Father's Day Gift Guide: May We Suggest Whiskey?
We're a company made up of fathers. Not all of us, but enough to know what we're talking about when it comes to Father's Day. We may grumble and ask you not to make a fuss. We may say things like, "We're hard to shop for." And "We don't need anything. Really." But let's be honest. We never mind a little fuss. Father's Day is about appreciating dads, and if you're getting him a gift, it should probably reflect that, right? So let's do a quick breakdown of some of the more popular Father's Day gifts. We don't claim to speak for all dads, but we can certainly speak for ourselves.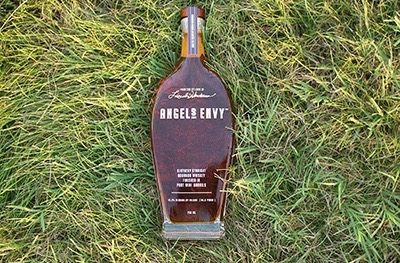 Whiskey (particularly ANGEL'S ENVY):
This one should go without saying. As fathers, we ALWAYS appreciate a good bottle of whiskey. It's something you can admire within your collection, take out, enjoy, share with friends or hoard like a miser. It's great neat, it's great on the rocks or mixed in cocktails. Hell, it's even great out of the bottle. It's pretty much the most perfect, self-contained, no-assembly-required gift imaginable. Just open it up and it works. It doesn't even require batteries.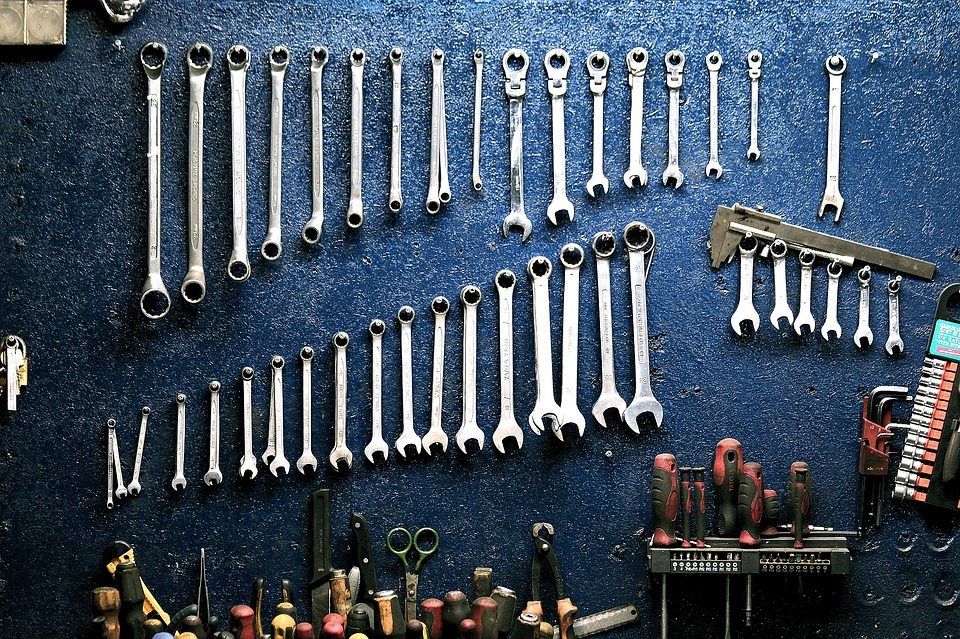 Tools (any):
Maybe dad's a handy guy who takes a lot of pride in the hours he spends tinkering in the basement or garage. Maybe he really has had his eye on that new table saw. But every tool is just the promise of extra work. Sure, some of those projects might be fun, but at the end of the day, it all adds up to future projects. Maybe this gift works for birthdays and the holidays, but for a day devoted to reminding fathers of why they're special, we recommend whiskey. Plus, whiskey never accidentally cut off anyone's thumbs.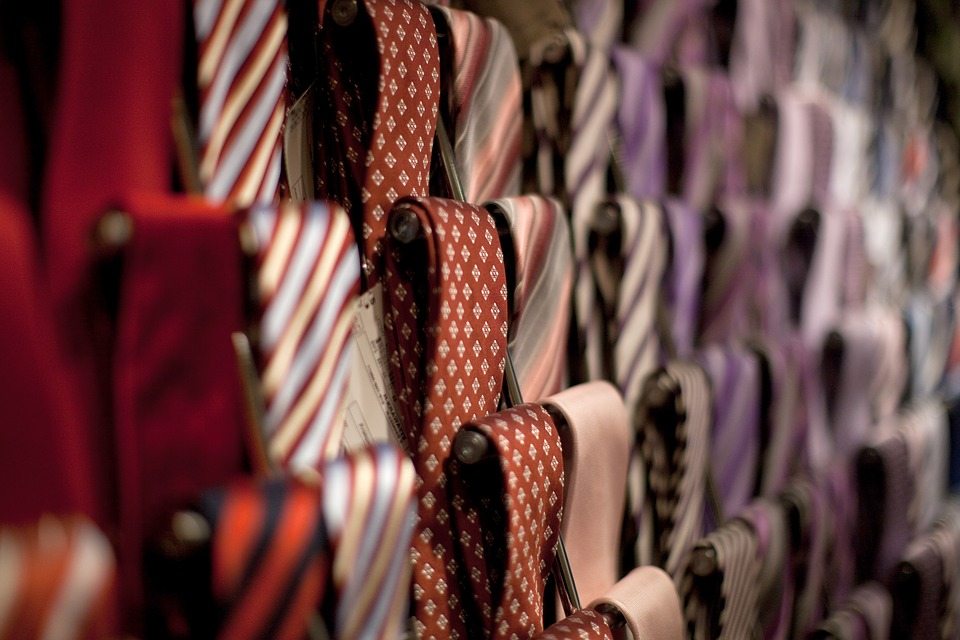 Ties:
Does anyone still actually give their father a tie? Do we really have to address this one? Nothing says "We love you, dad!" more than gifting him with an article of clothing he may or may not be required to wear for work. Does your father really love his tie collection? Does he carefully groom his ties and wear them comfortably around the house? Have you ever seen your dad in sweatpants and a tie? Does that sound like any father you've ever met? No? Let's move on.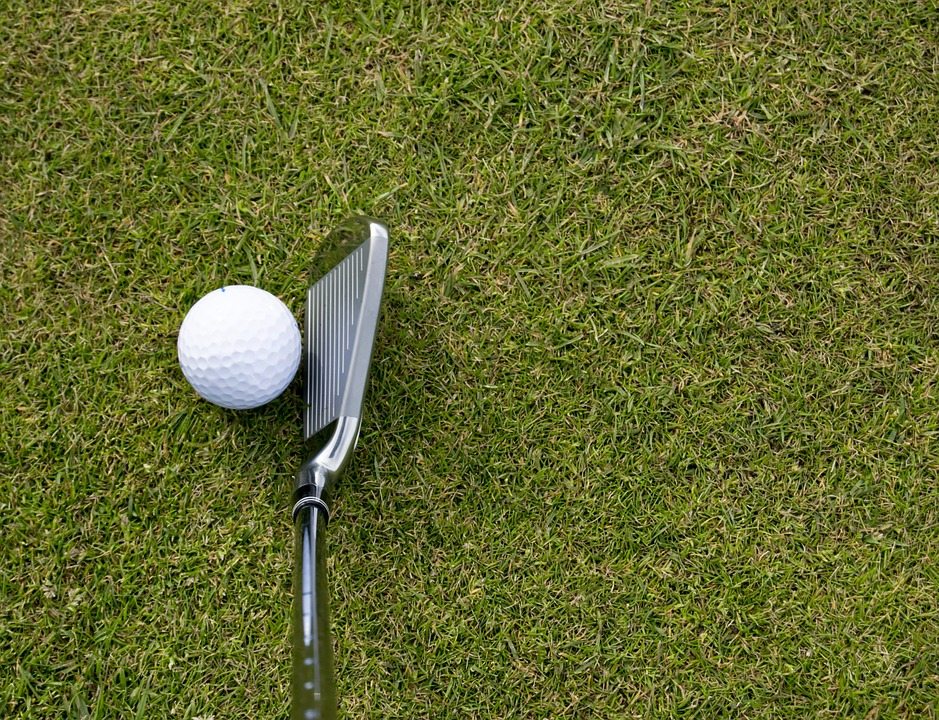 Golf Clubs:
Sure, but maybe dad actually kind of likes shopping for these himself. Don't take that away from him (us).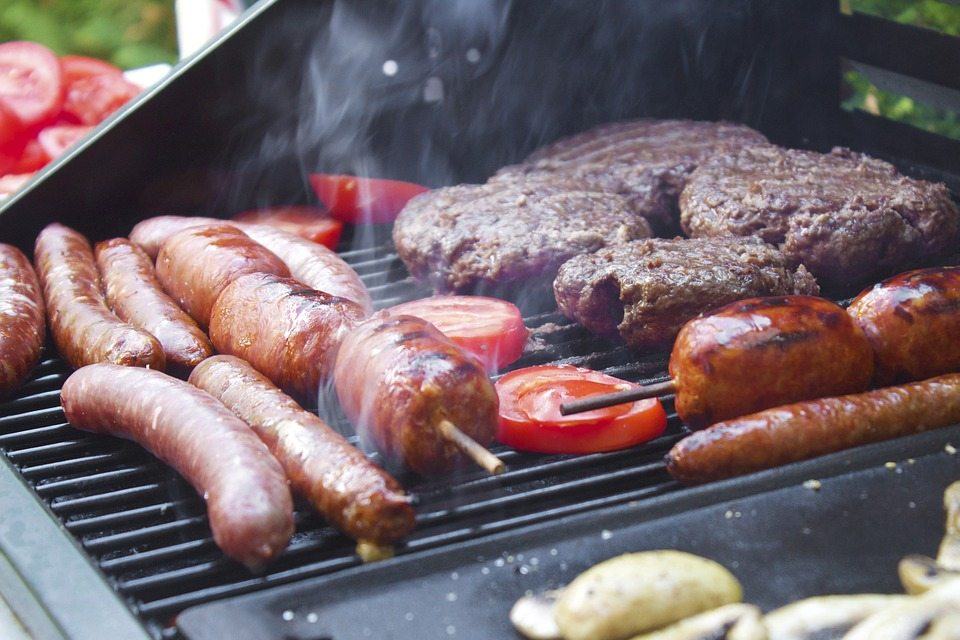 Grilling Accessories:
Grilling essentials 101: grill, spatula, tongs, brush. We suppose if you want to get fancy, you could add a chimney starter, a meat thermometer (if your thumb's broken), or a second spatula. Guess what? Dad's already got all that stuff, and it all works fine. We suggest whiskey.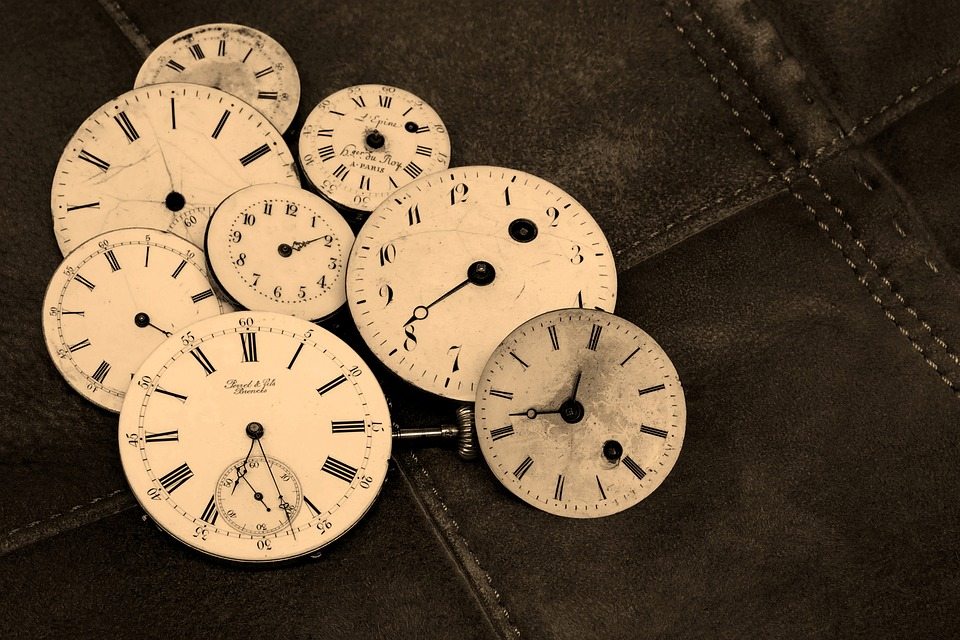 A Watch/GPS/Music Player/Fitness Tracker
Dad's already got a smartphone.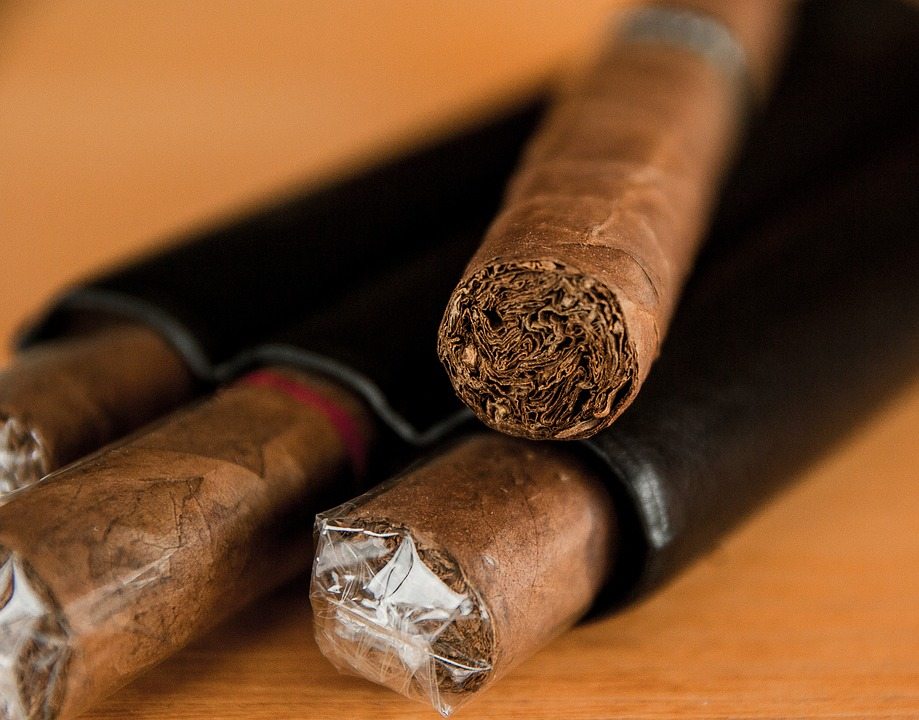 Cigars:
YES. Cigars are an acceptable and delicious addition to whiskey that many dads would enjoy. Thumbs up on cigars.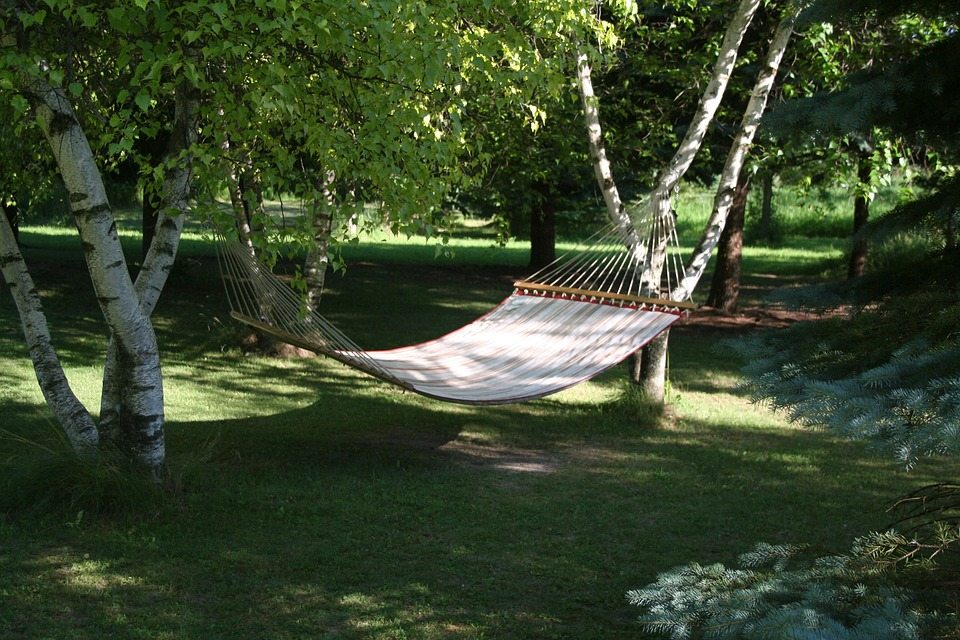 Hammock:
Here's another one that pairs perfectly with whiskey. We can't imagine a father anywhere who wouldn't appreciate the open invitation to kick his feet up and swing gently in the warm summer breeze while sipping occasionally from a glass of ANGEL'S ENVY balanced on his chest.