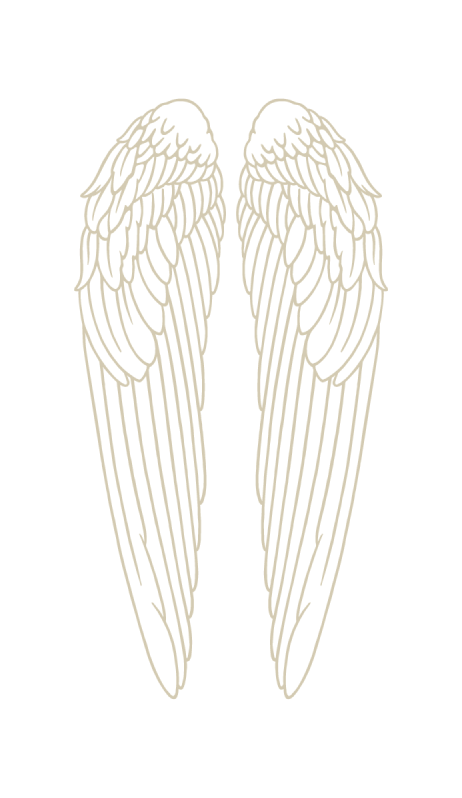 IT'S MORE THAN AN EVENT, IT'S A DESTINATION
Angel's Envy Distillery is the first fully operating distillery on Main Street since Prohibition and offers an engaging and elevated experience for you and your guests.
The Finishing Room and Toasting Room and Bar offer beautiful Louisville views and a unique atmosphere for gatherings, meetings, dinners and cocktail receptions.
Finishing Room: Accommodates up to 75 guests for a cocktail reception and is available Monday-Wednesday for evening events.
Toasting Room and Bar: Accommodates up to 75 guests for seated dinners or meetings and up to 120 for cocktail receptions and is equipped with AV capabilities. The room can be combined or separated.
Work with one of our dedicated event planners to curate private distillery experiences and personalized gifts for your guests. We partner with exceptional local caterers to meet any range of culinary needs.
Our rooms include everything you need to host an event, including access to a full-service catering kitchen, staffing, glassware, tables, seating and lounge furniture.