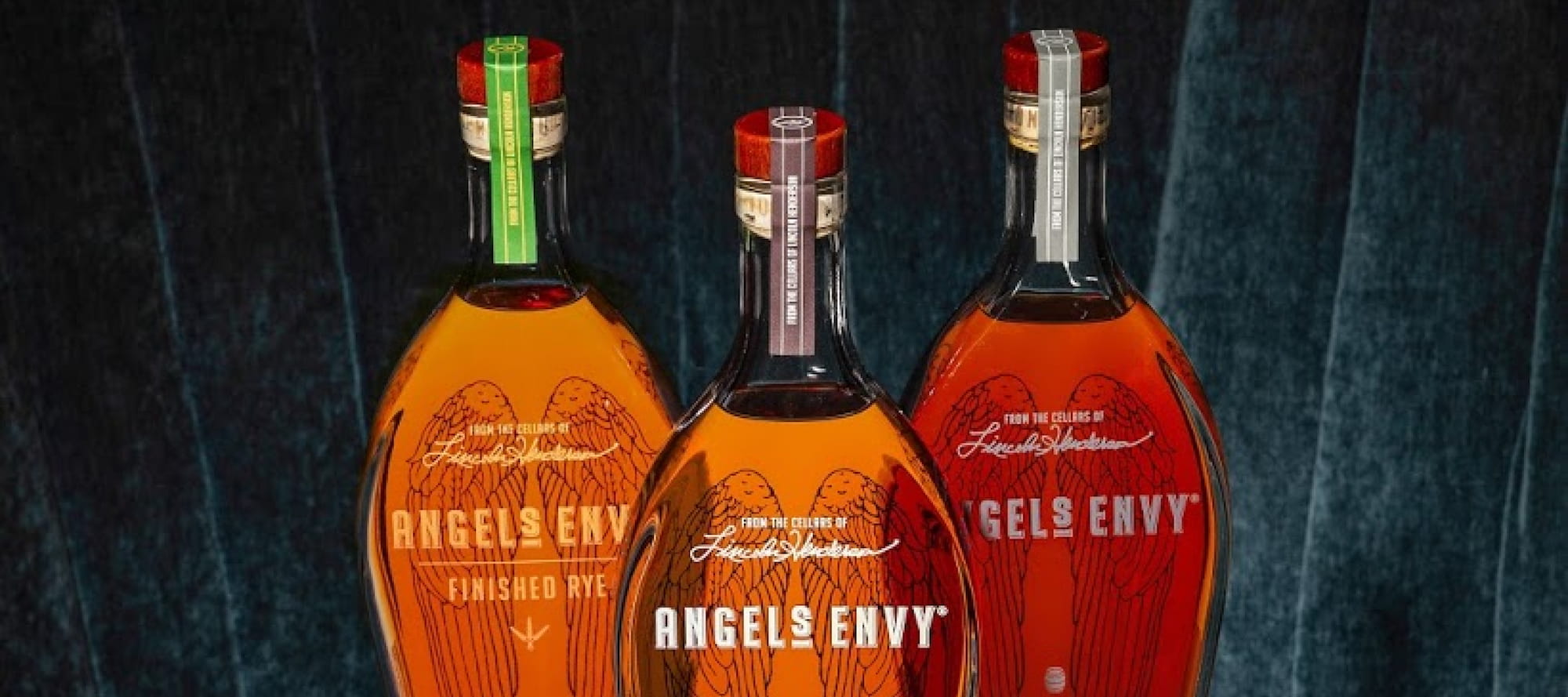 Frequently asked questions
SINGLE BARREL PROGRAM

ONLINE ORDERS

Like many of our peers in the industry, we are working to track the changing regulations and understand the potential impact and opportunity they present. We currently do not have plans to ship bottles to reciprocal states via HB 415, but should that change, our 500 Main members will be the first to know.

ANGEL'S ENVY IS NOT YET AVAILABLE

If we're not in your market yet, we're working hard to get there.

DISTILLERY TOURS

This is your chance to see how we make Angel's Envy, and then taste why. As a working distillery, we do have some restrictions.

What does this mean for your visit?

Please arrive 15 minutes prior to your tour time—we can't accommodate late entries.

Because we are a working distillery, closed-toe shoes are required and high-heels are not allowed. We want your experience to be safe and enjoyable.

In warm months, the distillery can get hot, so please dress accordingly.

No animals are allowed—with the exception of certain service animals. We will do our best to accommodate special needs, but certain areas may be off-limits due to health code regulations.

Photography is permitted in most areas. However, flash photography and video/audio recording are not allowed during the tour. Please ask our distillery staff for details.

Please refrain from bringing any fire hazards into our facility.

Ask questions and have fun—we can't wait to see you!

CAREERS

Come join our Angel's Envy family as we craft the future of bourbon! Please visit all current openings here.