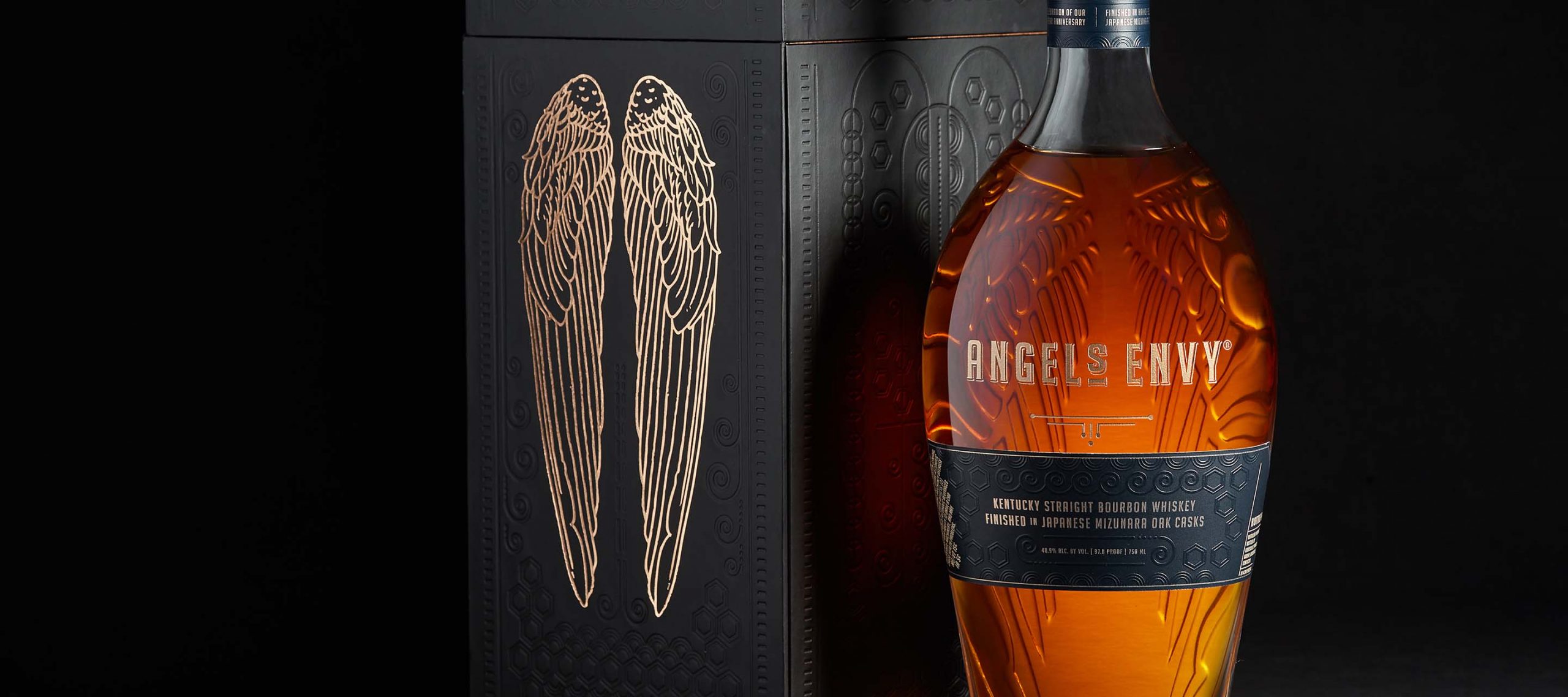 Limited Release
ANGEL'S ENVY Kentucky Straight Bourbon Whiskey Finished in Japanese Mizunara Oak Casks
Aged for an unprecedented amount of time in extremely rare casks, this bourbon commemorates the 10th anniversary of our first port barrel fill and honors the legacy of Master Distiller Lincoln Henderson.
MIZUNARA FINISH
TASTING NOTES
This spirit's extended finishing period in our mizunara oak barrels resulted in a remarkable sequence of flavors that are unlike any other whiskey.
NOSE

Smokey wood, sandalwood, banana bread and cherry with a strong note of ripe apples

PALATE

Vanilla, oak, rich chocolate, banana and light black pepper. Light floral and fruit with notes of cinnamon and apples as you sip it, with hints of coffee as well

FINISH

Slightly dry, toasty oak, and a pleasantly lingering smokiness that calls for another sip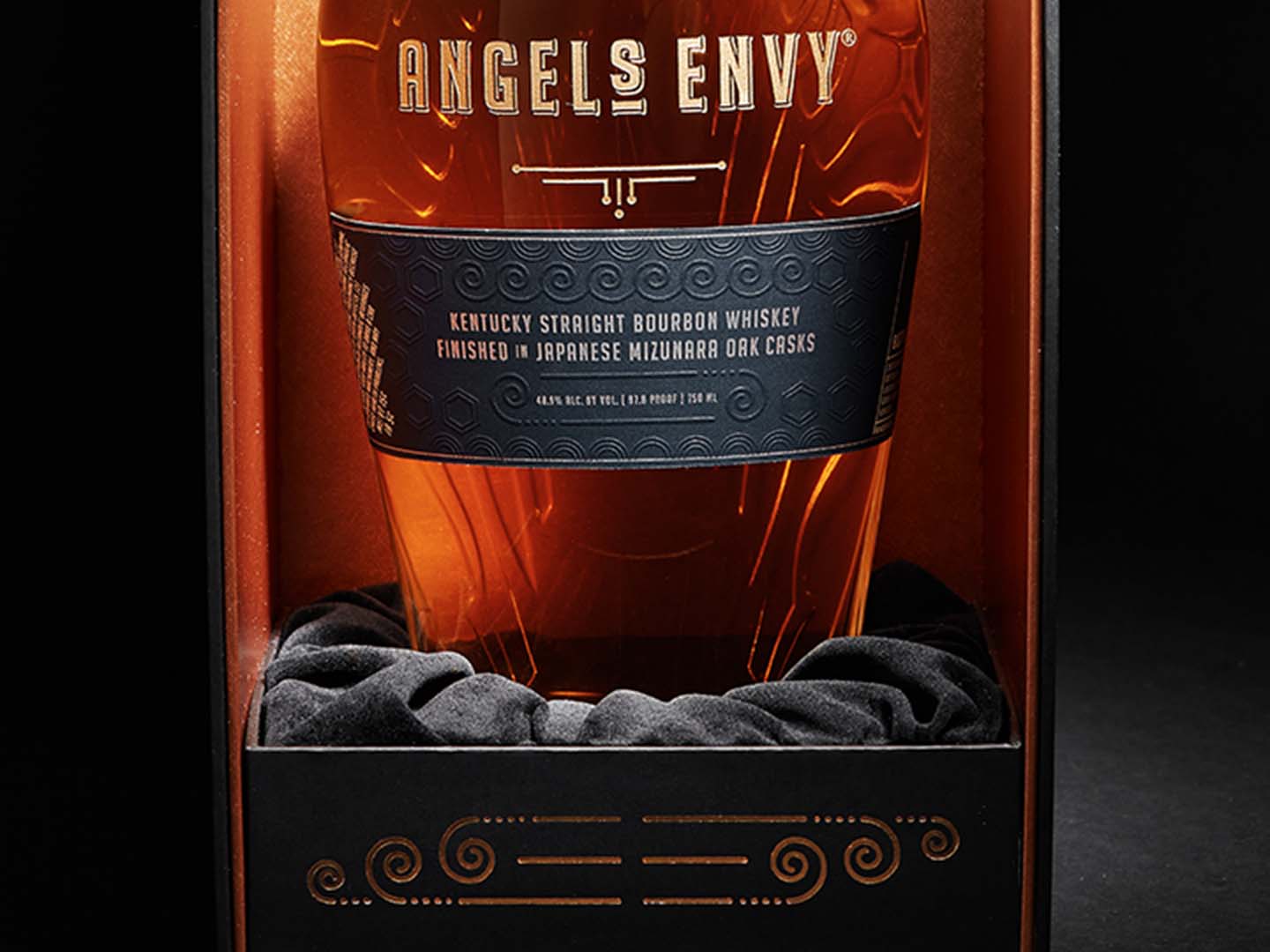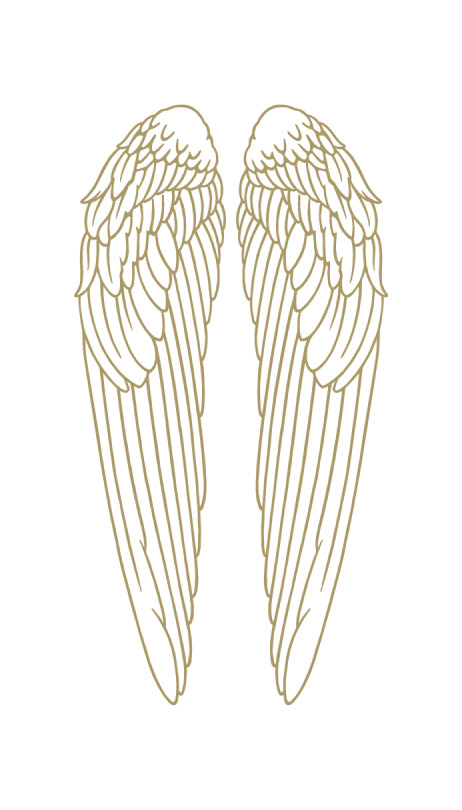 This is an unprecedented amount of time to be finished in these extremely rare casks, resulting in a bourbon that is the first of its kind.
Angel's Envy
Creating a Masterpiece
We're restless creators who respect and celebrate the bourbon tradition without being beholden to the past.