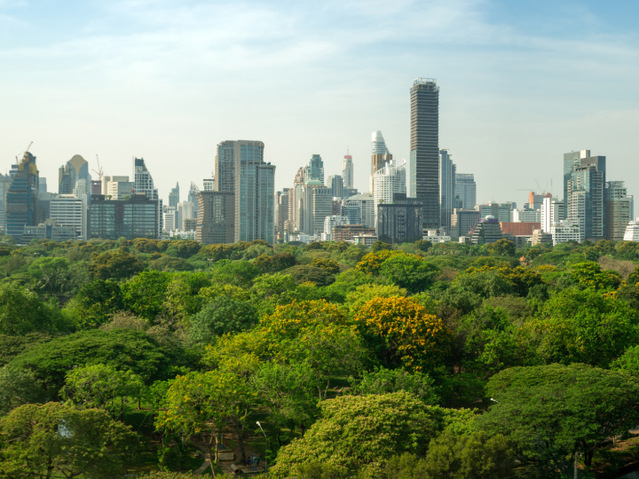 HERE'S TO A GREENER FUTURE
Learn more about our commitment to sustainability and join in our competition to bring more trees to cities across the country.
More to Explore
Exclusive Angel's Envy Content
Revere Tradition Embrace Progress

While we respect and value American whiskey traditions and history, we're always exploring new ways to innovate and push boundaries.

The Story Behind Our Name

The 5% of spirits lost each year during barrel aging is called the "Angel's Share." After tasting our finished whiskey, our founder joked that we'd finally gotten a better deal than the Angels. And hence Angel's Envy was born."

Visit Our Distillery

The distillery and visitor's center is based in the heart of Louisville. Located on Whiskey Row, it's in the historic center of Bourbon distilling in Louisville.
Explore 500 main