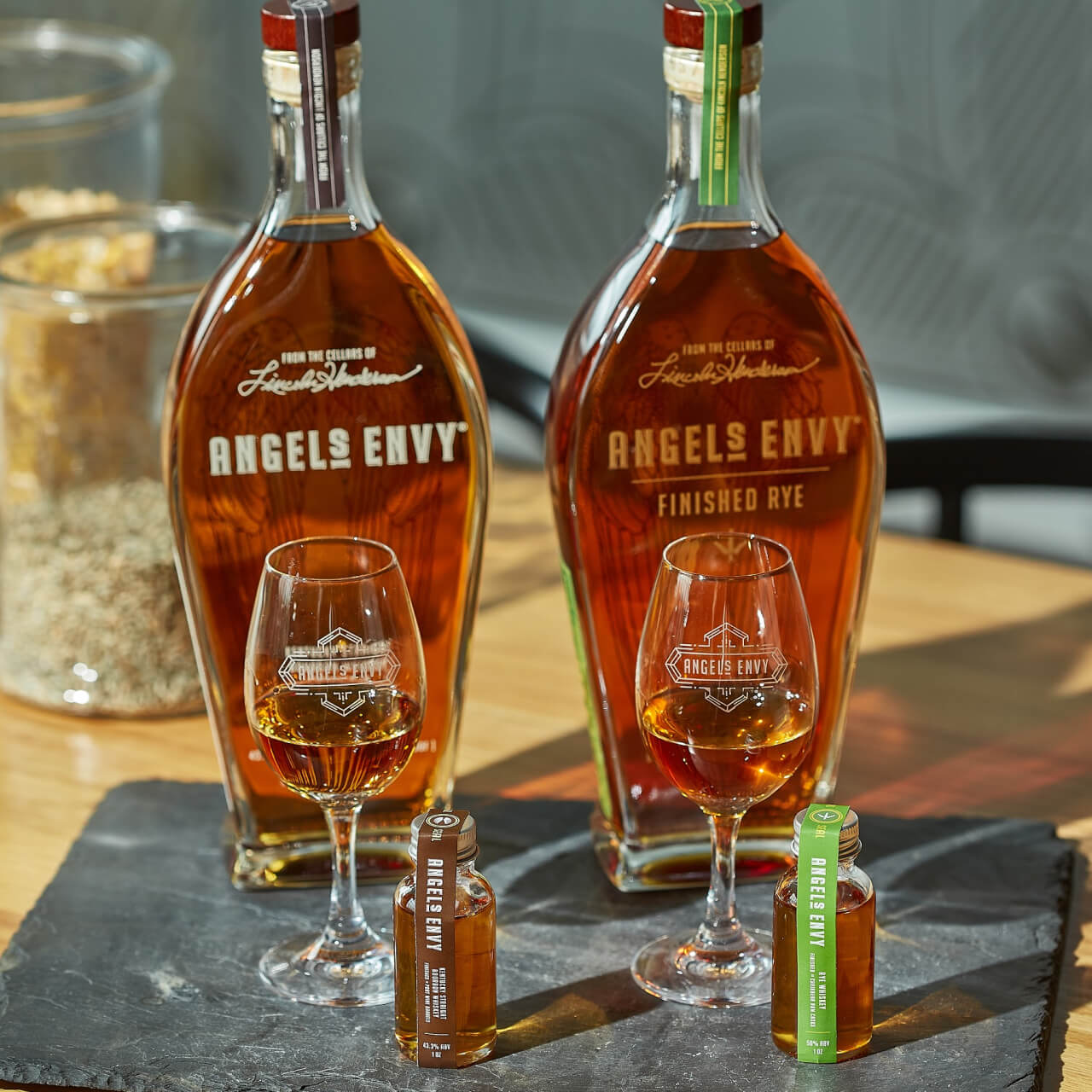 Whiskey and Cocktails
Tasting Room
From expert-led tastings to instructional cocktail-making videos, we want to open your palate to more distinctive flavor, finish and pairing experiences with Angel's Envy.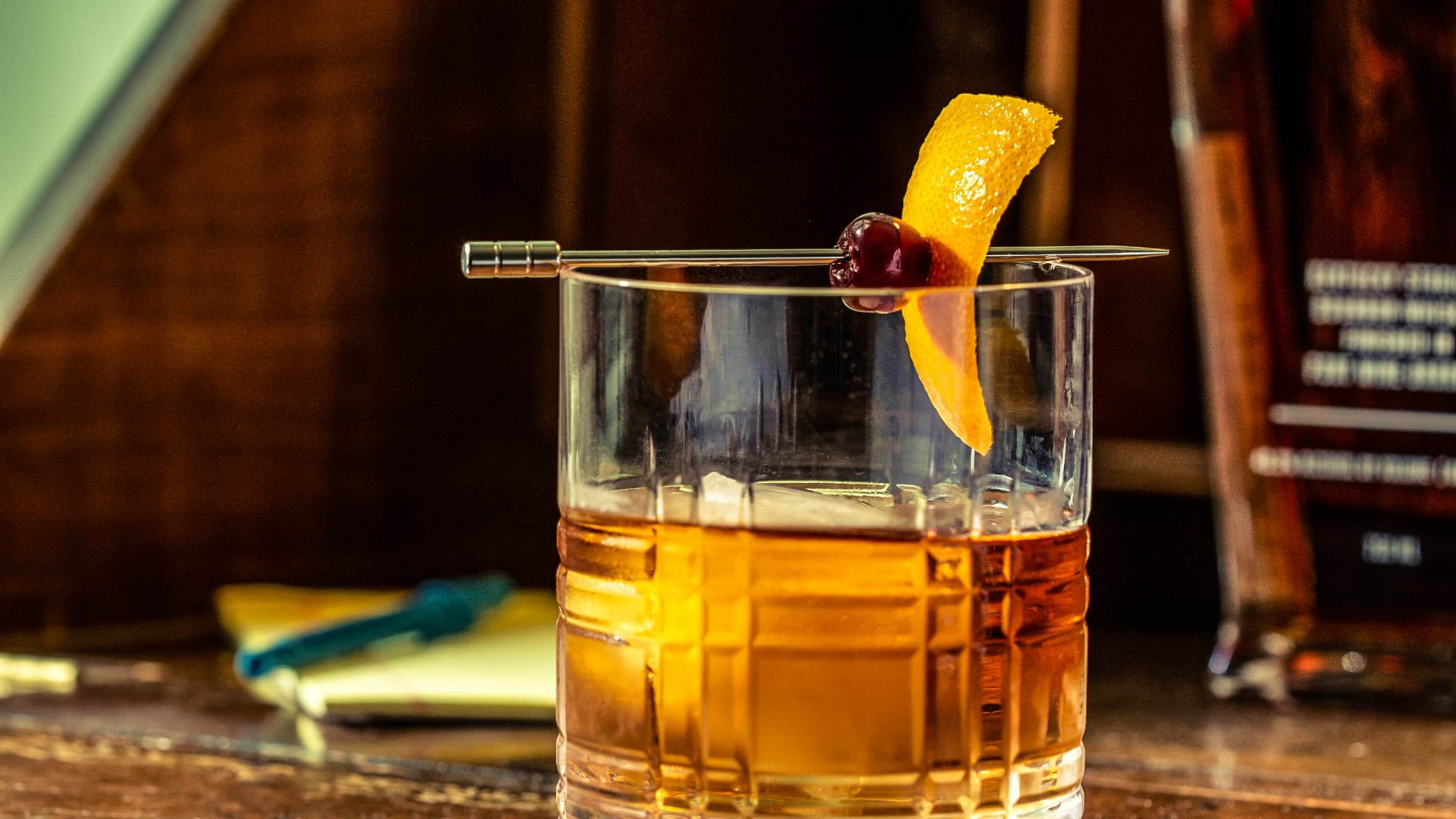 Featured
Personalize Your Old Fashioned
Expert Led Tastings
Tasting Our 2020 Cask Strength

Many whiskeys you taste have some water added prior to bottling, which lowers the alcohol proof and makes it easier on the palate. But "cask strength" means it's barrel proof, so what you taste comes directly from the barrel.

Tasting Our Port Finished Bourbon

Wonder if there are any flavor notes you're missing in our Kentucky Straight Bourbon finished in port barrels? Kyle Henderson takes you through a tasting while drawing attention to the ingredients and processes that help us achieve this signature blend.

Tasting Our Angel's Envy Rye Whiskey

We age our Rye for up to 18 months and finish it in Caribbean rum casks. The mingling of raw, spicy and earthy rye with the mellow sweetness of rum creates an incomparably smooth and drinkable whiskey, even at 100 proof.
Where to Buy
Find Angel's Envy Near You
Want Agnel's Envy now? Use our store locator to discover what's available near you.