Make your own
The Basil Smash
ingredients
2

parts Angel's Envy® Bourbon Finished in Port Barrels

½

part simple syrup

½

part fresh squeezed lemon juice

6

fresh basil leaves slapped and shaken
directions
Add all ingredients into a cocktail shaker and shake vigorously.
Double strain over fresh ice.
Garnish with fresh cracked black pepper and a full basil sprig.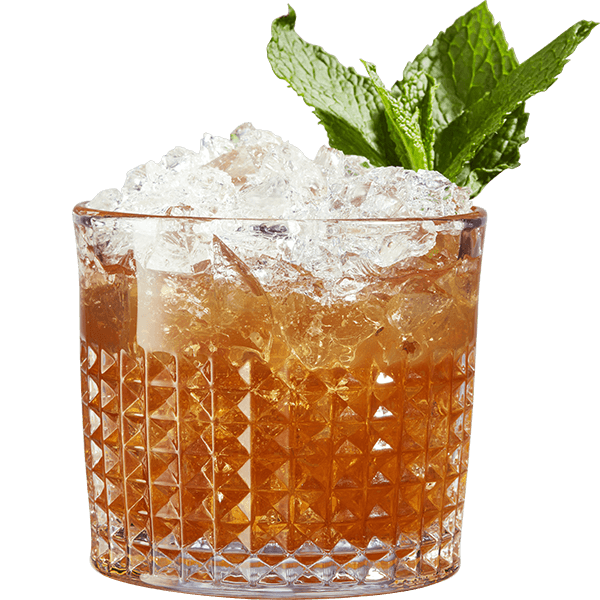 More Recipe Videos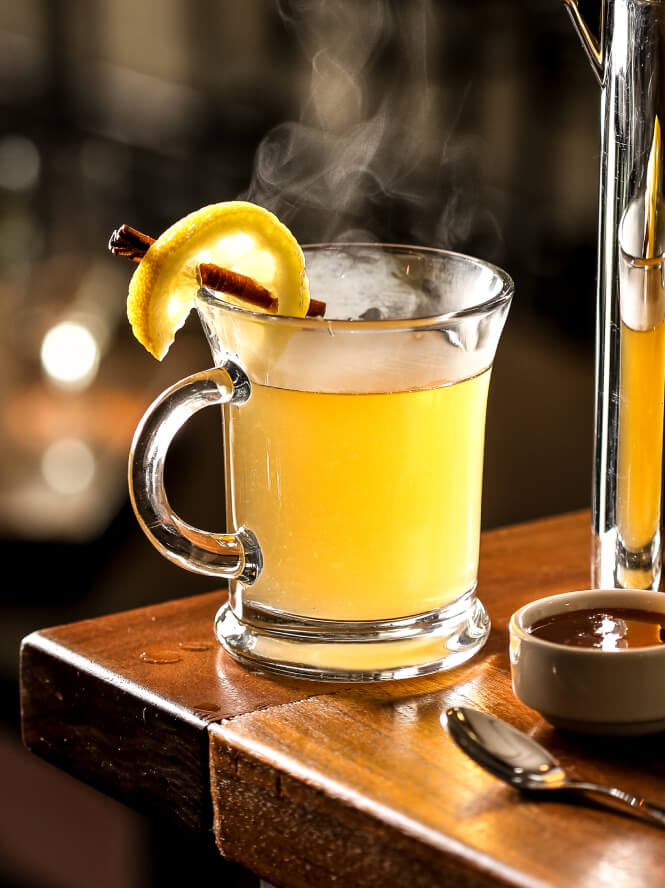 Mike Bohn
Hot Toddy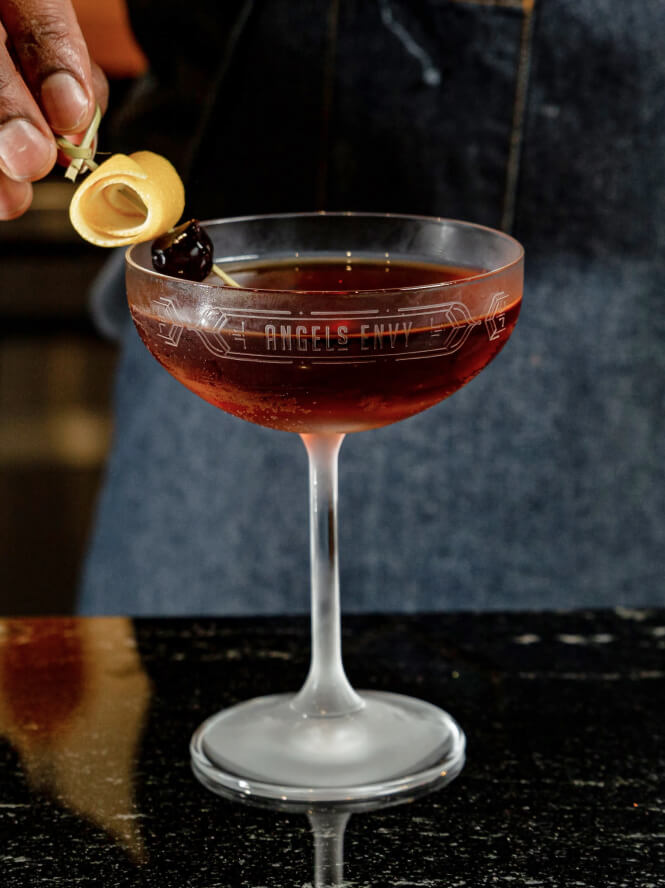 Mike Bohn
Giovanna Cocktail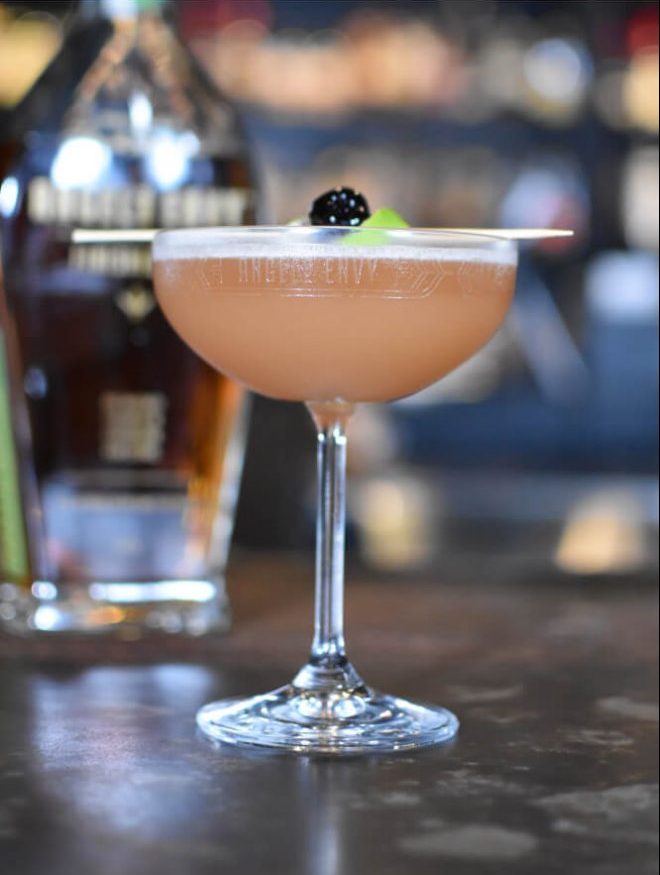 Ashley Erwin
The Rye Daiquiri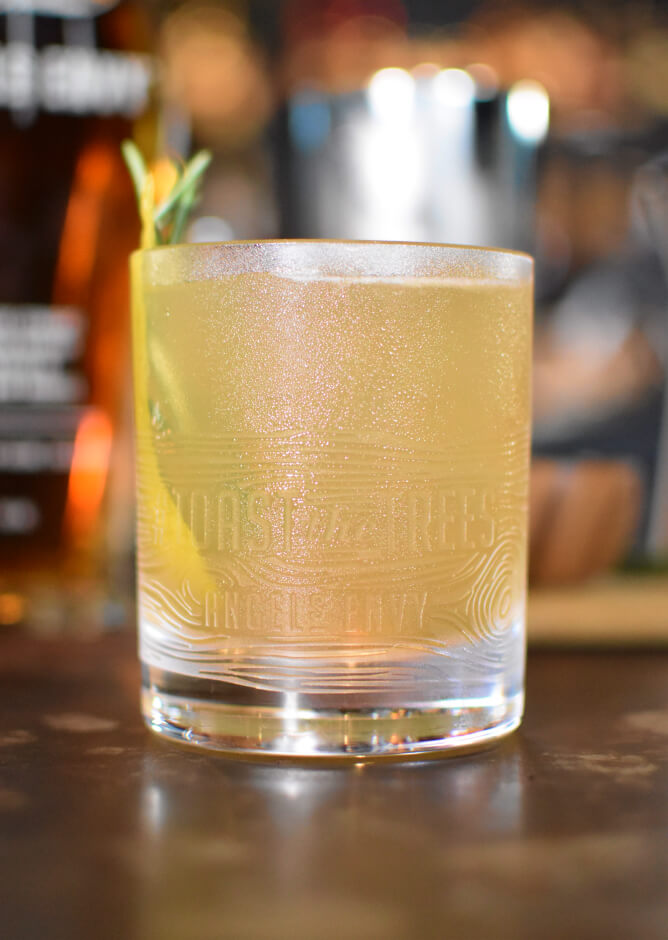 Felicia Corbett
Ode to Oak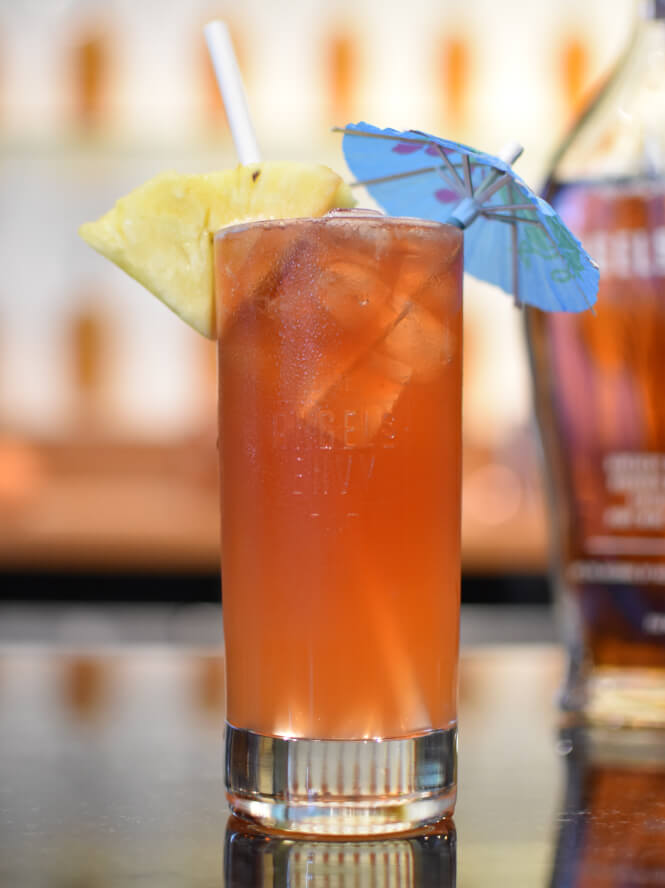 Alex Staub
Endless Summer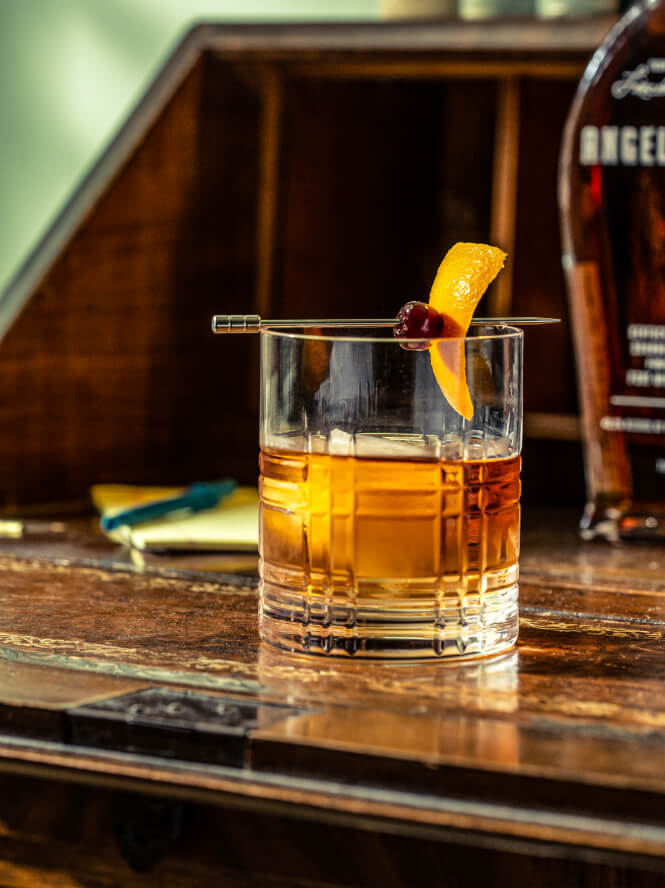 Andy Borbely
The Classic Old Fashioned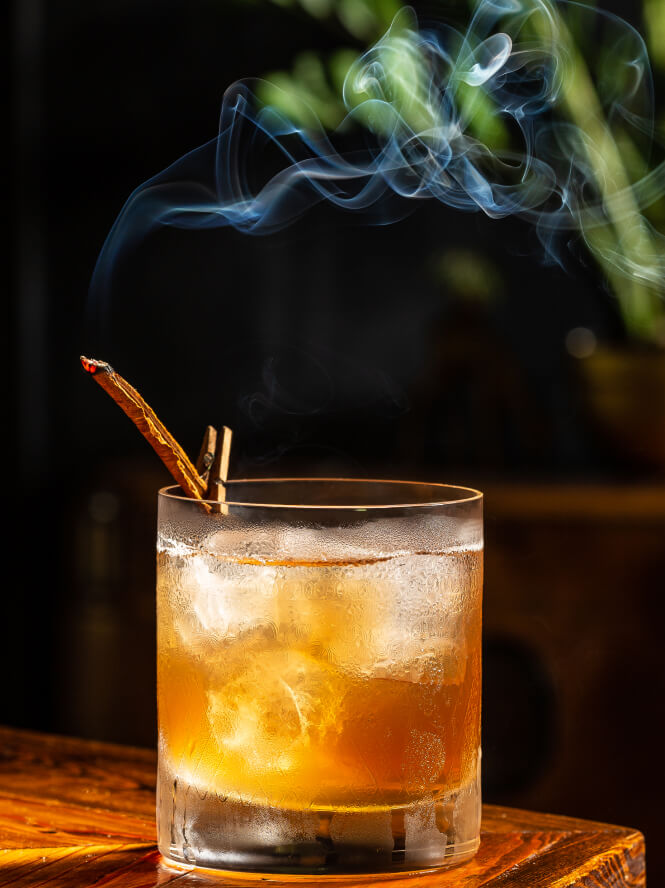 Grace Bennett
The New York Sour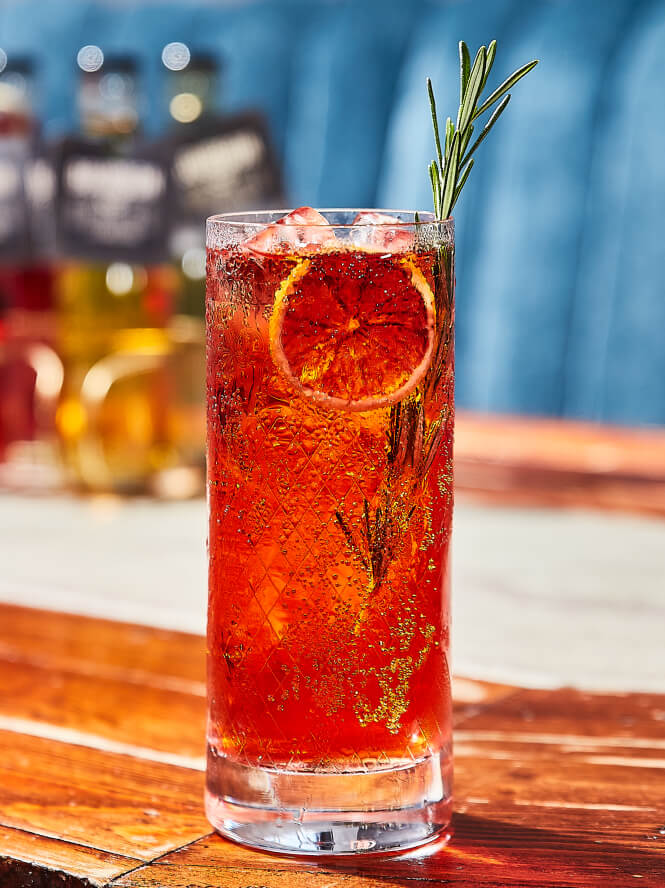 Angel Teta
My Main Spritz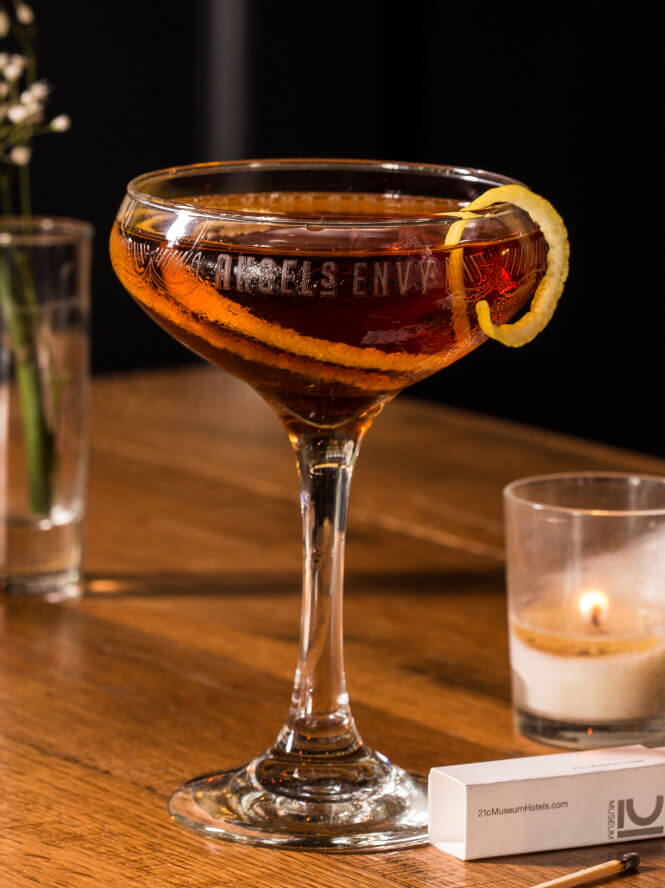 Cory Hosack
The Morning Glory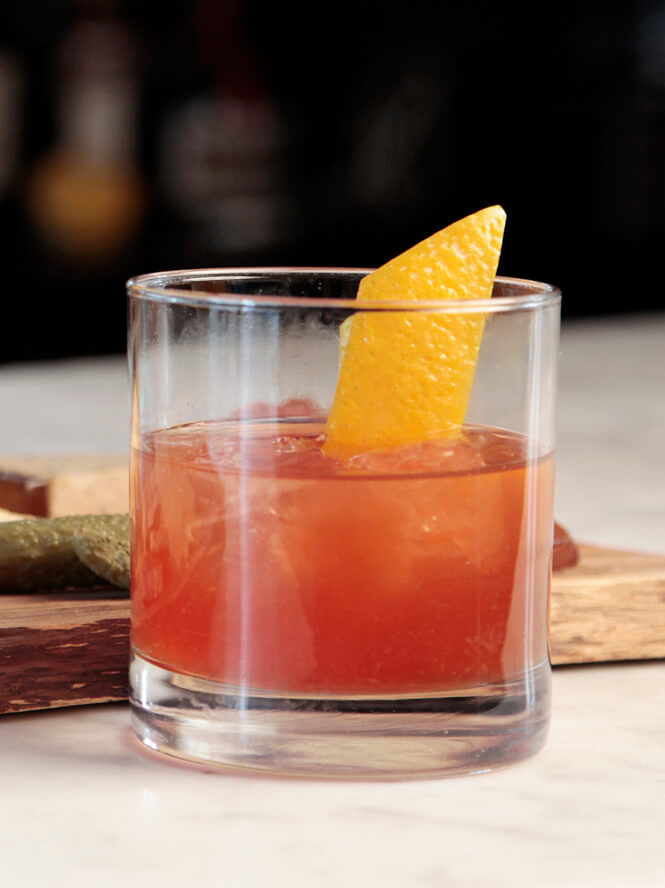 Steven Dragun
The Elder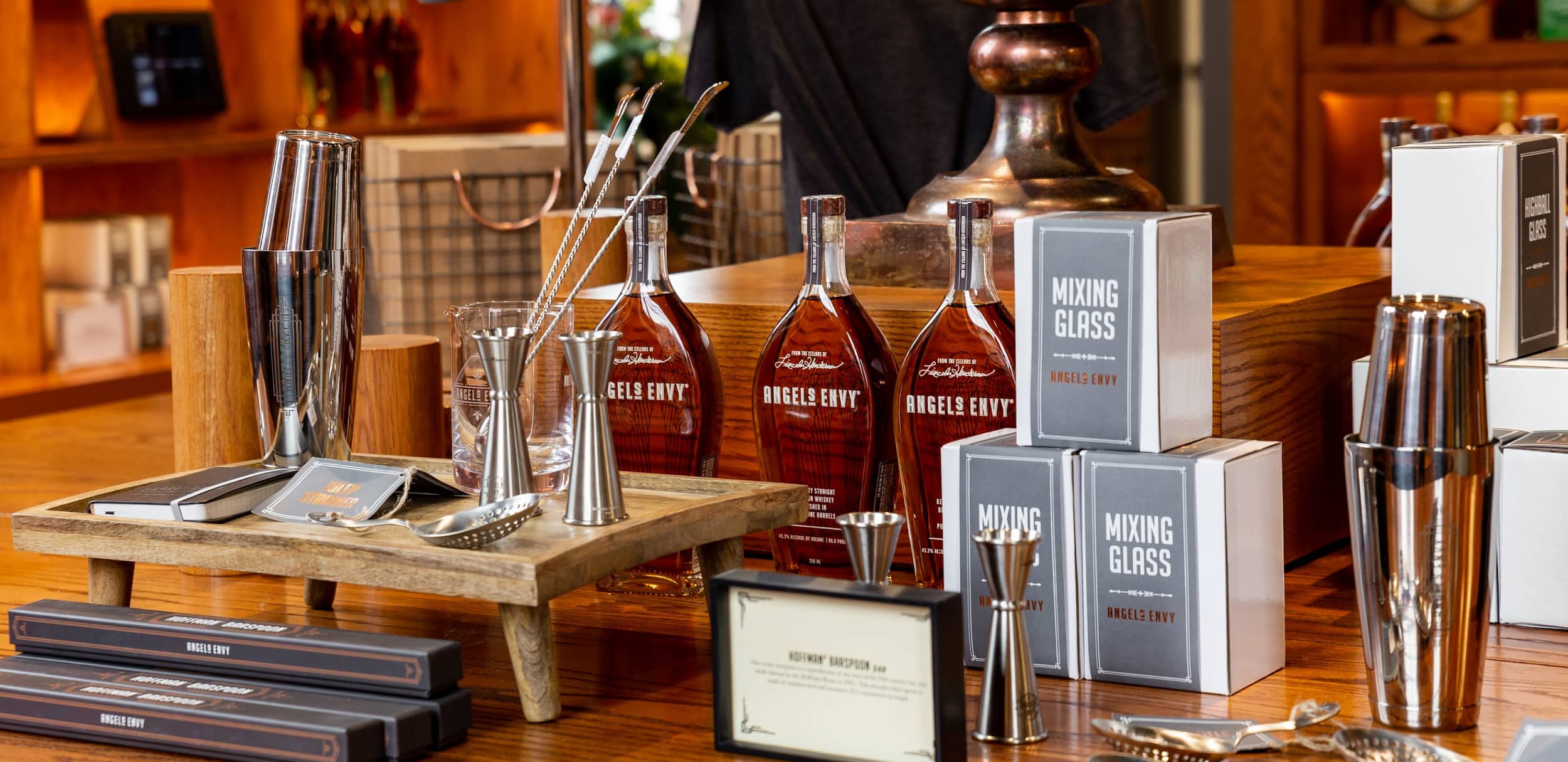 MERCHANDISE
Stock up for
your home bar
Find best-selling Angel's Envy glassware, apparel and bar tools through the online store.