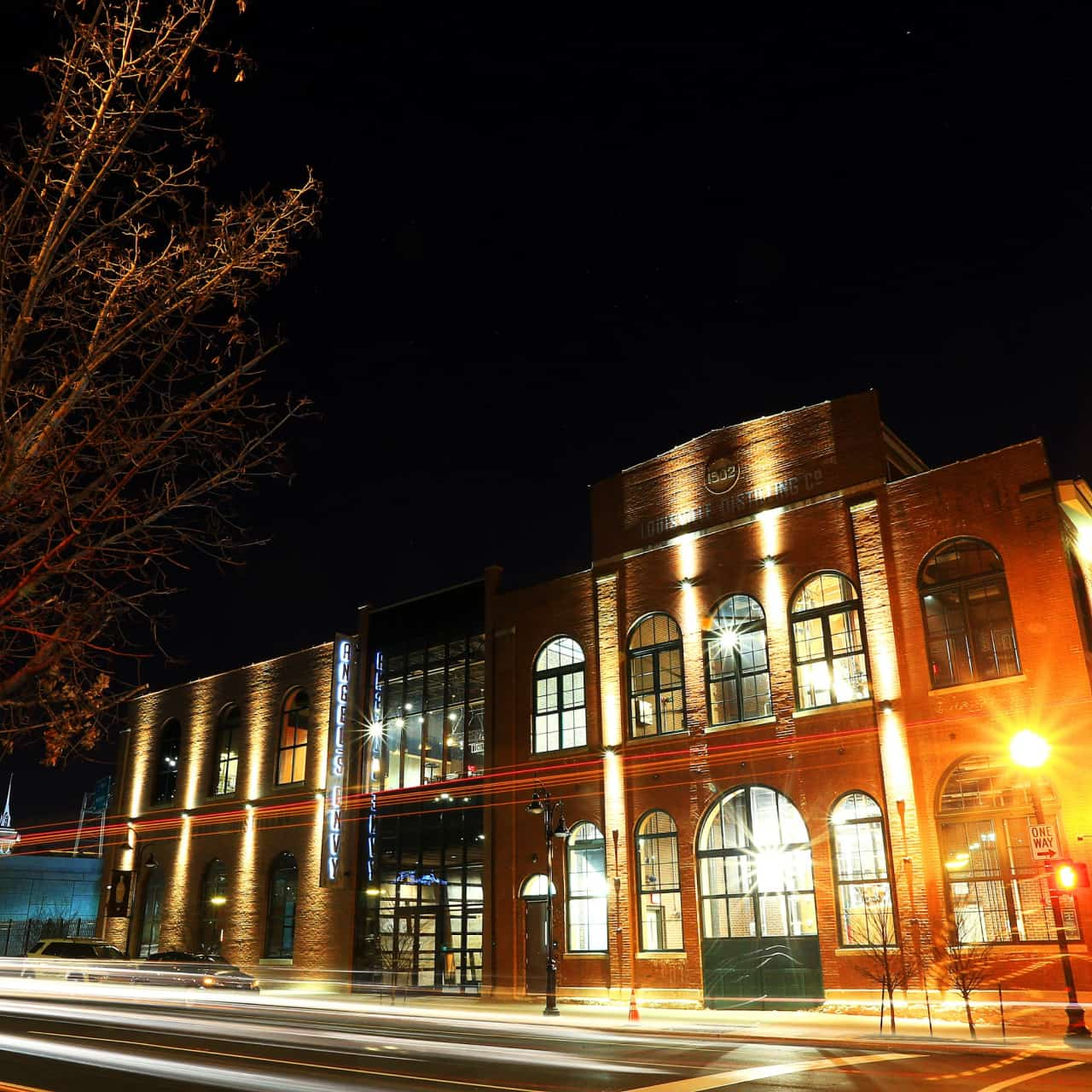 Join Us
In Your Area
Our extended family of Whiskey Guardians are staying busy with Angel's Envy happy hours, events and more across the country. Take a moment to meet your local Whiskey Guardian and make a plan to join us soon.
Select Your Region
Central
Northeast
Southeast
Mountain West
West
South
International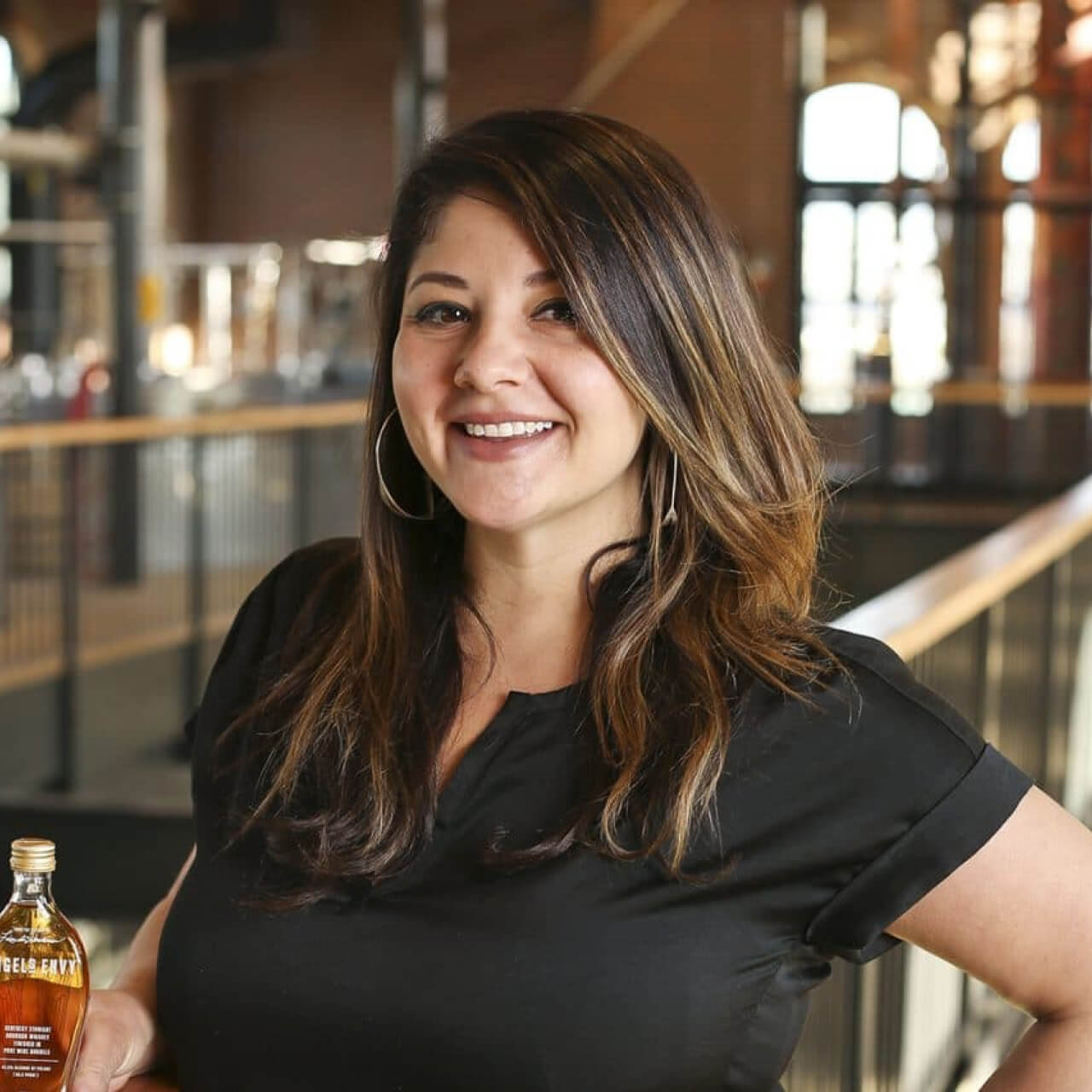 Our National Whiskey Guardian
Angel Teta
Portland, OR
Angel has always been determined to spend her life behind a bar. She began bartending (illegally) at 17 in Daytona, and has worked just about every type of bar imaginable throughout Florida, California, and lately, Portland. As a professional with an intense interest in craft cocktails, she was drawn to Portland by the bar scene and fresh, locally sourced ingredients.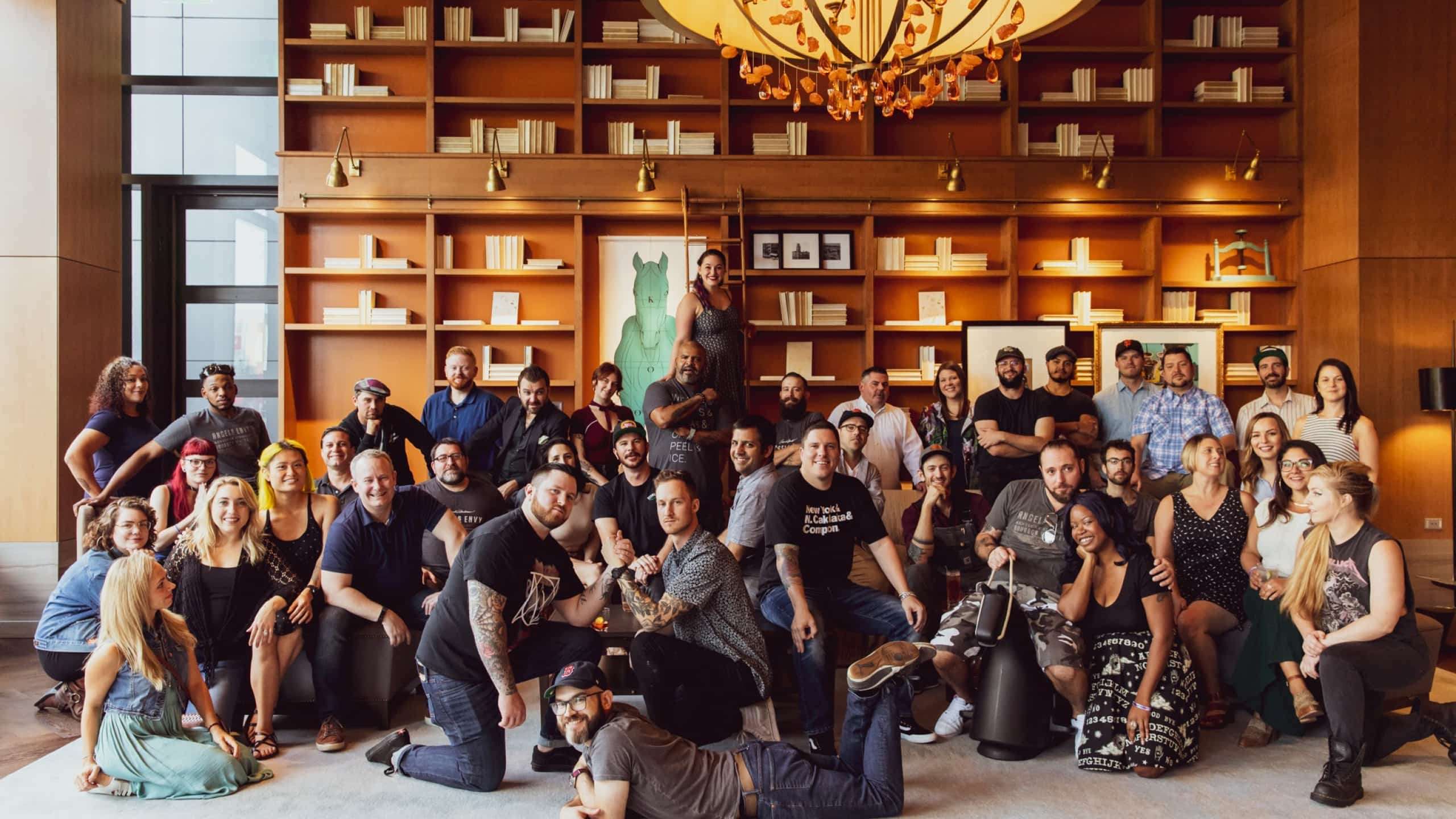 Video
A Welcome Message from Wes Henderson