Make your own
The Morning Glory
ingredients
3

parts Angel's Envy® Bourbon Finished in Port Barrels

3

parts water

1

part maple simple (2 parts maple to 1 part water)

5

dashes aromatic bitters

2

tbsp fresh ground coffee

1

spritz (optional) Angel's Envy® Rye Finished in Rum Casks
Bacon
directions
Heat Angel's Envy, water, maple simple & bitters, but do not boil.
Pour mixture over coffee (use coffee filter if necessary).
Let sit until cocktail has filtered completely.
Spritz with Rye (optional). Serve with a side of bacon.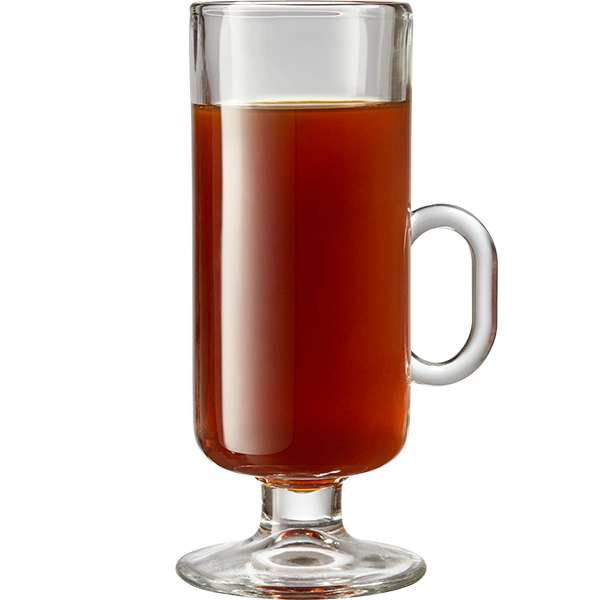 More Recipe Videos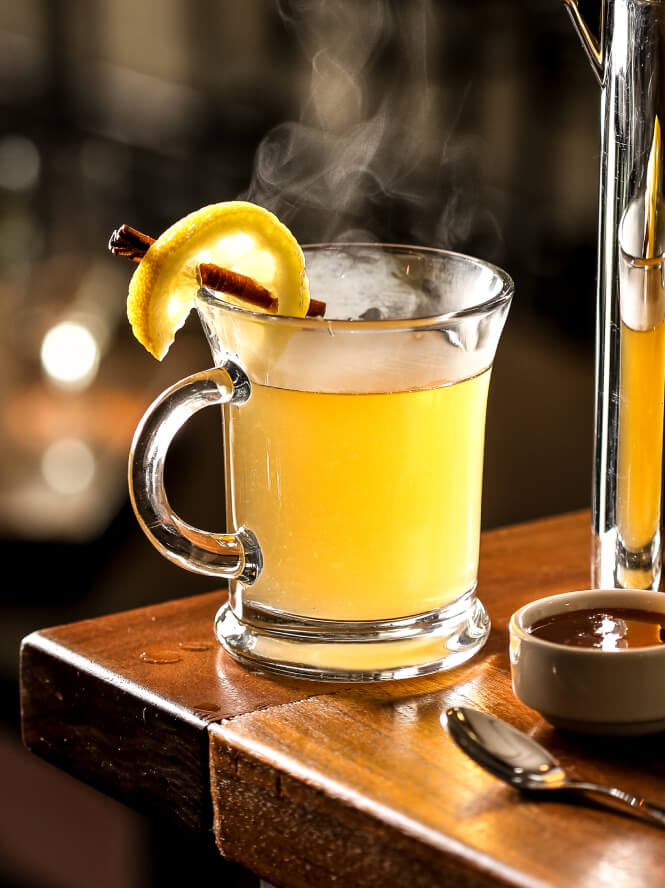 Mike Bohn
Hot Toddy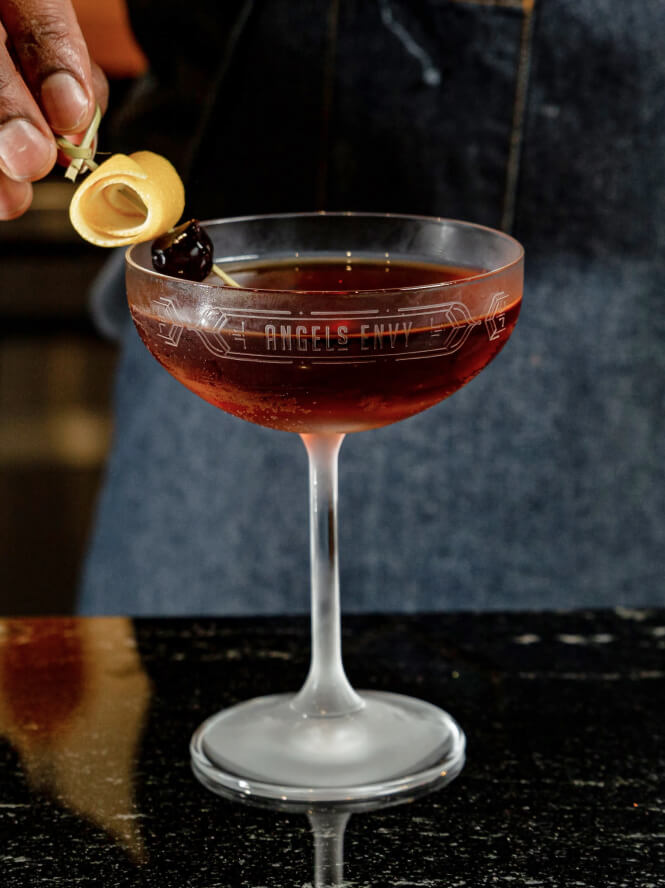 Mike Bohn
Giovanna Cocktail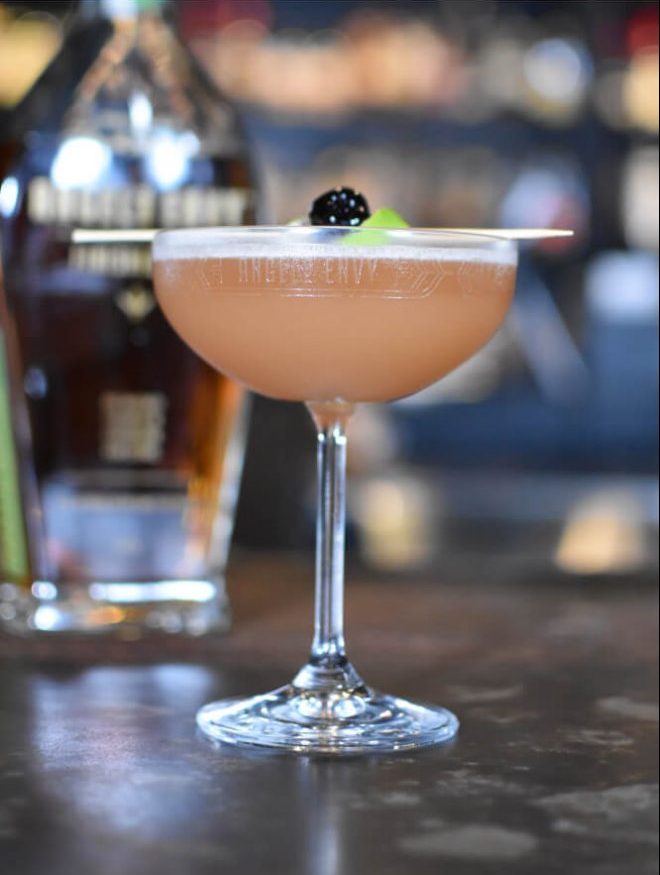 Ashley Erwin
The Rye Daiquiri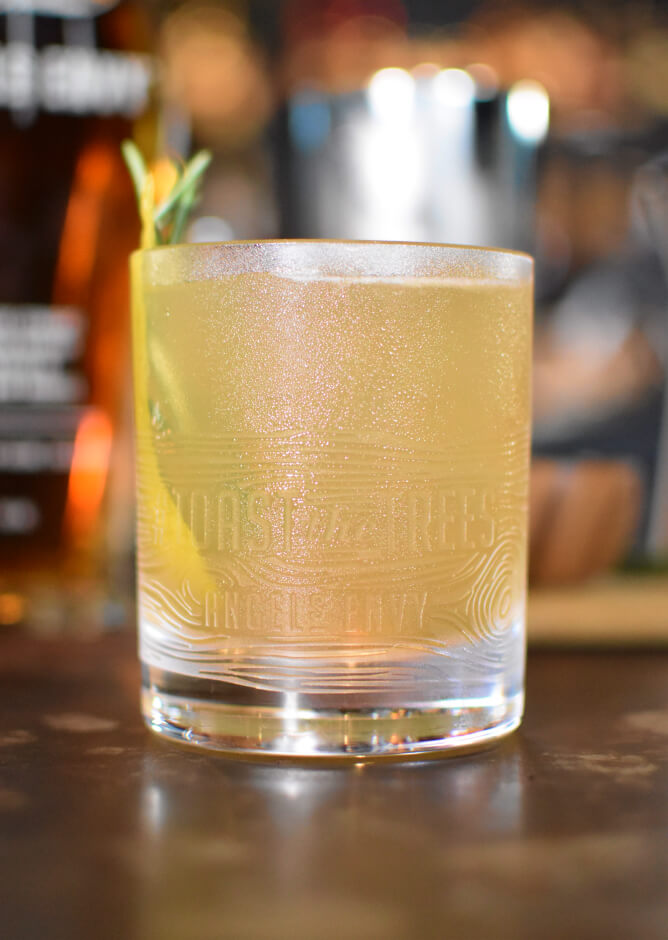 Felicia Corbett
Ode to Oak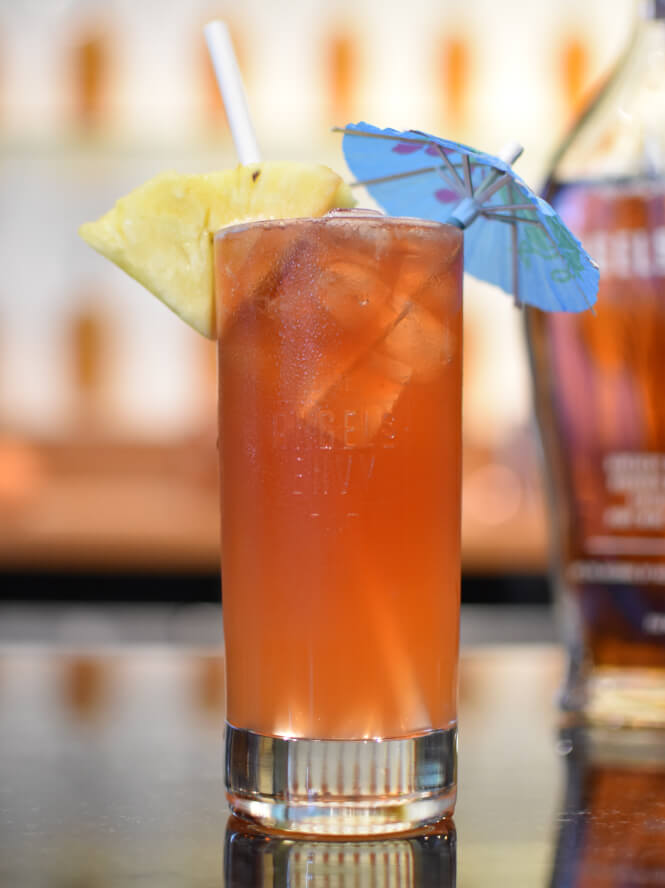 Alex Staub
Endless Summer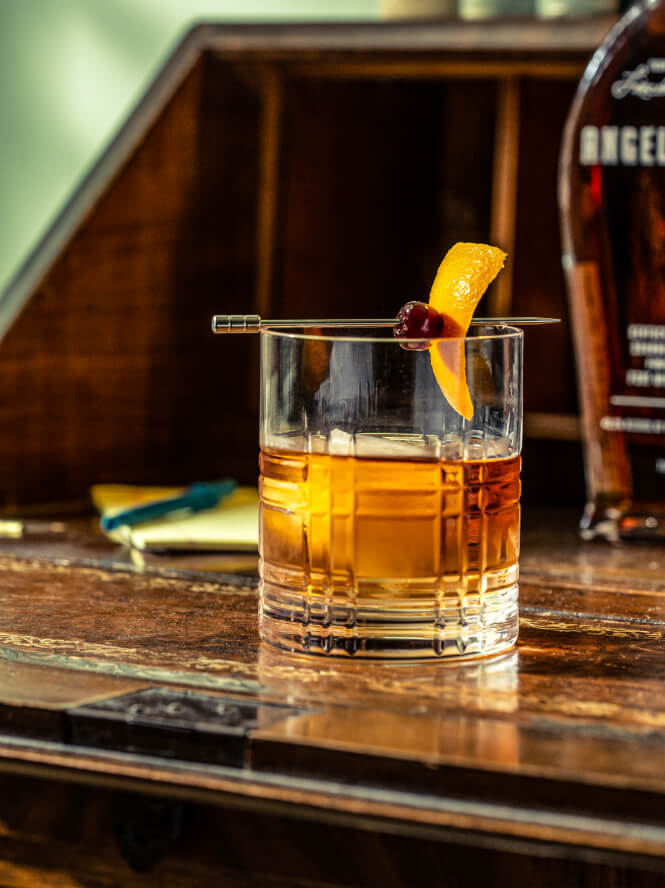 Andy Borbely
The Classic Old Fashioned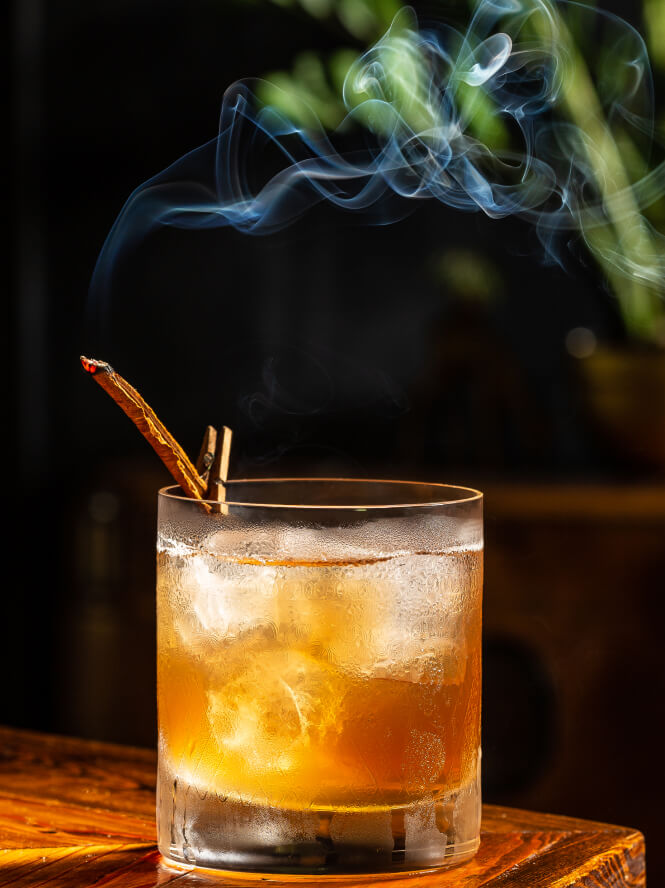 Grace Bennett
The New York Sour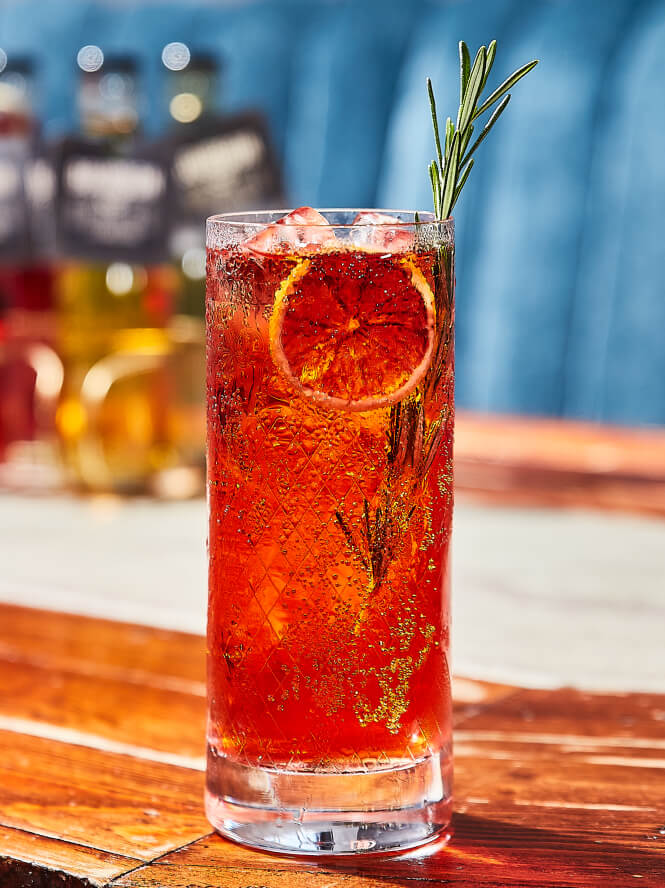 Angel Teta
My Main Spritz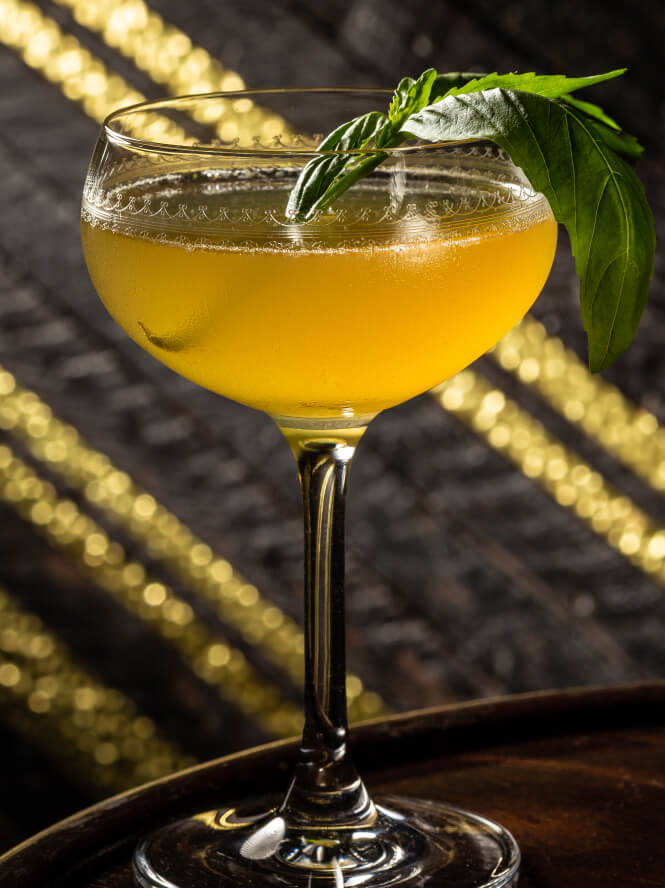 Marc Volpicelli
The Basil Smash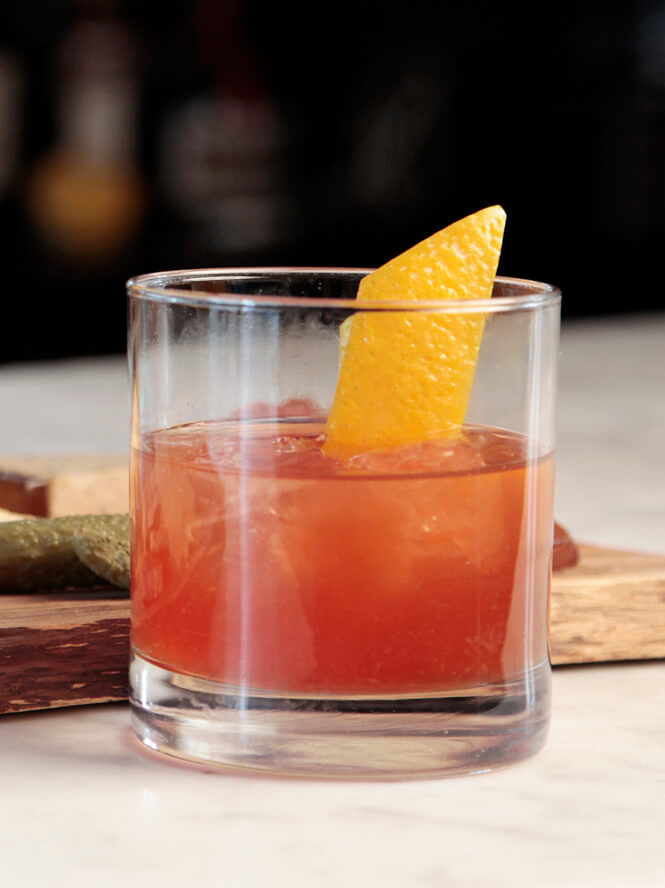 Steven Dragun
The Elder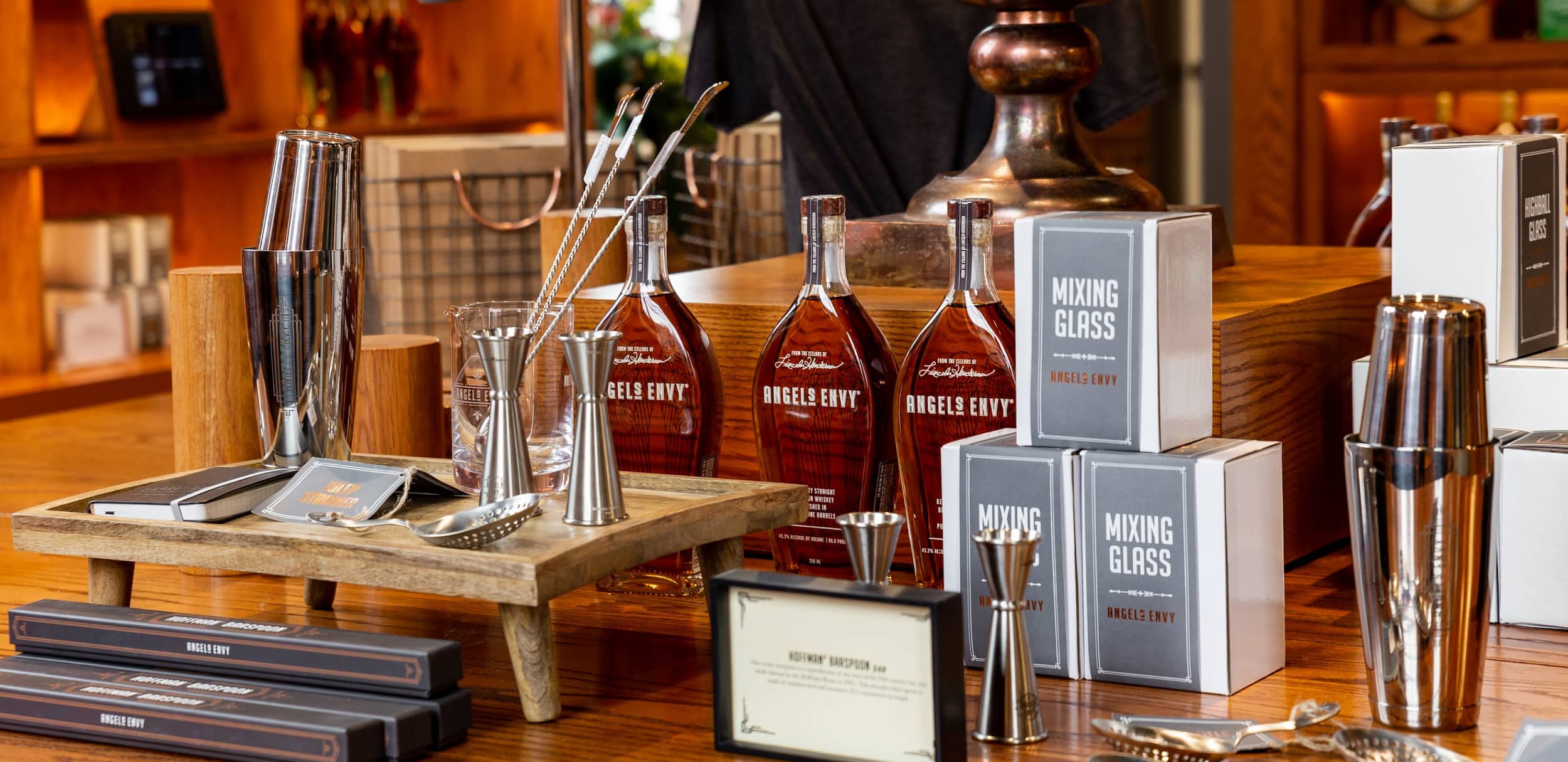 MERCHANDISE
Stock up for
your home bar
Find best-selling Angel's Envy glassware, apparel and bar tools through the online store.