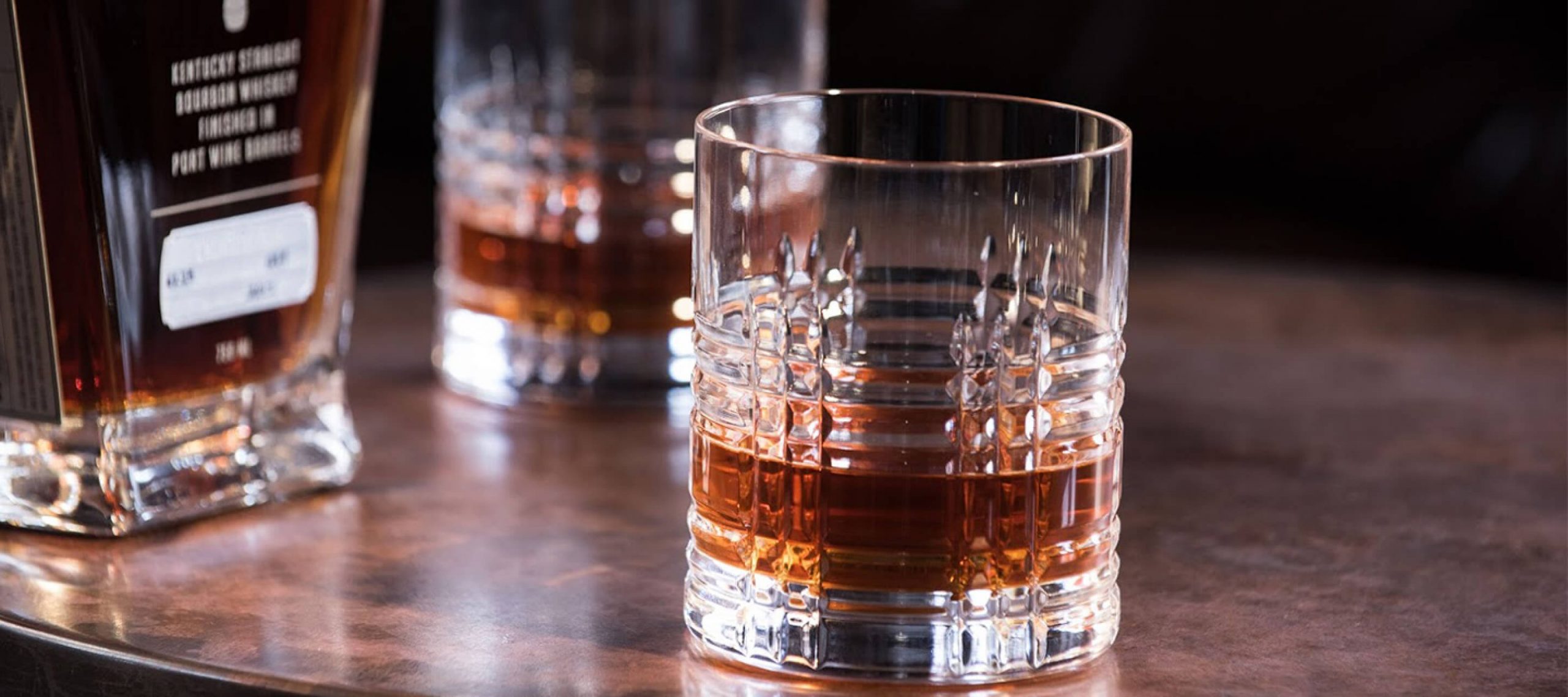 Our whiskey
Signature series
A selection of American Whiskeys elevated with our signature secondary barrel finishes, delivering new levels of flavor and nuance.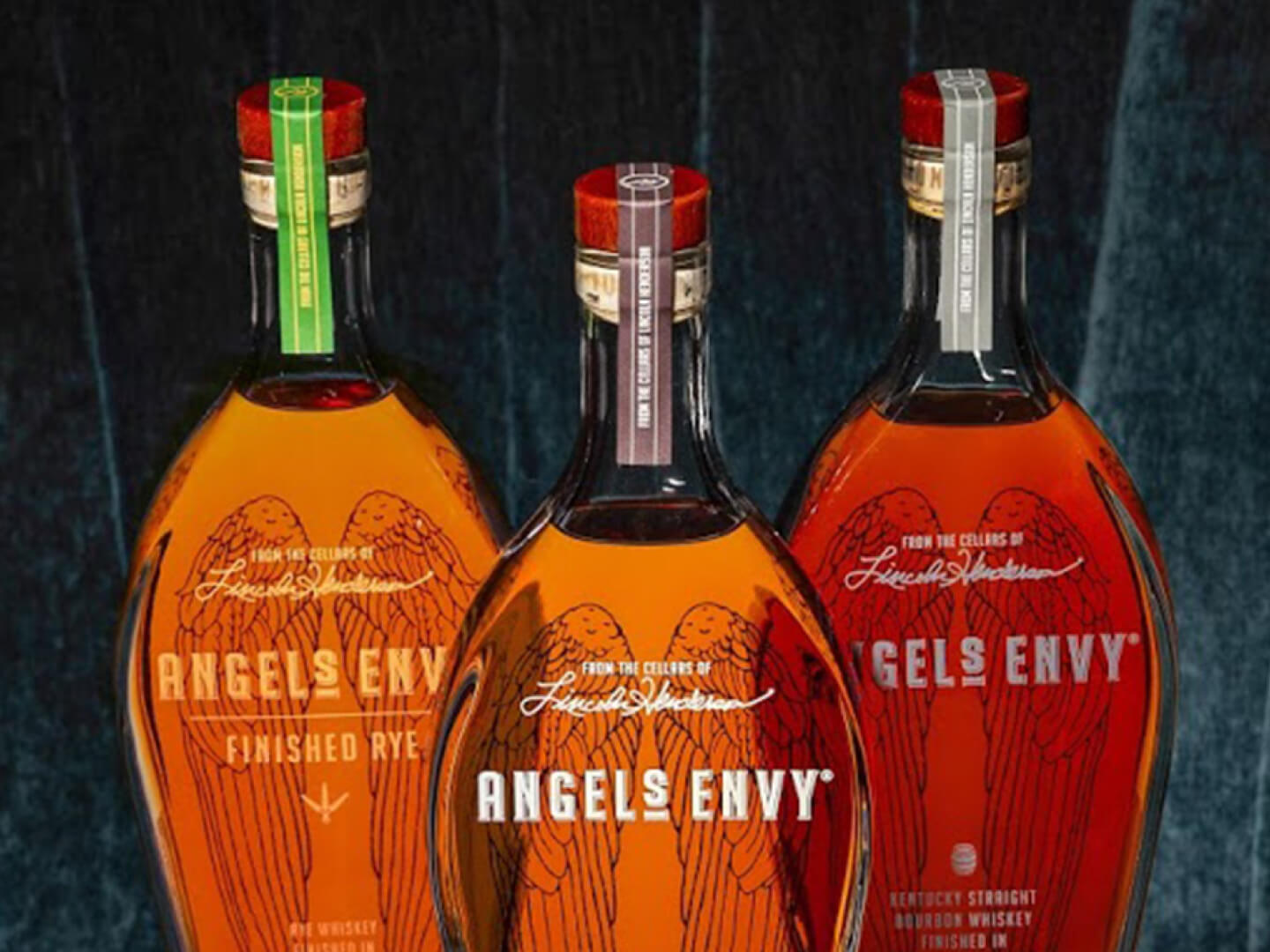 Our whiskey
Limited releases
Journey into our cellar of curiosities; where we feel free to push the boundaries of finishing in search of new and unexpected flavors.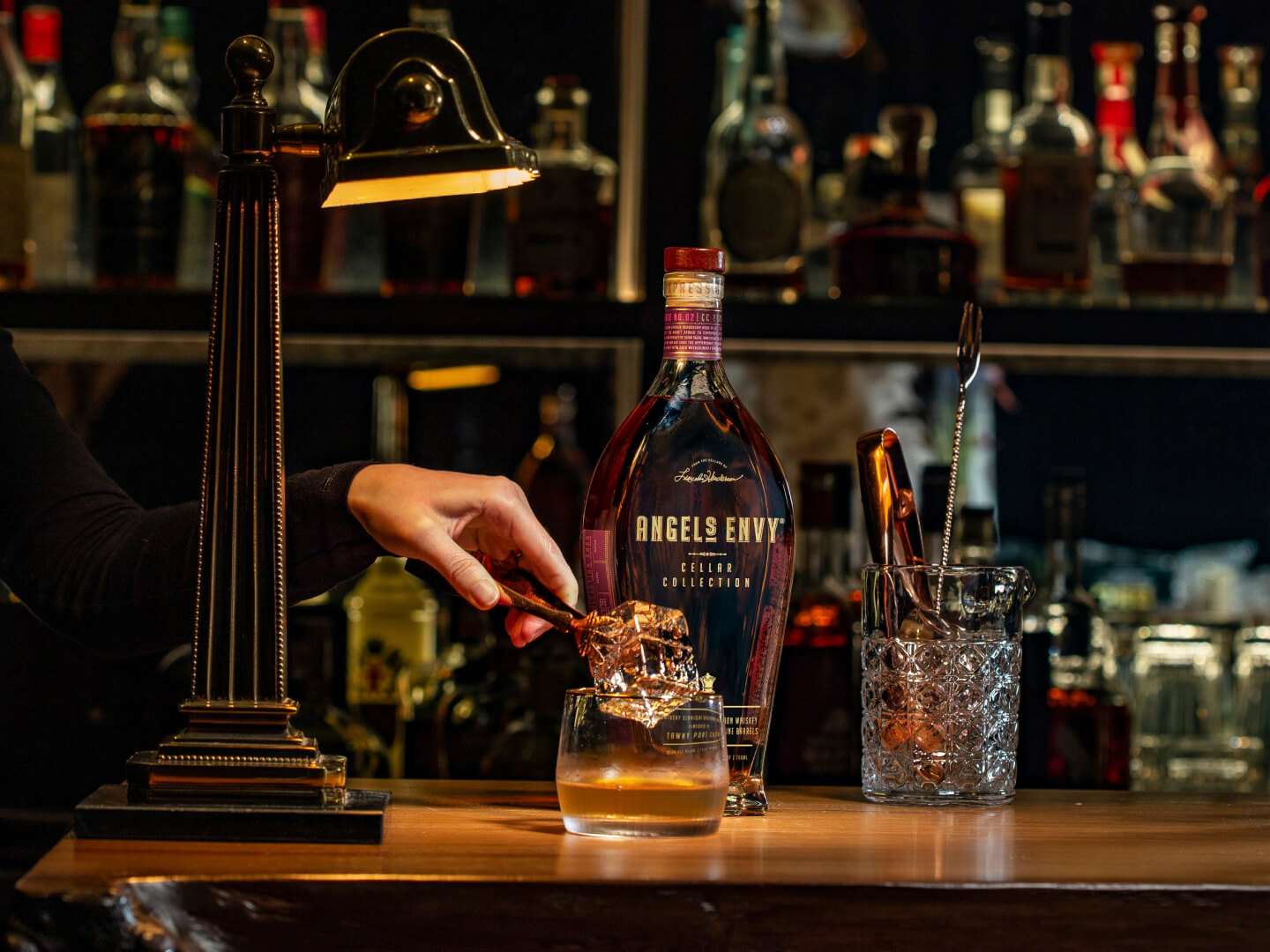 the ratings are in
"Dangerously Drinkable"

– Whiskey Advocate

"5 Stars, Highest Recommendation"

– Spirit Journal

"98 Points"

– Wine Enthusiast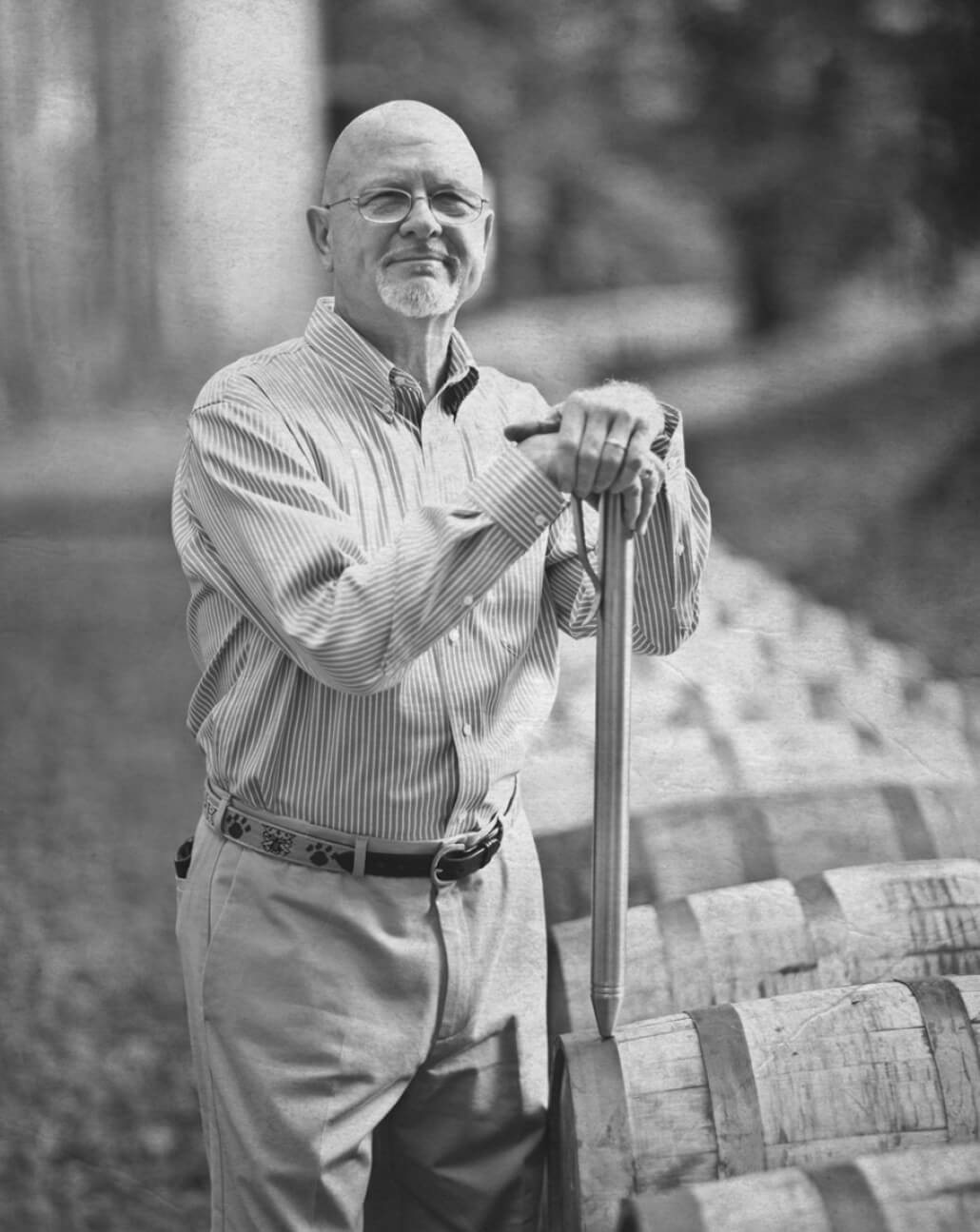 Our Story
Refining 200 years of whiskey tradition
"I'm proud of most of my work, but Angel's Envy was something really special. Everything came together perfectly and we knew we had an incredible spirit on our hands. The opportunity to work with my family let us try some really exciting things, things I'd always wanted to do. We're just happy that people seem to like us."
– Lincoln Henderson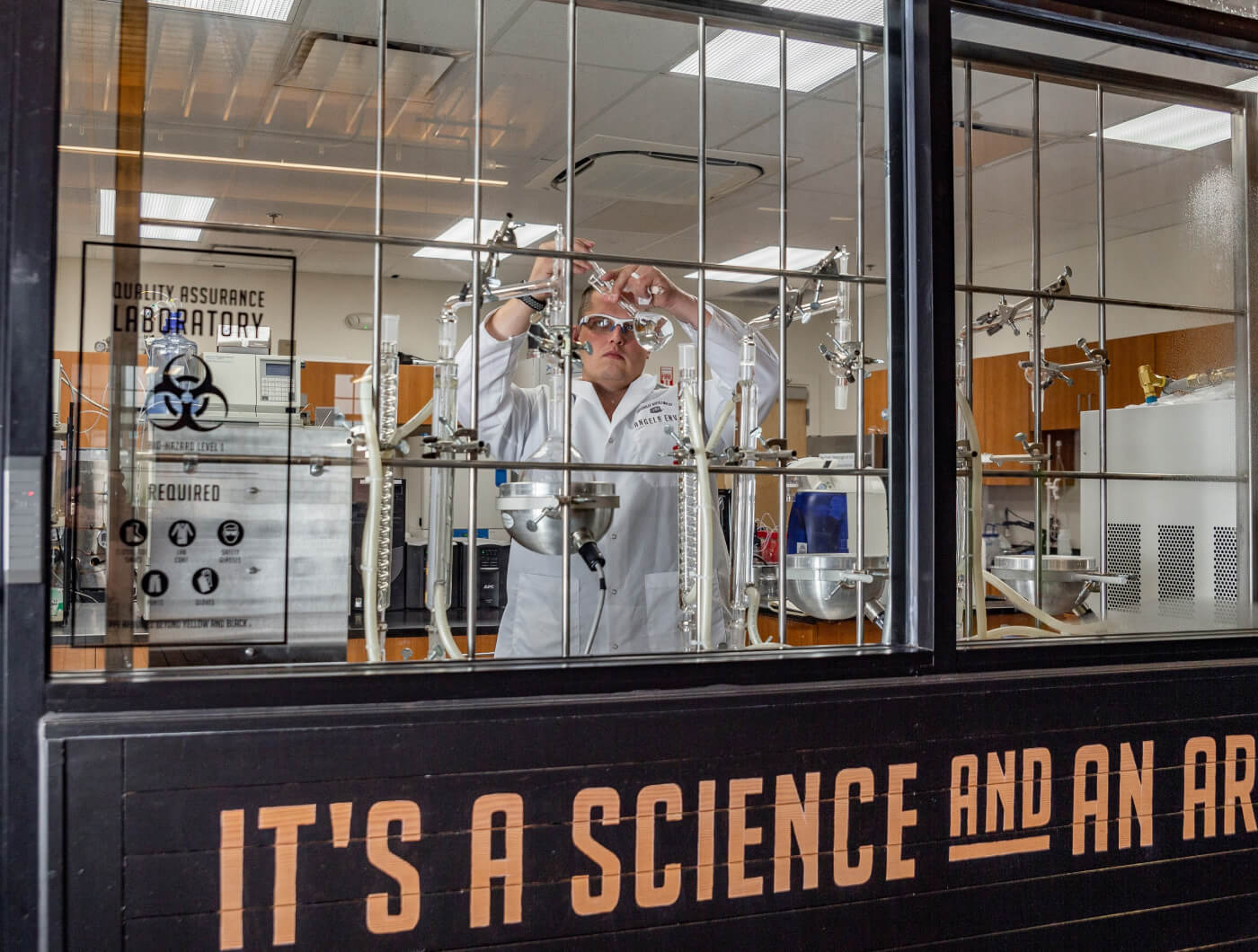 Our Process
It's not perfect until it's finished
Some people might say we have a problem when they hear that we personally sample each barrel of Angel's Envy throughout every step of the finishing process. We agree. We're raging perfectionists.