In the Beginning…
In the beginning, Angel's Envy was an idea between father and son. Eventually, a grandson became involved. Our small family brand began to grow. During those early days, we never anticipated just how much growth we'd see.

Today, Angel's Envy is a hand crafted, small batch whiskey produced by Louisville Distilling Company, a subsidiary of Bacardi Limited.
When Lincoln came out of retirement to create Angel's Envy, it was to collaborate with his son, Wes, on a bourbon finished in Port barrels. He'd had the idea for years, but had never had the chance to explore it previously. It was just as important to Lincoln to be creating a new type of whiskey as it was to be building something with his family. Wes's son Kyle eventually joined his family to help with the fledgling brand, and to learn side by side with his grandfather.

Rooted in 200 years of bourbon heritage, we create hand-finished spirits that aren't afraid to improve on the classic tradition. Inspired by legendary Master Distiller Lincoln Henderson's lifetime spent crafting fine spirits, Angel's Envy is our masterpiece. The 5% of spirit lost each year during barrel aging is called the "Angel's Share." After tasting our finished whiskey, Lincoln joked that we'd finally gotten a better deal than the angels. And so Angel's Envy was born.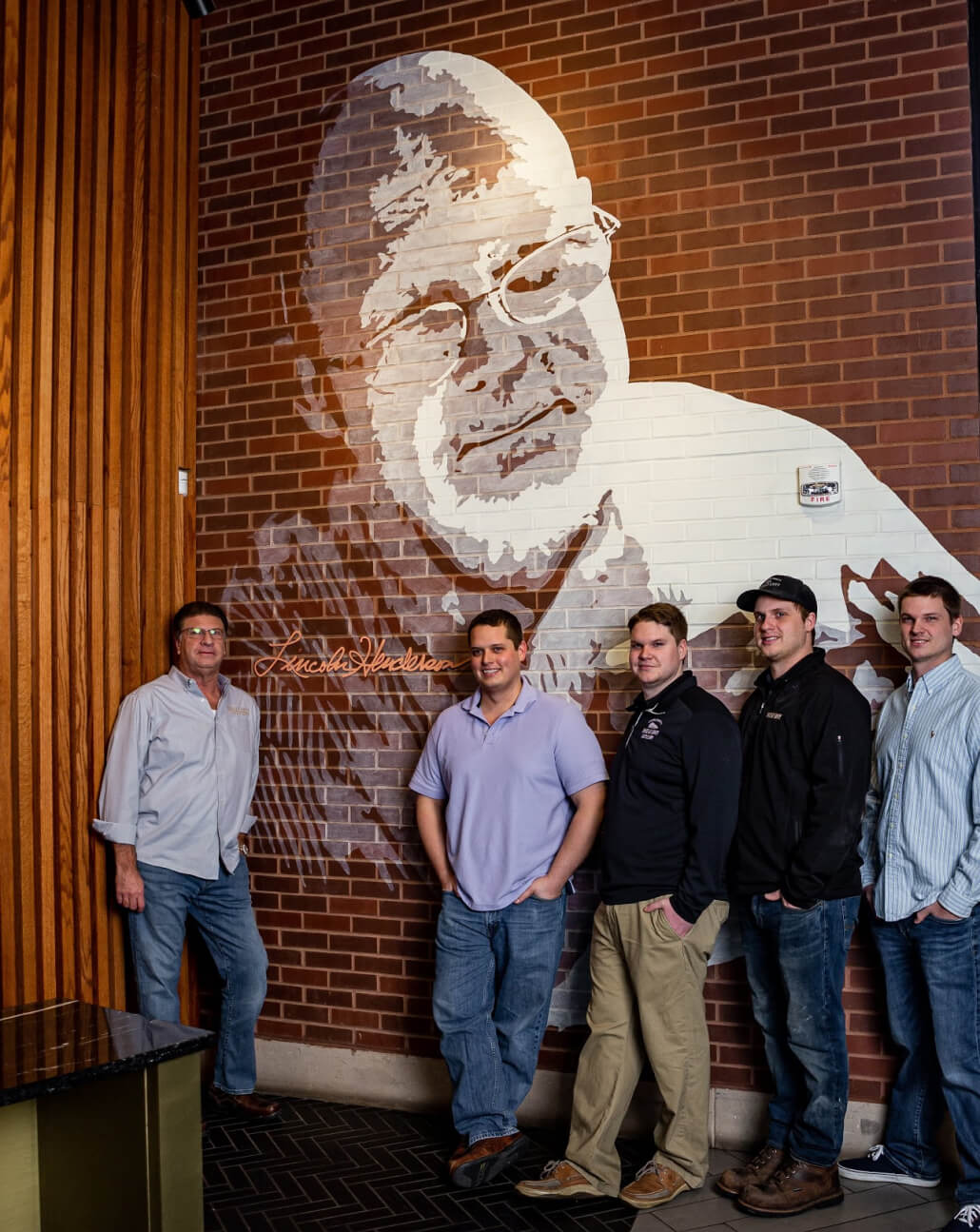 Family
The Hendersons
With family being at the center of Lincoln's goals for Angel's Envy. What started as a father son project has turned into 3 generations of Hendersons all working together.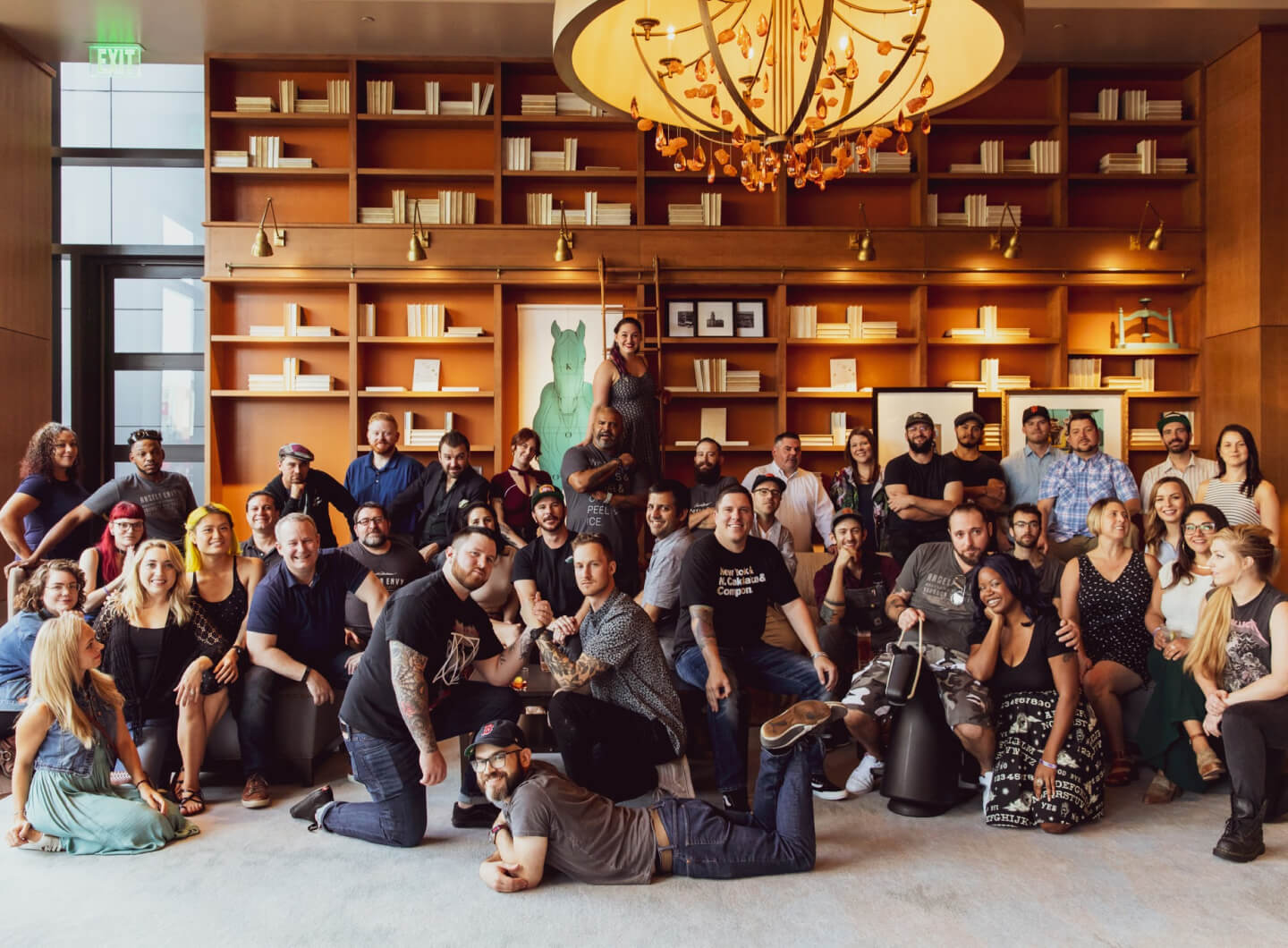 Whiskey Guardians
Building Community
Our Whiskey Guardian program has always been our method to continue educating folks about whiskey—particularly Angel's Envy.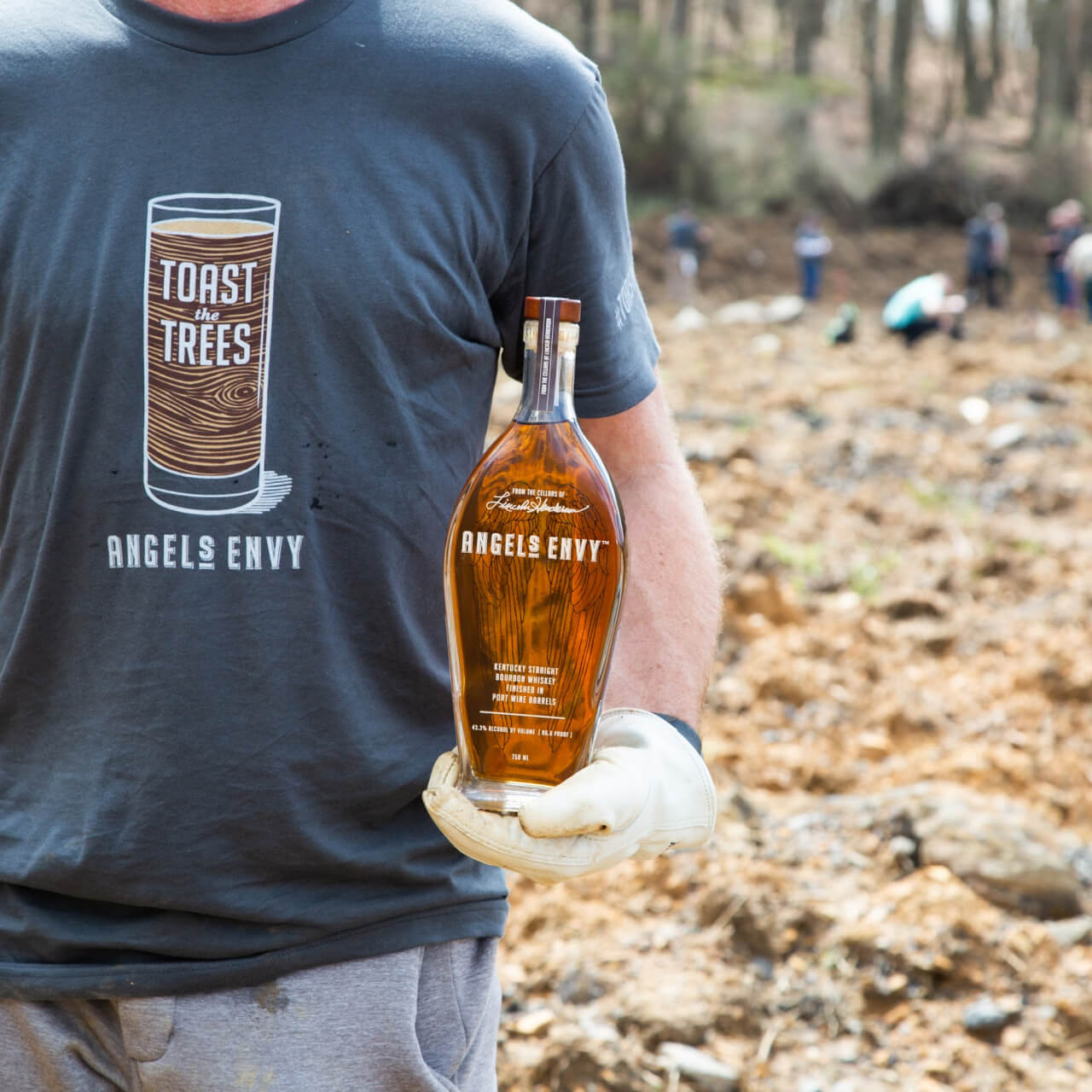 Toast the Trees
Plant Trees.
Save Bourbon
Since 2014, we've planted over 200,000 trees to create a more sustainable future for the bourbon industry.