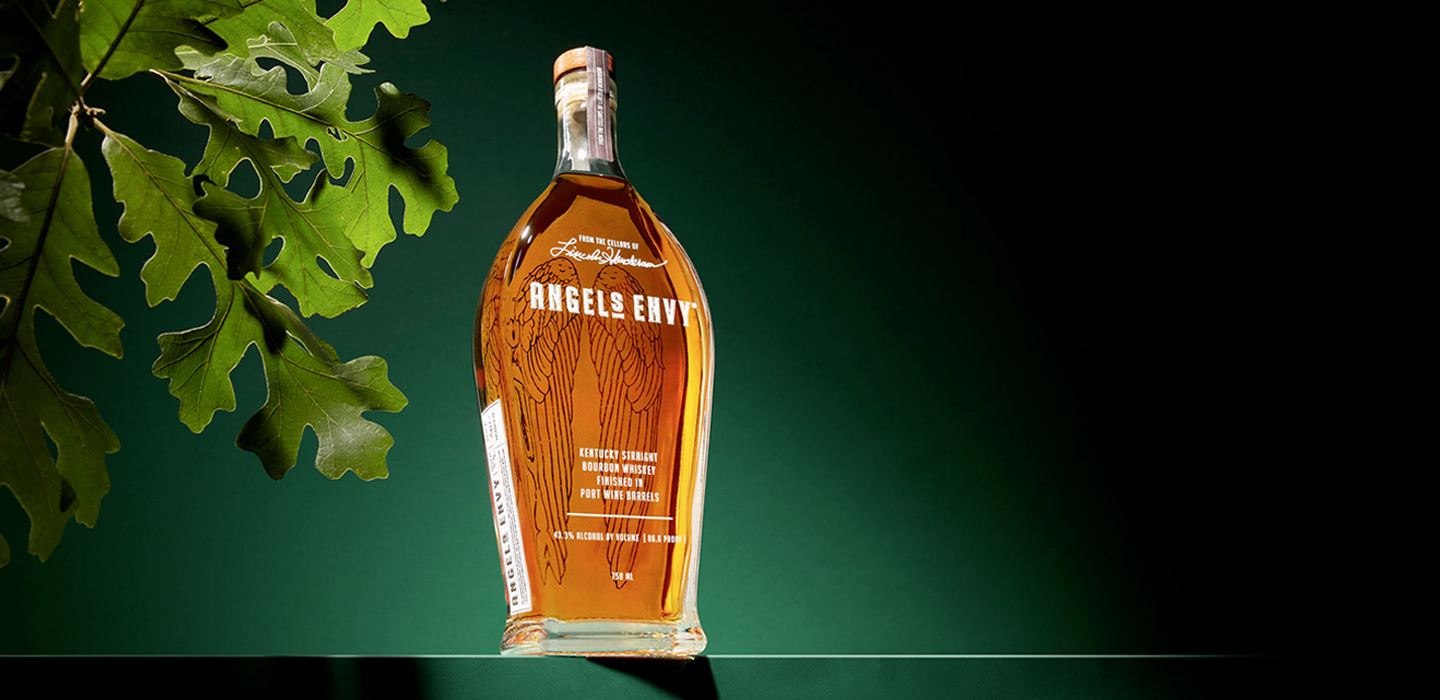 SAVE THE WHITE OAK, ONE TOAST AT A TIME
From now through September, post a toast with #ToastTheTrees and help us achieve our most ambitious goal yet – planting up to 75,000 White Oaks. Together, we can grow the legacy of bourbon and ensure we have barrels for years to come.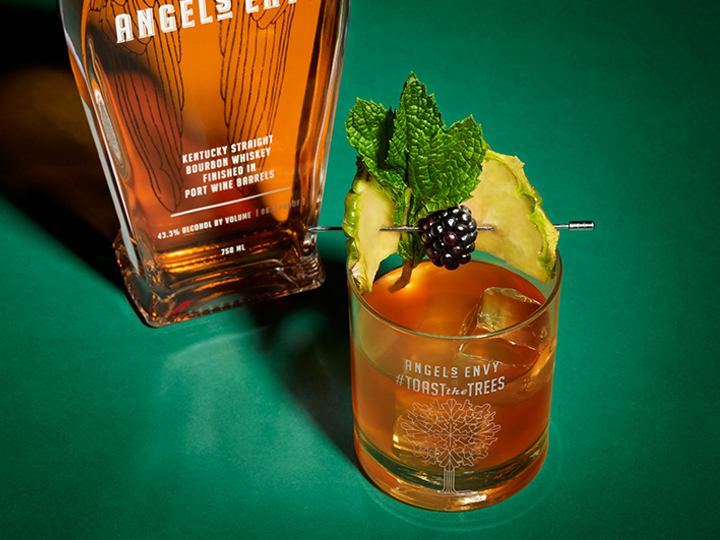 The Perfect Toast to the Trees
A Biome Smash
A refreshing summery sip infused with ingredients sourced from the White Oak's natural habitat.
BOURBON INFUSION
Combine all dried ingredients together with Angel's Envy Bourbon Finished in Port Barrels and place somewhere dark and cool for at least 30 minutes. Strain off solids and add 2 tsp of sugar. Stir to incorporate.

INGREDIENTS:
1 ½ tsp dried mint
1 ½ tsp crystallized ginger
5 dried blackberries
1 dried pineapple slice

COCKTAIL PREPARATION
2 parts Infused Angel's Envy Bourbon
Finished in Port Barrels
½ part lemon juice
4 parts chilled ginger beer

Combine everything but ginger beer into your TTT rocks glass, add ice, and stir lightly. Add in chilled ginger beer, stir to mix in, and top with fresh ice. Cheers!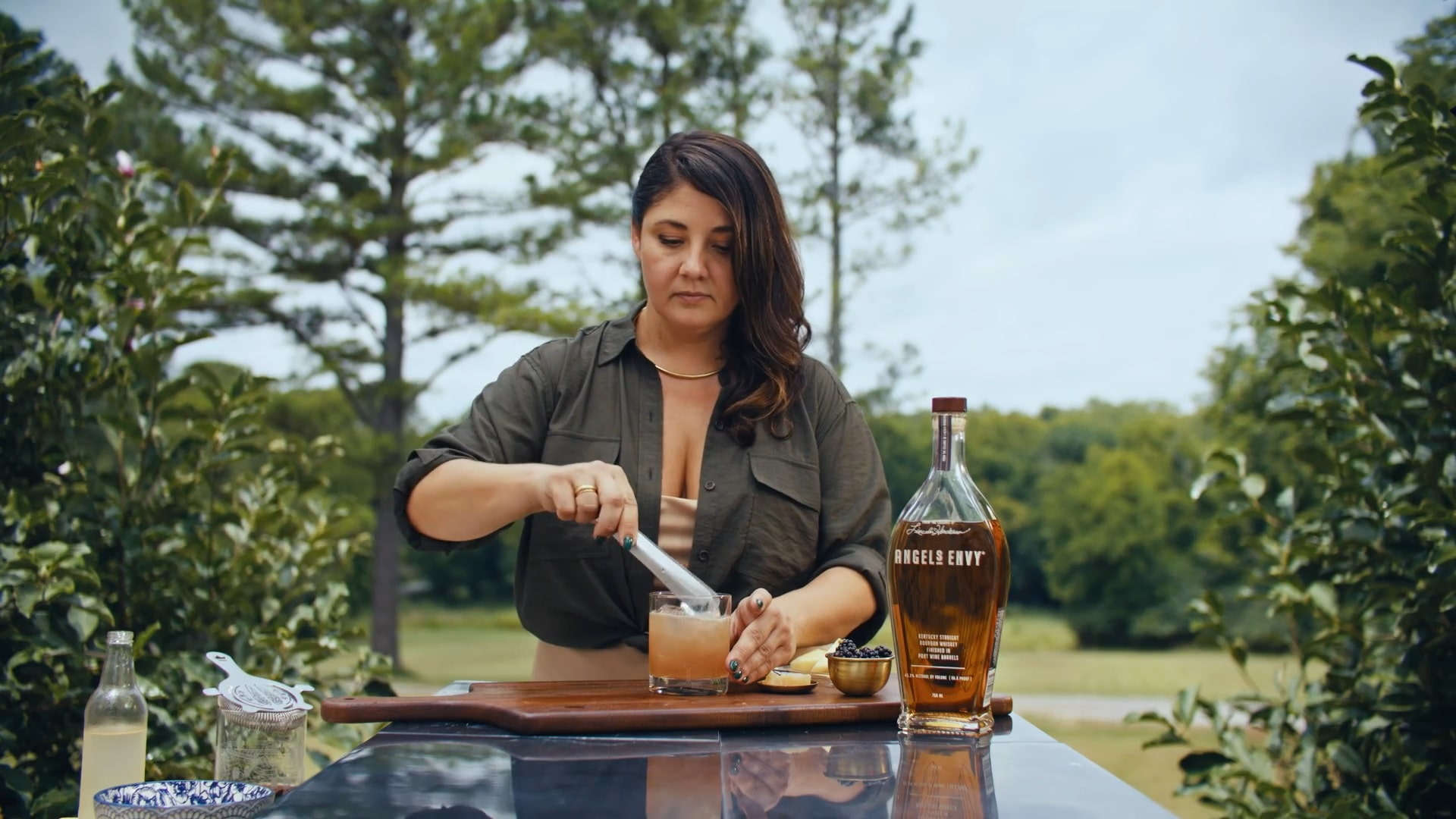 CRAFT THE PERFECT FORAGED-INSPIRED COCKTAIL