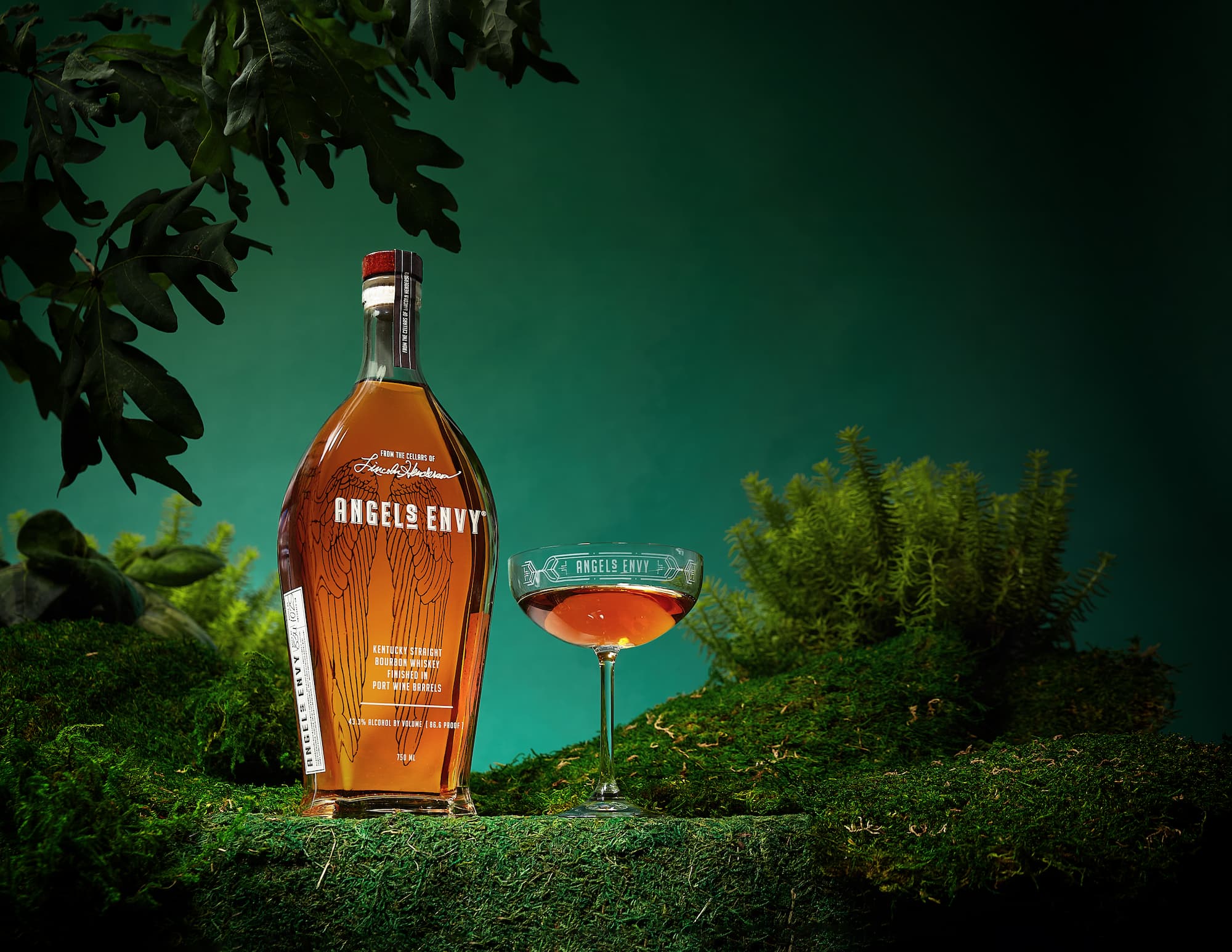 During Bourbon Heritage Month, we ask fellow whiskey lovers to help us give back in support of distilling's future. For every Angel's Envy drink or bottle picture shared with #ToastTheTrees throughout September, we plant a white oak tree.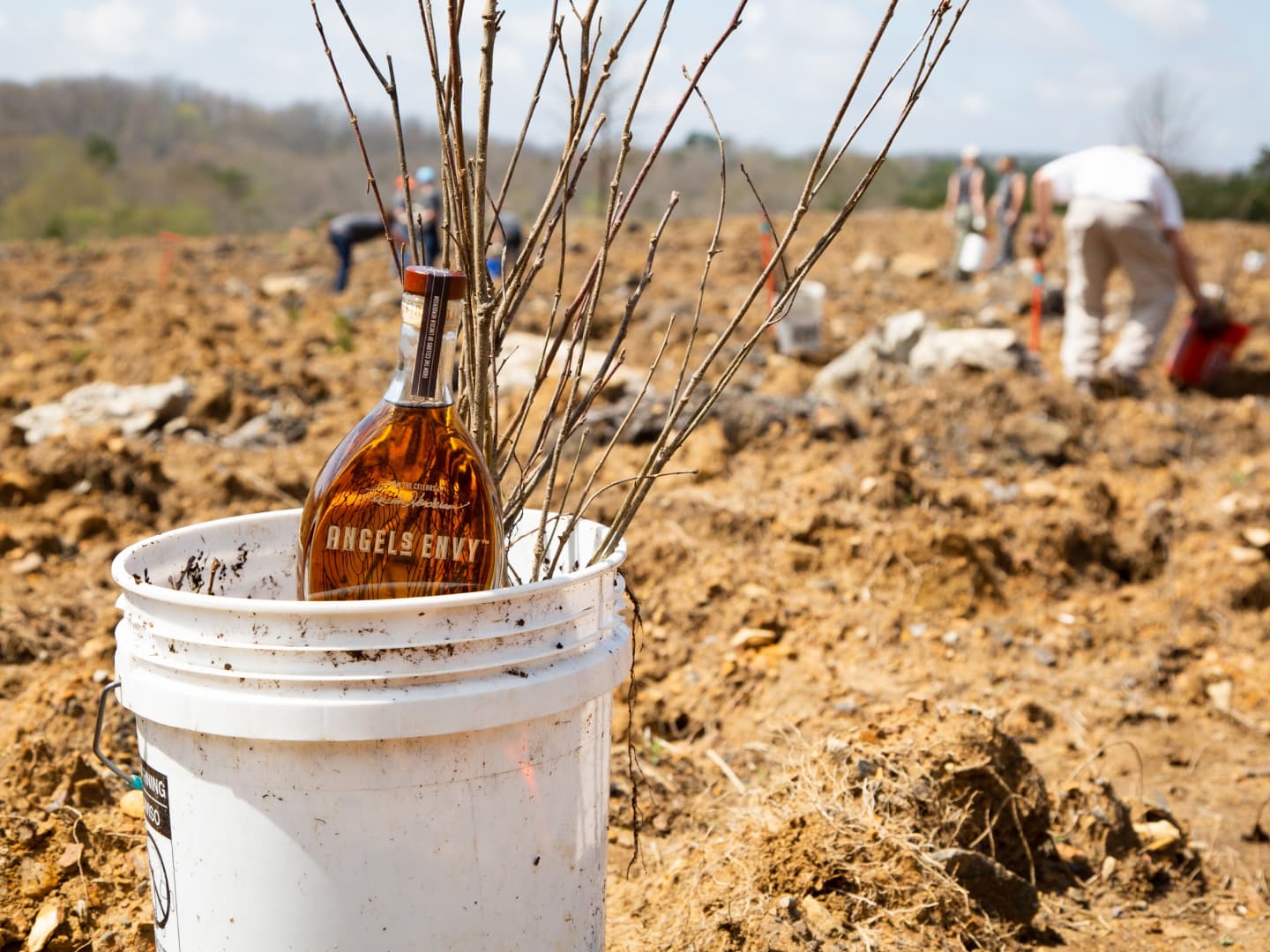 why we toast
securing the future of bourbon
As whiskey distillers, there is our obvious investment in helping to maintain a healthy oak tree population – after all, without oak trees, there would be no barrels for bourbon. But, it's more than the potential shortage of bourbon that drives us, it's the value of preserving a tradition and the resources that make life meaningful for generations to come.
Since 2014, we've partnered with organizations like the Arbor Day Foundation and Green Forests Work – and you – to plant more trees each year and move toward a more sustainable future for the bourbon industry.