Modern Classic
Bourbon Renewal
Created by famed barman Jeffery Morganthaler, he "named this after a band that his former business partner, Tony Figoli, was in a long time ago. I thought the name was absolutely brilliant, so I decided to do up a drink to commemorate the band – and my favorite spirit at the time."
MAKE YOUR OWN
Bourbon Renewal
ingredients
2

oz ANGEL'S ENVY Bourbon Finished in Port Wine Barrels

3/4

oz Fresh lemon juice

1/2

oz Crème de cassis®

1/2

oz 1:1 simple syrup

1

dash Angostura® bitters
Lemon wedge garnish
directions
Add all ingredients into a cocktail shaker with ice.
Shake vigorously.
Strain into a highball glass and serve down on pebble or crushed ice.
Garnish with a lemon wedge. (Fresh currants optional)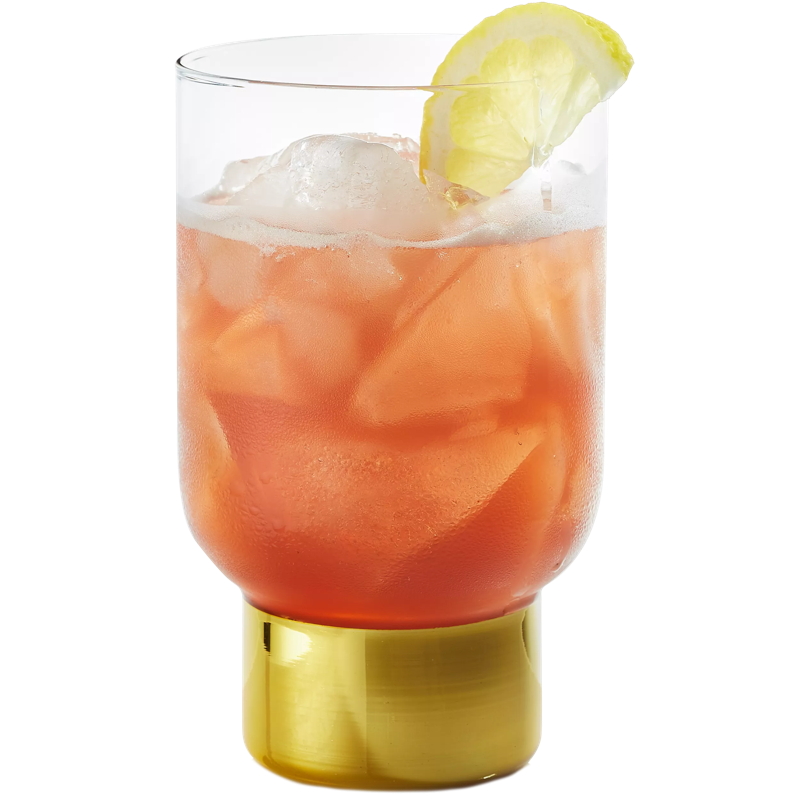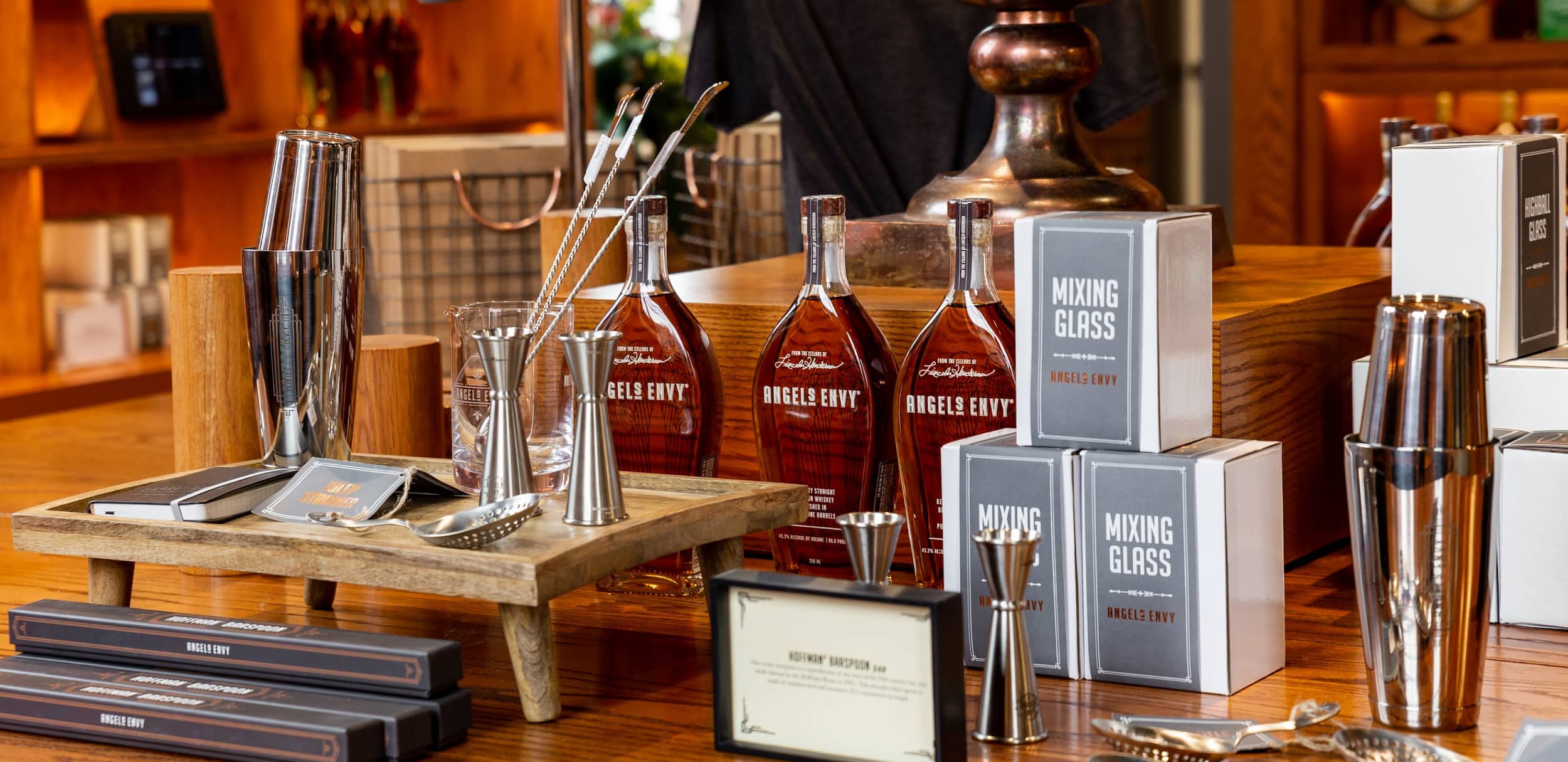 MERCHANDISE
Stock up for
your home bar
Find best-selling Angel's Envy glassware, apparel and bar tools through the online store.
Angel's Envy Cocktails
Cocktails for
every occasion
Our lineup of unique bourbon whiskeys allows you to create a world of delicious cocktails.