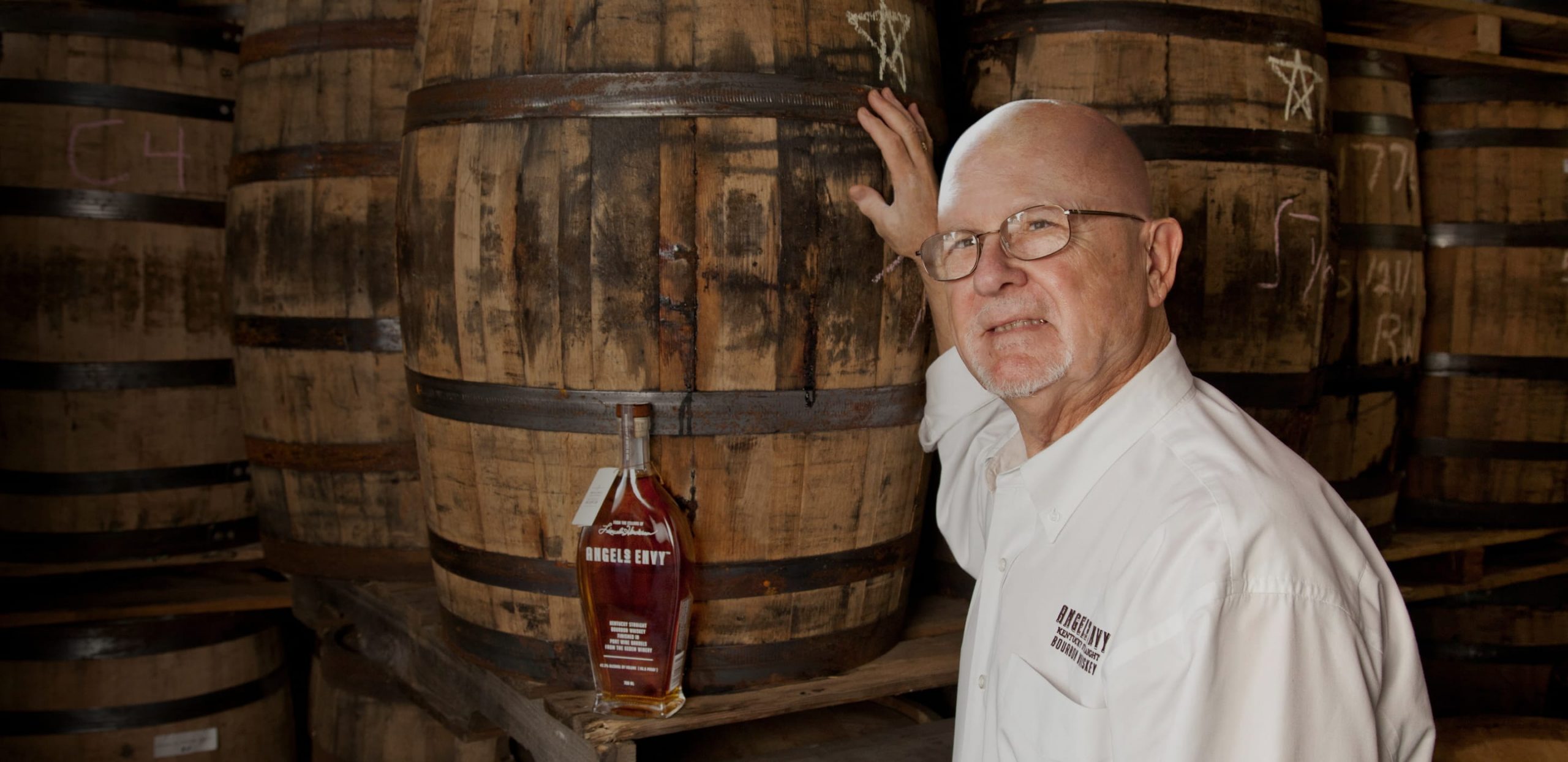 Lincoln was a craftsman with a healthy respect for tradition, but he also possessed a restless instinct for constant improvement. During his years at Brown-Forman, Lincoln was the creator of many notable brands, including Woodford Reserve and Gentleman Jack. Angel's Envy was his first and only independent project. It was his masterpiece.

A man of many accolades, he was one of the inaugural inductees into the Kentucky Bourbon Hall of Fame and was also awarded the "Lifetime Achievement Award" from Malt Advocate. He rarely mentioned any of this, being much happier to discuss his work. Nearly 40 years of international spirits experience gave Lincoln a unique perspective on the industry. He often considered how techniques used in one type of whisk(e)y might improve another.

Lincoln had as many ideas as barrels of whiskey he tasted. He logged all of these in a little black book that he passed down his family line to ensure that all of us could continue to enjoy his distinctive and particular plans for whiskey for generations to come.

Lincoln Was Always a Bit of a Maverick
True story: Lincoln and his brother attempted to "borrow" an airplane from a remote Alaskan air field when he was 12. Thankfully for fans of whiskey everywhere, they crashed it into a hangar before getting it airborne. They were never caught.