Lost Classic
Stone Fence
A fall favorite meets its cocktail companion. The Stone Fence is a simple combination of apple cider and Angel's Envy Bourbon Finished in Port Wine Barrels. With its refreshing, sweet yet warm taste, it's the perfect drink to appreciate on a crisp autumn day.
MAKE YOUR OWN
Stone Fence
ingredients
2

oz ANGEL'S ENVY Bourbon Finished in Port Wine Barrels

4

oz sparkling apple cider (hard or non-alcoholic)
directions
Add all ingredients into a chilled highball glass.
Add ice.
Stir well and enjoy.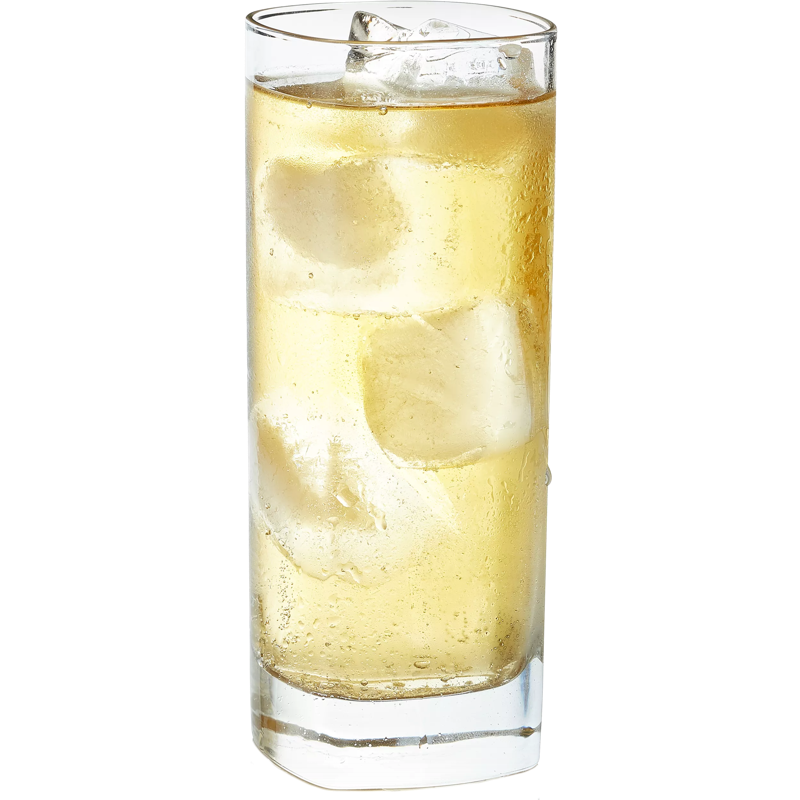 Angel's Envy Cocktails
Cocktails for
every occasion
Our lineup of unique bourbon whiskeys allows you to create a world of delicious cocktails.