Classic Cocktail with a Twist
Egg Nog Group Serve
With the added notes of our secondary finish, Egg Nog made with Angel's Envy Bourbon Finished in Port Wine Barrels brings new life to a group gathering classic. A creamy, mellow delight, this cocktail is especially friendly to those who might be newer to bourbon.
MAKE YOUR OWN
Egg Nog Group Serve
ingredients
4

oz ANGEL'S ENVY Bourbon finished in port wine barrels

2

oz large eggs

3

oz fine sugar

6

oz whole milk

4

oz heavy cream

1/2

tsp vanilla extract

1

whole nutmeg for garnish
directions
Beat eggs in a blender for 1 minute on medium speed.
Slowly add sugar and blend for 1 additional minute, until completely dissolved.
Keep blender running on medium, and slowly add ANGEL'S ENVY and vanilla extract until fully incorporated.
Add in milk and cream until combined. Chill in the fridge and grate with nutmeg before serving.
Subsitute coconut cream or alternative milks for dairy free options.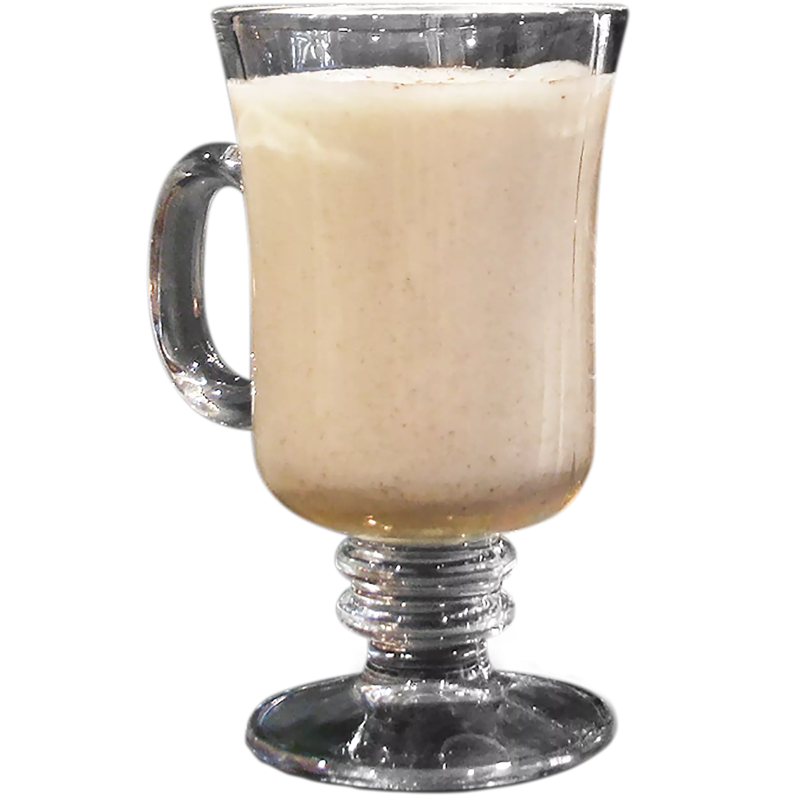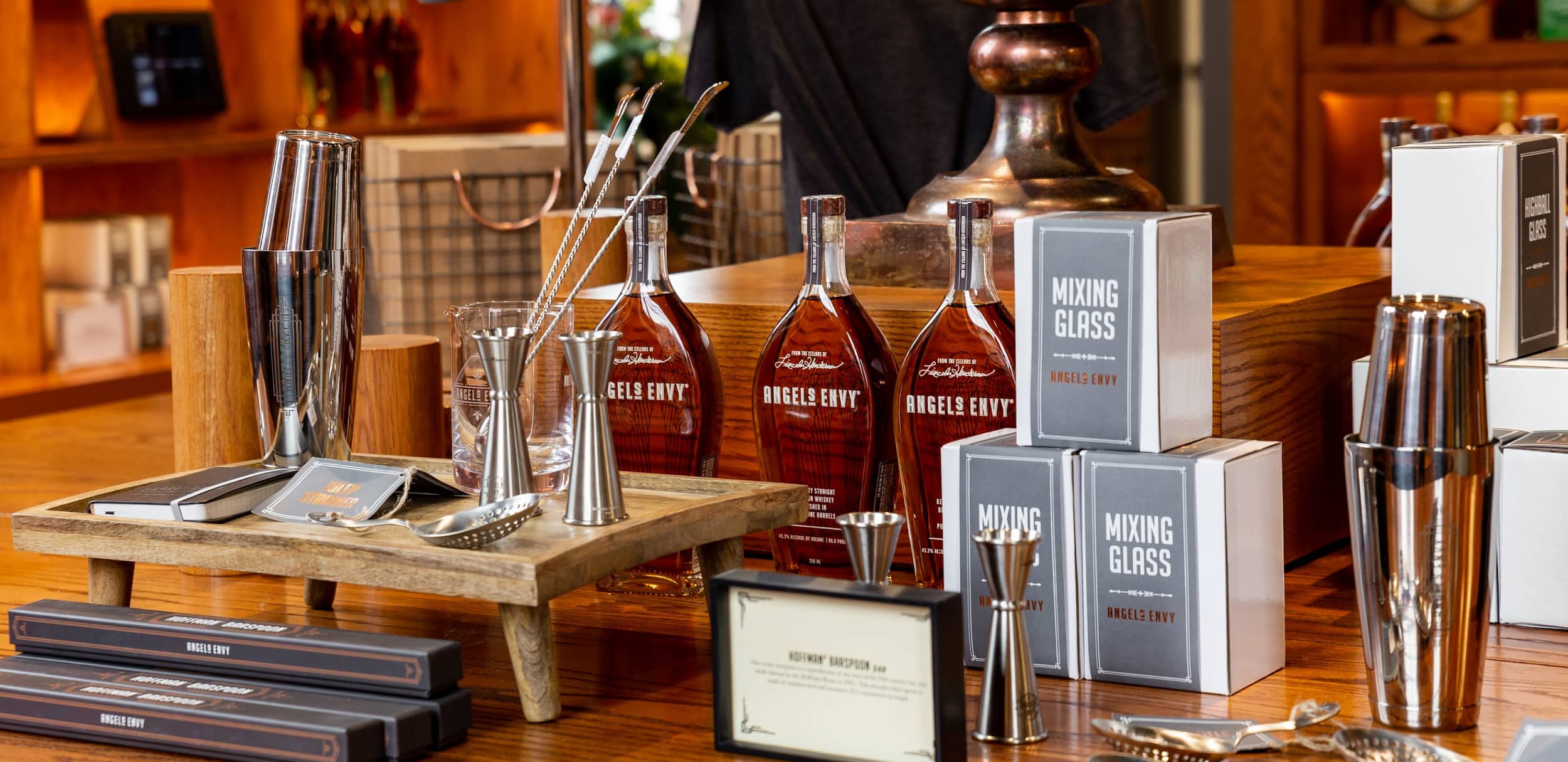 MERCHANDISE
Stock up for
your home bar
Find best-selling Angel's Envy glassware, apparel and bar tools through the online store.
Angel's Envy Cocktails
Cocktails for
every occasion
Our lineup of unique bourbon whiskeys allows you to create a world of delicious cocktails.