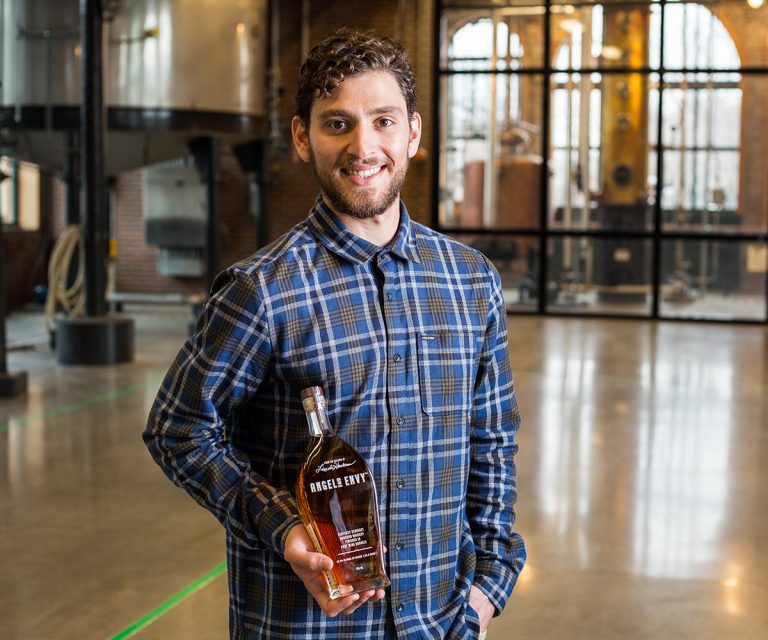 Ian found himself fascinated with the hospitality industry from a very young age. He began his career in the back of the house, "I have always been fascinated by flavors and how they interact with each other. Working in the back of the house gave me a great respect for the hospitality industry and first-hand knowledge on how to pair flavors together." Eventually, he earned his Bachelor of Science in Hospitality and Restaurant Food Service Management from the University of Central Florida. During his studies, he developed an interest in spirits. "Treating each spirit as an individual ingredient to a recipe, experimenting with them and learning how their flavors complement each other drove me to learn more." Since graduating, Ian has worked in several excellent bars, learning more about the industry every year.
When asked why he has chosen this line of work, Ian answers, "The people, patrons, and guests are what keep me involved day to day. They keep me in touch with the community and give me a better perspective of what the general public is craving more of. Communicating to people and having genuine interactions truly drives me every day. But what keeps me passionate about what I do is providing the best possible product with new and inventive techniques that will blow my patrons away. What I love about the industry, in general, is the variety between products and how they differentiate from each other and how they affect cocktails."
Communicating to people and having genuine interactions truly drives me every day
When Ian's not crafting superb cocktails behind the bar, he's taking full advantage of Colorado's breathtaking terrain. "Residing out in Vail, I have recently picked up snowboarding as my go to hobby. Growing up in Florida, my hobbies always revolved around board sports such as surfing, skateboarding, wakeboarding and longboarding, so it makes sense that snowboarding has become my escape from work. I also have a great appreciation for cars and mechanics. I have built a 1994 Jeep XJ, 2004 Lexus is300 and now I am on to my 2017 Subaru WRX." Look for Ian at Vail Angel's Envy events and be sure to try one of his remarkable drinks. You'll be glad you found him.