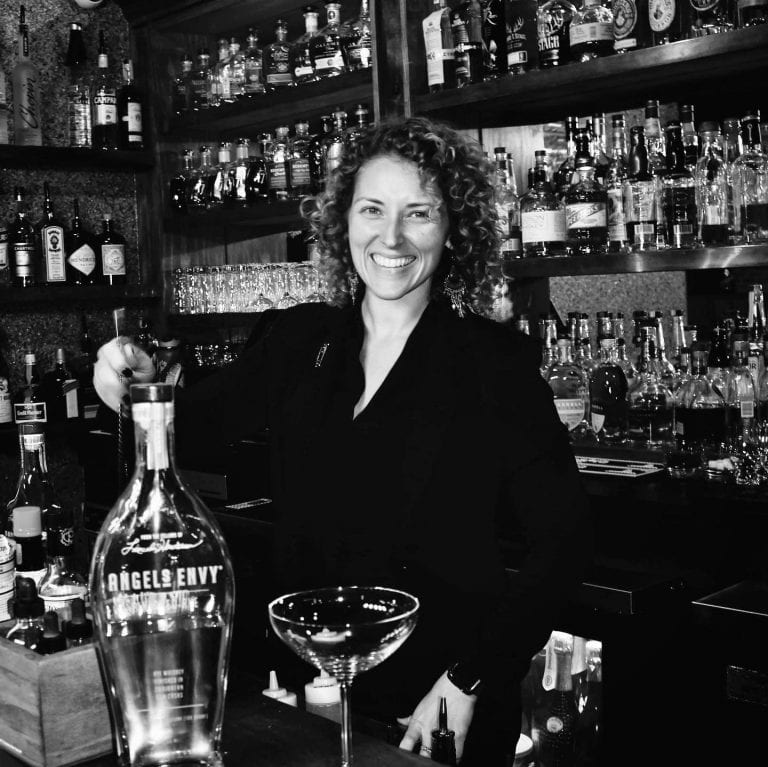 With a degree in Advertising Design, Siobhan has still chosen to work in hospitality, in some capacity, for the past 15 years. "After college, I kept a full-time job in various positions that were focused heavily in event planning. My first experience working for a distiller was in Pennsylvania when I took a bartending position at the craft cocktail bar inside a local craft distillery.
Eventually, she moved to Florida and decided to get serious about spirits. "Upon moving to Florida, I made hospitality my full-time job for the first time since college. I have always been passionate about this industry. No matter what full-time job I had outside of the industry, I always found myself picking up a part-time bartending or serving gig. It's just fun, and I enjoy learning about this ever-evolving industry and educating others."
What does Siobhan currently enjoy most about the industry? "I absolutely love the return to craft everything! I love that classic cocktails, brown spirits and locally sourced products are the trend. There is something so special about knowing that you are enjoying something that was carefully and thoughtfully created by someone passionate about what they do, and not mass produced by someone seeking a paycheck."
Luckily for us, she had a couple of good reasons to enjoy her first sip of Angel's Envy.
My first experience was a few years ago at a Memorial Day party when the host, who is a big bourbon drinker, offered me a taste. Being a red wine drinker when I'm not drinking whiskey, I was immediately hooked.
When she's not working behind the bar or hosting Angel's Envy events, she enjoys trying new recipes, running races, and playing with her puppy. Be sure to keep an eye out for her at Angel's Envy events around the Tampa Bay area—she'd be happy to talk whiskey with you.