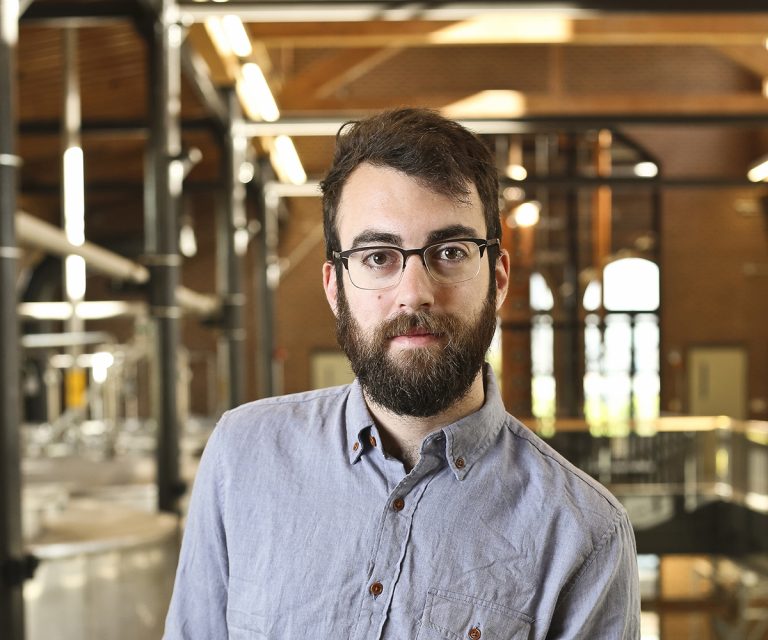 Since his first job at the age of 14, Adam Ravitz has almost always worked around food. Which is not to say that his experience has been limited. From falafel shops and Chinese restaurants to upscale fine dining, Adam's worked at just about every type of eatery imaginable. He studied music at Philadelphia's University of the Arts. Afterwards, he spent a year touring and playing with the Glenn Miller Orchestra across the country, even spending a month in Japan.
After returning from the tour and without any serious musical work lined up, Adam began working at an excellent cocktail bar in Philadelphia and fell in love with the industry. He explains, "There are many reasons I enjoy being a part of the restaurant industry but the biggest things for me are working in a fast paced, team-oriented field, where I get to work with my hands and be social while also being creative. It's mostly the social and creative aspects that keep me passionate about what I do. Nothing is as much fun for me at work as creating a drink that I know is good."
While he's currently one of Angel's Envy's Philadelphia Guardians, Adam still finds time to play music. You can either find him behind the bar or on stage, and he'll be happy to talk Angel's Envy, music, or whiskey with you. And the next time you're in Louisville visiting our distillery, you can taste some of Adam's finest work. He created The Henderson, our Finishing Room Bar's signature cocktail.