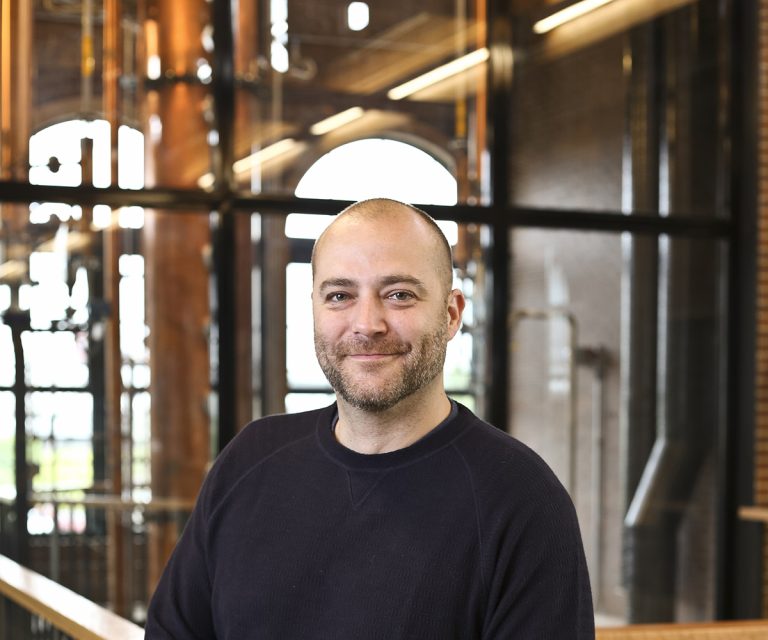 Cory has worked in the restaurant business since he was 15, and has done everything from washing dishes and cooking in the kitchen to waiting tables and management. He told us, "At one point I wanted to go to culinary school to be a chef. I loved learning all the ways you could blend flavors to become something even better. But also how sometimes just finding super fresh seasonal ingredients can be great all on their own. But I've always been obsessed with music too. Music was a very big part of my life growing up. I decided to leave the restaurant business at 19 and go back to school. I attended Full Sail University's audio engineering program in 1999. Eventually, I worked in recording studios in both Atlanta and Nashville.
So how did he wind up working in the industry? "I had just moved to Nashville (17 years ago) and got a job waiting tables. One day I walked in to work and the manger on duty said the bartender for the night didn't show up. He threw an apron at me a said you're the bartender now. And the rest is history. I love that the industry is constantly growing and changing. There is always something new to learn.
Cory remembers his first experience with Angel's Envy, "I first encountered Angel's Envy while working behind the bar. I was really into the bourbon scene and was always looking for something new to try. Angel's Envy set itself apart from the rest from the start. There were a few on the market that were finished in a secondary cask but they were one-offs and super hard to find. Angel's Envy was incredibly smooth and you could actually find it. It was an instant hit with me."
In his rare free time, Cory gets out. "I like to be outside as much as I can. Nashville has a ton of great parks to hike and spend time at. I also LOVE to cook. It's my zen time. I love to try and find local fresh ingredients to use. For the past 8 springs, I've planted a garden. Mostly I grow the basics: herbs, tomatoes, peppers, okra, beans, collard greens, broccoli, cauliflower, etc. I'm also pretty big into the craft beer scene. Some people might say I have a problem. I have over 150 craft beers cellaring. Yes you can cellar certain beer like wine. It creates more complex and interesting flavors." The next time you're in Nashville, stop by one of Cory's events and be sure to ask him which beer pairs best with Angel's Envy.