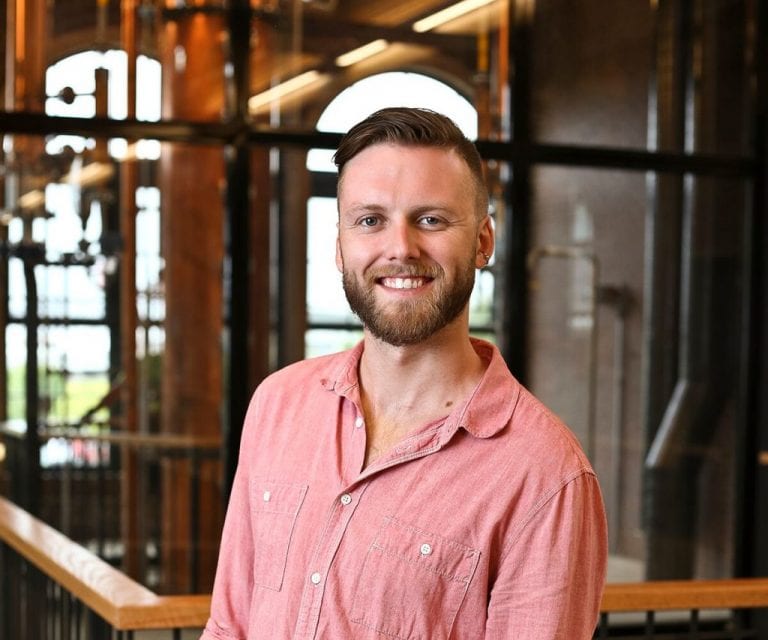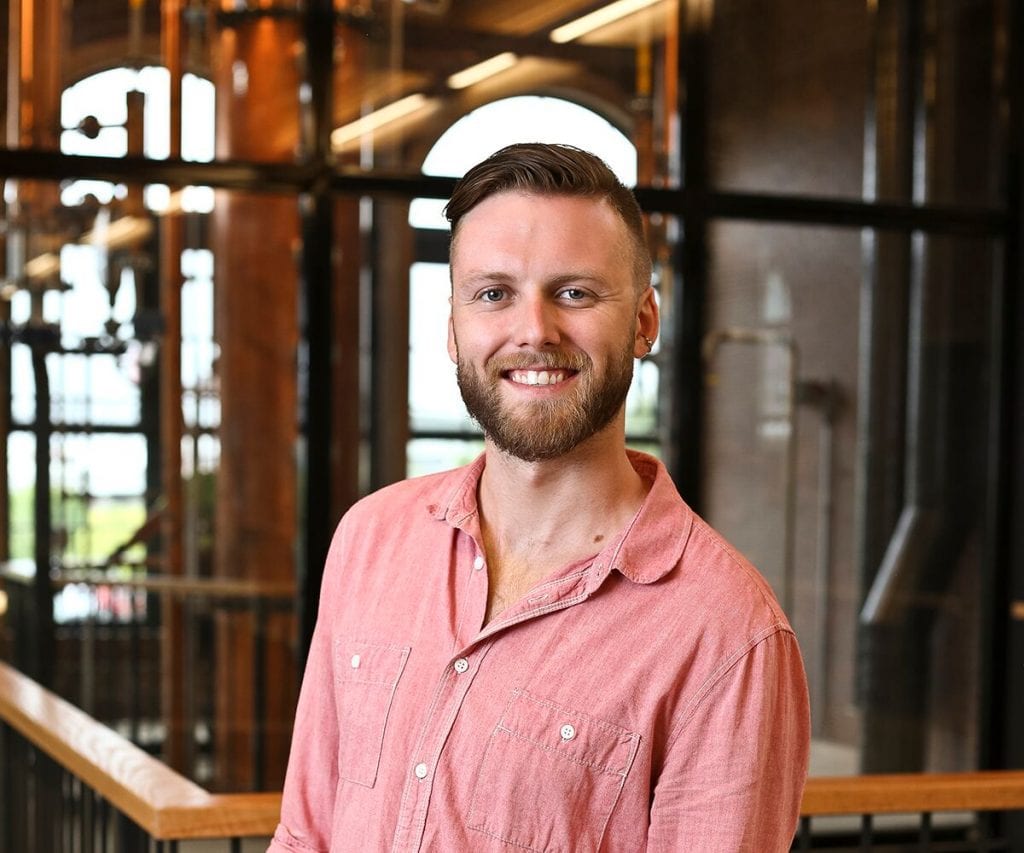 Morgan Moore grew up in Irving, Texas, and moved to Dallas after high school to attend Southern Methodist University. Morgan has been in the service industry nearly ten years, starting his career as a server at a well known chain that likes to celebrate every Friday.
He explains his early career shift, "After flair-bartending at the chain, I worked in a brew-pub, which got me really interested in the craft beer movement. I shifted into elevated dining and got more into classic cocktails. I started learning the standards of craft cocktails, which lead into the creation of my own." Eventually, Morgan would go on to work at some of the most distinguished cocktail bars and restaurants in the Dallas area, and studies to become a certified Sommelier within the coming months.
Morgan discusses what keeps him interested in the industry, "It's kind of impossible to get bored with it. Just as quickly as I can retain information, that information continues to evolve. There's a new product or a new bar concept or convention—it's hard for it to go stale. There's such an incredible wealth of flavors and information; I'm just scratching the surface of everything that I can continue to learn."
Joining Angel's Envy was a question of being in the right place at the right time. "While working at a couple of cocktail bars, I was talking to a friend who had worked as an ambassador about how to land a gig in this type of role. He introduced me to the right people, I was a fan of the brand and here we are.
Angel's Envy was already one of my favorite whiskeys, hands down. The rye has been magic to me since we first met. I was very familiar with drinking and pouring it, for myself and others."
When he's not working, Morgan follows a passion for music. "I'm very active in the local electronic music scene—if the sun is down, that's what I'm doing. I listen to the music, live it and breathe it all the time. I work on my own productions whenever I can. I also like to live a healthy lifestyle; I do yoga, ride my bike, and I like to cook." Be sure to look for Morgan at Angel's Envy events around the Dallas area. He'll be happy to talk whiskey with you.