As Chief Innovations Officer, Wes Henderson has worked diligently to provide the clear and enthusiastic voice that Angel's Envy has needed to succeed. Under his guidance, the company has grown both successfully and sustainably. Before he co-founded Louisville Distilling Company with Lincoln, Wes served as CEO for Master Distiller Select LLC, where he was additionally responsible for distilled spirits consulting services. Before that, he was the President and CEO of Conecuh Ridge Distillery — a brand that enjoyed favorable mainstream recognition. He received his education from the College of Aeronautics at the Florida Institute of Technology. 
Learn More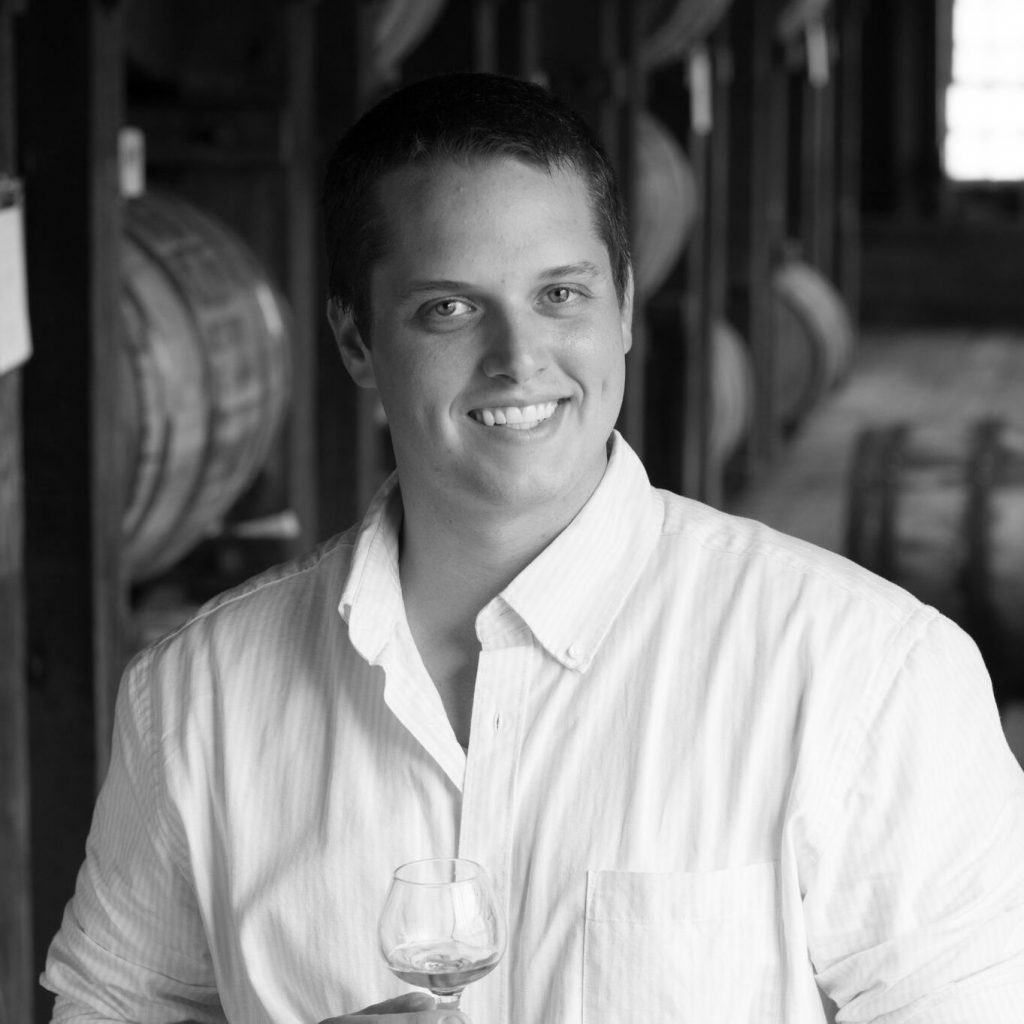 KYLE HENDERSON | PRODUCTION MANAGER
Kyle currently serves as Angel's Envy's Production Manager. But beyond his role in the distillery, he also works to promote the spirit throughout the country. Kyle is ambitious, a quick study and eager to learn from his family's wealth of bourbon experience. Kyle deeply appreciated the opportunity to learn on the job with Lincoln Henderson.
While managing production of Angel's Envy, it's Kyle's responsibility to ensure the quality of each drop of Angel's Envy, overseeing every step of the process from grain to bottle and ensuring Lincoln's legacy of excellence. If you've ever had the pleasure of tasting Angel's Envy, you'll know that Kyle is doing excellent work.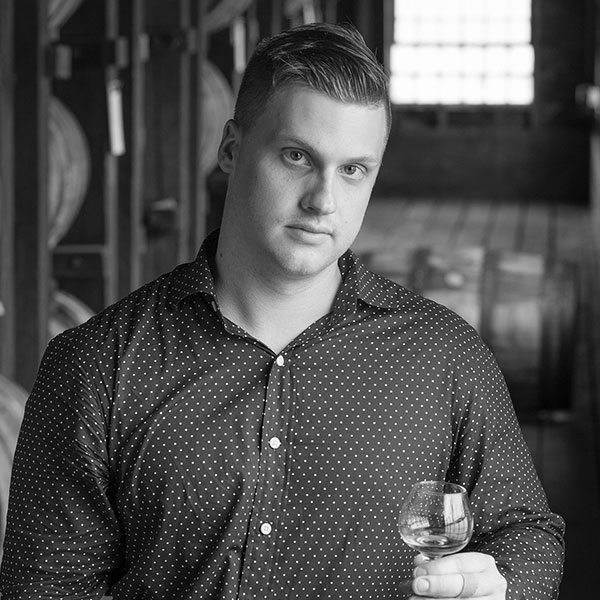 ANDREW HENDERSON | LEAD DISTILLERY OPERATOR
Andrew has approached his role with humility and a very strong work ethic. Being new to the business, he started labeling bottles. From there, he moved on to bottle filling, and then processing and production. He understands the value of learning every step of the distilling process. 
Andrew currently works as our Lead Distillery Operator, learning directly from his brother Kyle, Angel's Envy's Production Manager. He also assists Kyle with Cask selection. His enthusiasm and willingness to learn make him a welcome asset to the Angel's Envy family.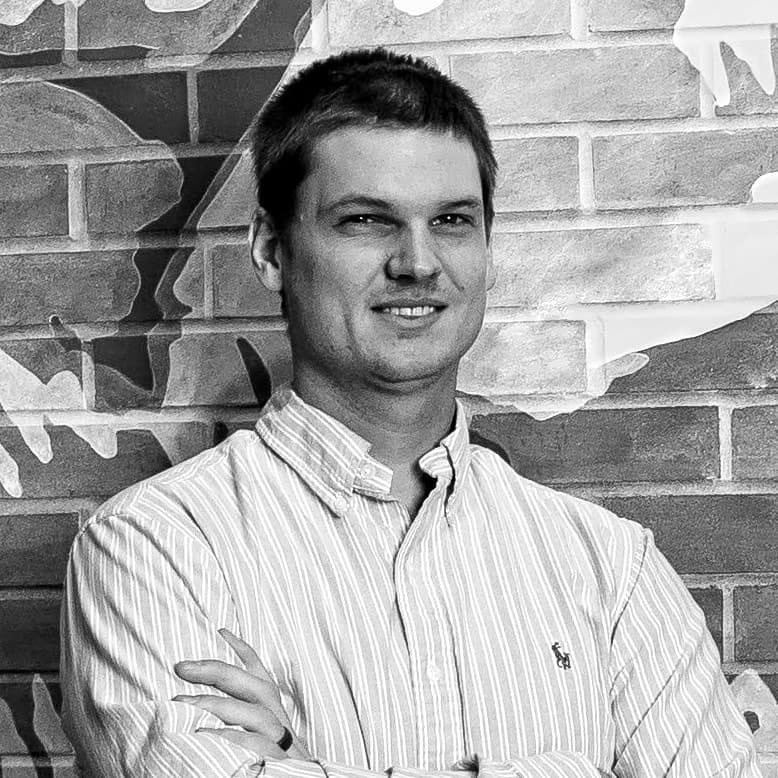 Connor Henderson | Lead Aging Warehouse and Processing Operator
As the Lead Aging Warehouse and Processing Operator, Connor helps manage the aging side of our operations, pulling barrels to dump and storing new filled barrels. While a family business can have its challenges, he enjoys the chance to work alongside his father and brothers, and takes pride in what they create. Someday, he hopes to see his children follow this same path. A proud father, Connor also serves as a firefighter with the La Grange Fire Department.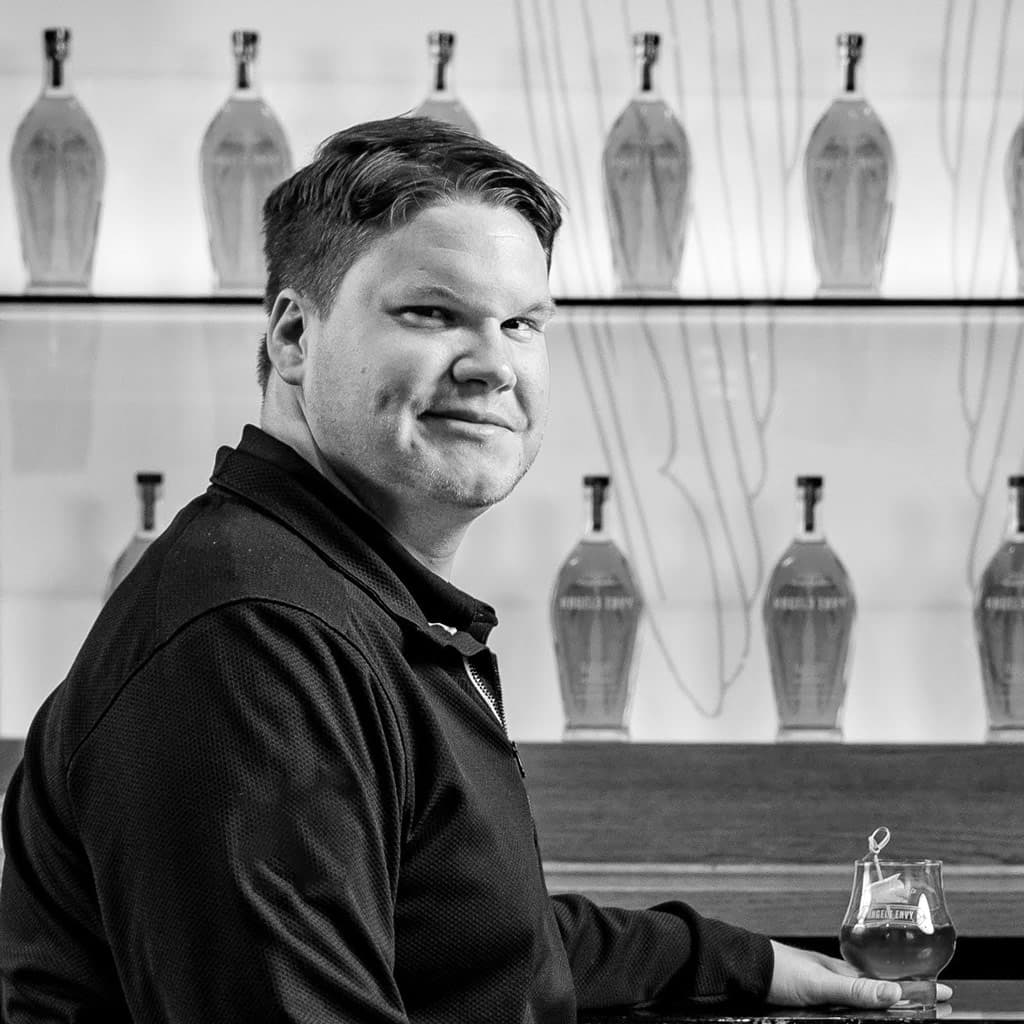 Spencer Henderson | Warehouse and Processing Operator
Spencer started at the Angel's Envy distillery working in the Visitor Center before moving to production. In his role as a Warehouse and Processing Operator, Spencer  rotates our stocks of whiskey in and out of our various aging warehouses. As a member of a close-knit family, he appreciates the opportunity to work with his father and brothers to help realize the vision his grandfather, Master Distiller Lincoln Henderson, had for Angel's Envy. In his spare time, Spencer also volunteers as a firefighter in his community.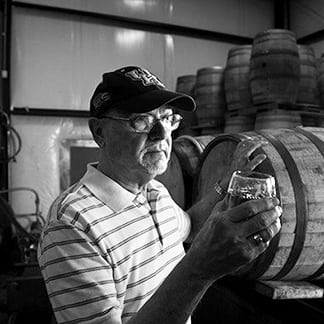 Lincoln Henderson | Co-Founder & Master Distiller
It's impossible to fully tell the story of Angel's Envy without also telling the story of Master Distiller Lincoln Henderson. His final creation, Angel's Envy represents the sum total of nearly a half-century of bourbon experience. Finally independent and free to explore in unique and unexpected directions, Angel's Envy is unlike anything else he'd ever crafted.