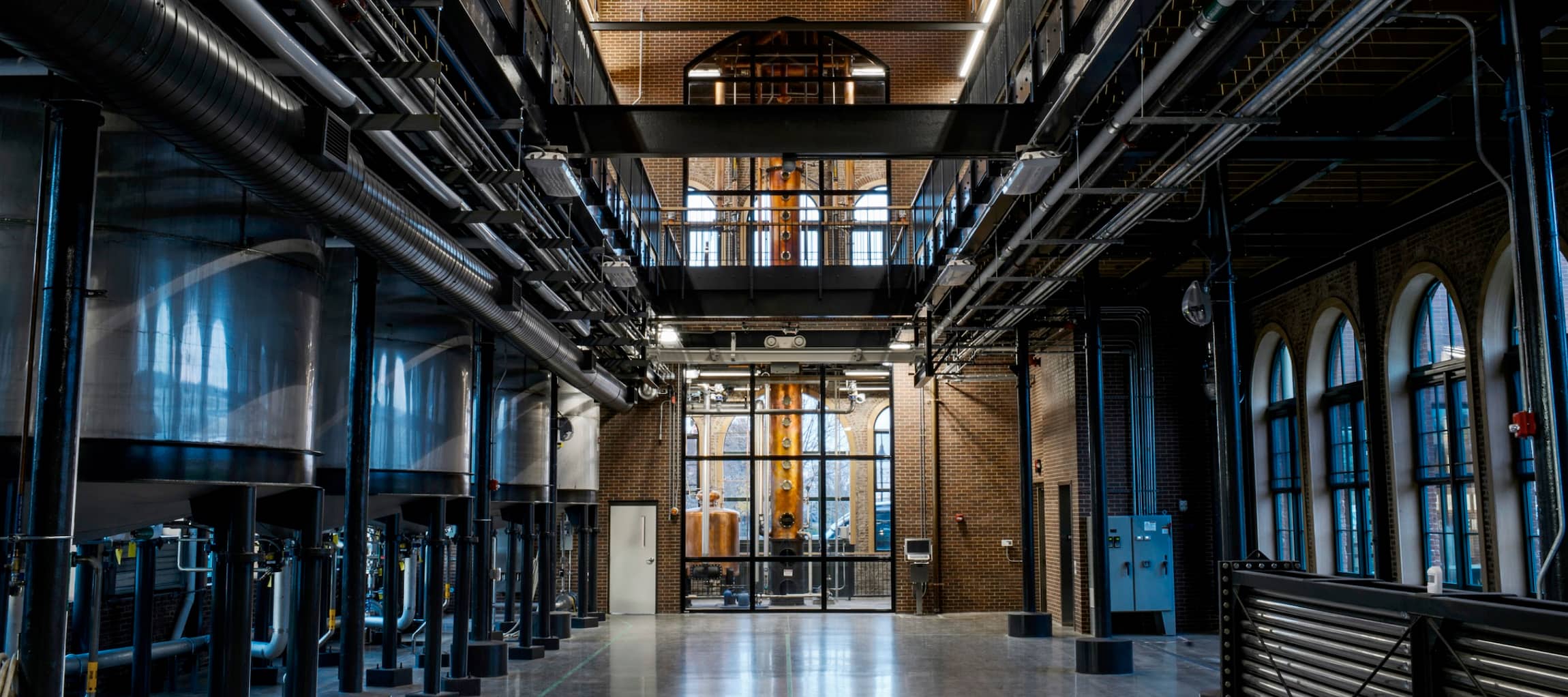 WELCOME TO THE HOME OF ANGEL'S ENVY
Welcome to the home of Angel's Envy in the heart of downtown Louisville.
On July 9th in 2013, three generations of Hendersons came together to break ground on the new distillery. It was one of Lincoln's final events with Angel's Envy, and we're proud that he was able to help usher in the next chapter of the brand.
Angel's Envy opened its doors in 2016 in downtown Louisville and now you have the opportunity experience the first full-production urban distillery on Main Street along Whiskey Row.
Reservations are strongly recommended.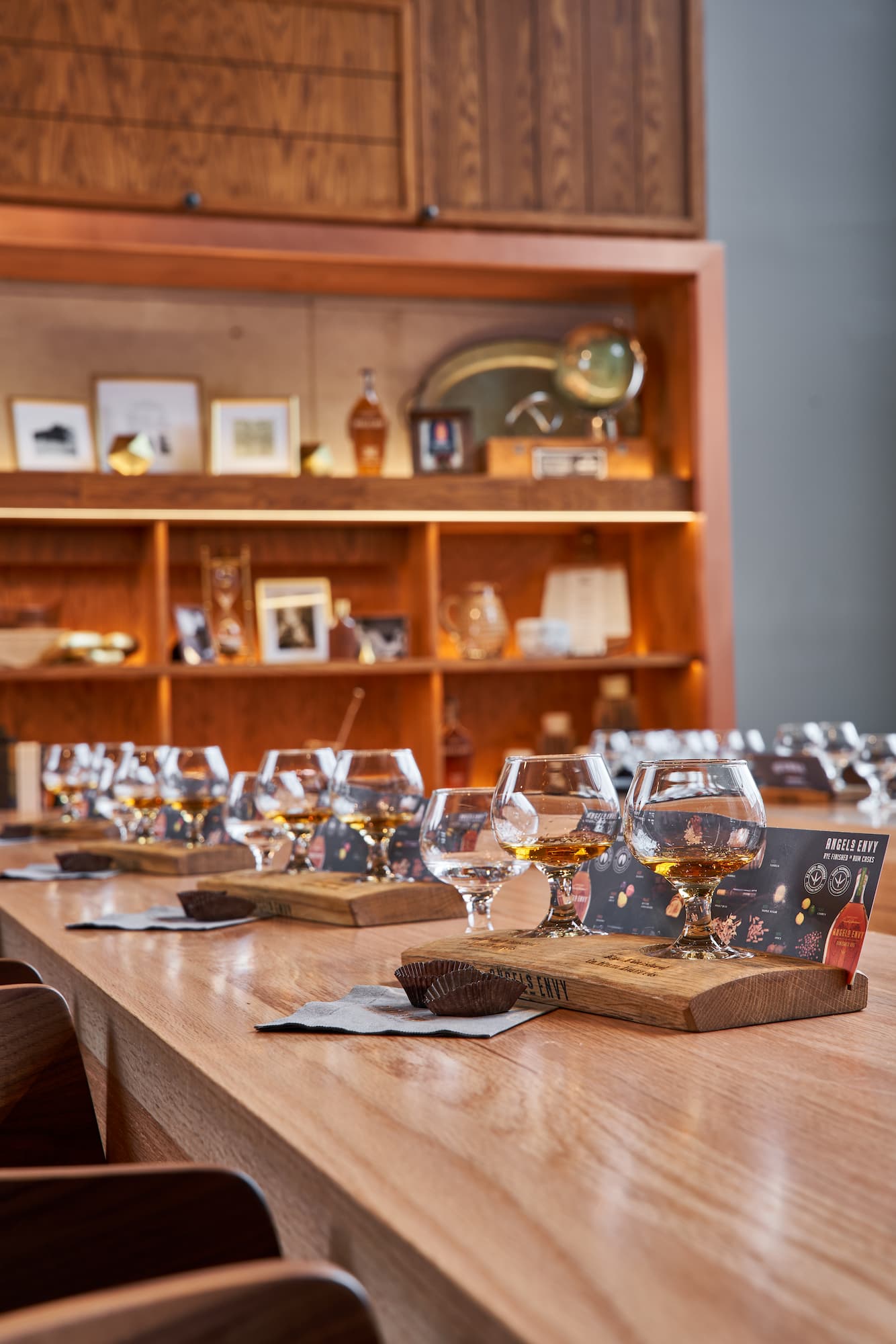 Distillery
Plan Your Visit
As our distillery grows each year, we continue to expand all the ways you can share and enjoy Angel's Envy. Enjoy a range of unique offerings, including a bottle your own experience, cocktail classes that put you behind our distillery bar, and a guided, insider's tour of our fully operational urban Main Street distillery on Louisville's Whiskey Row.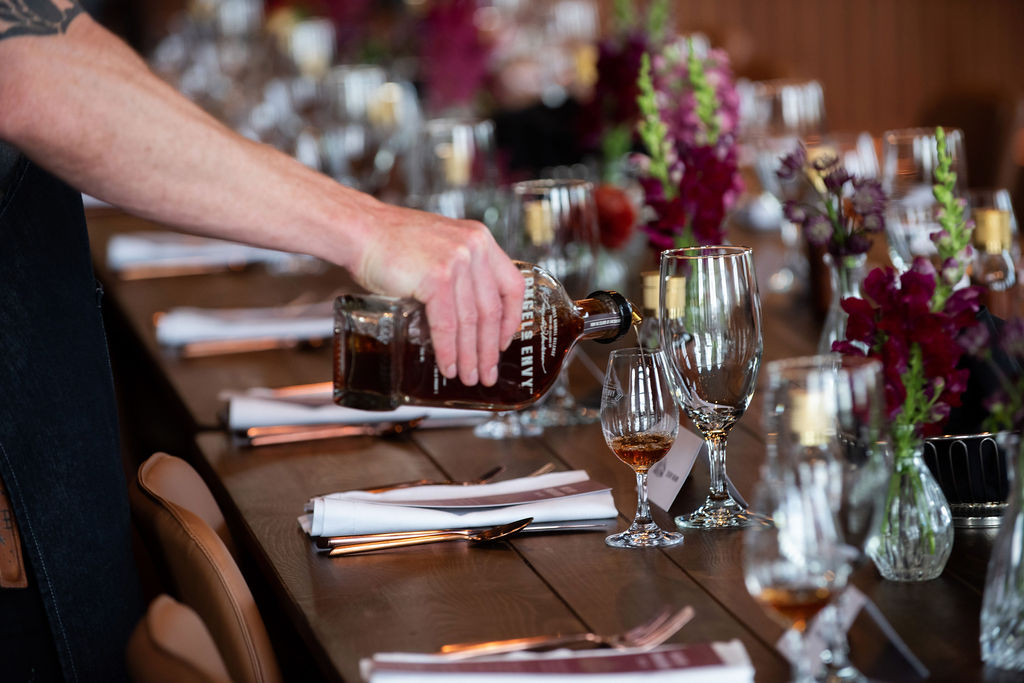 Distillery
Host Your Event
Angel's Envy Distillery is the first fully operating distillery on Main Street since Prohibition and offers an engaging and elevated experience for you and your guests. The space offers beautiful Louisville views and a unique atmosphere for gatherings, meetings, dinners and cocktail receptions.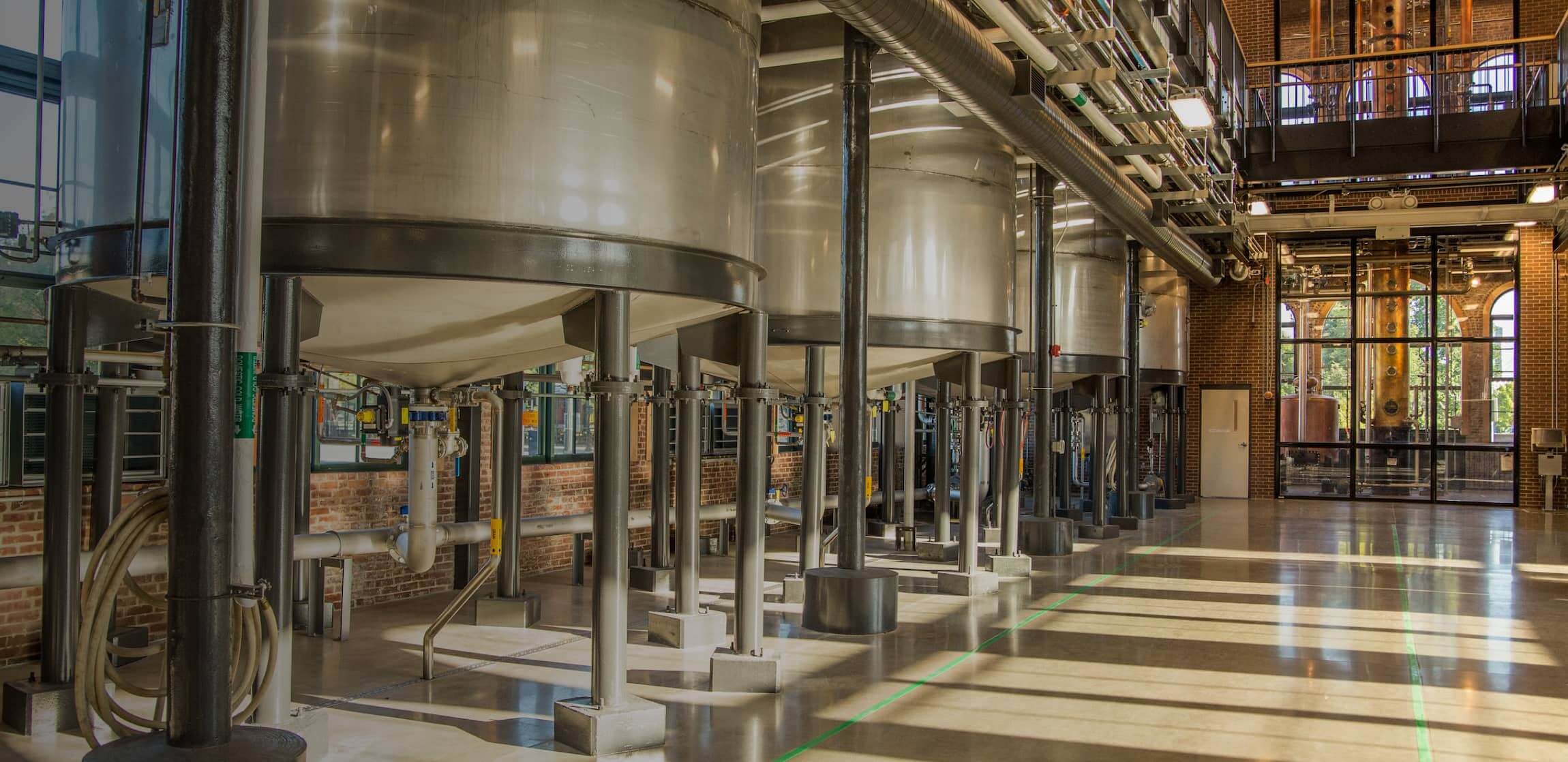 Distillery
Our Process
Learn how we make Angel's Envy from start to finish.