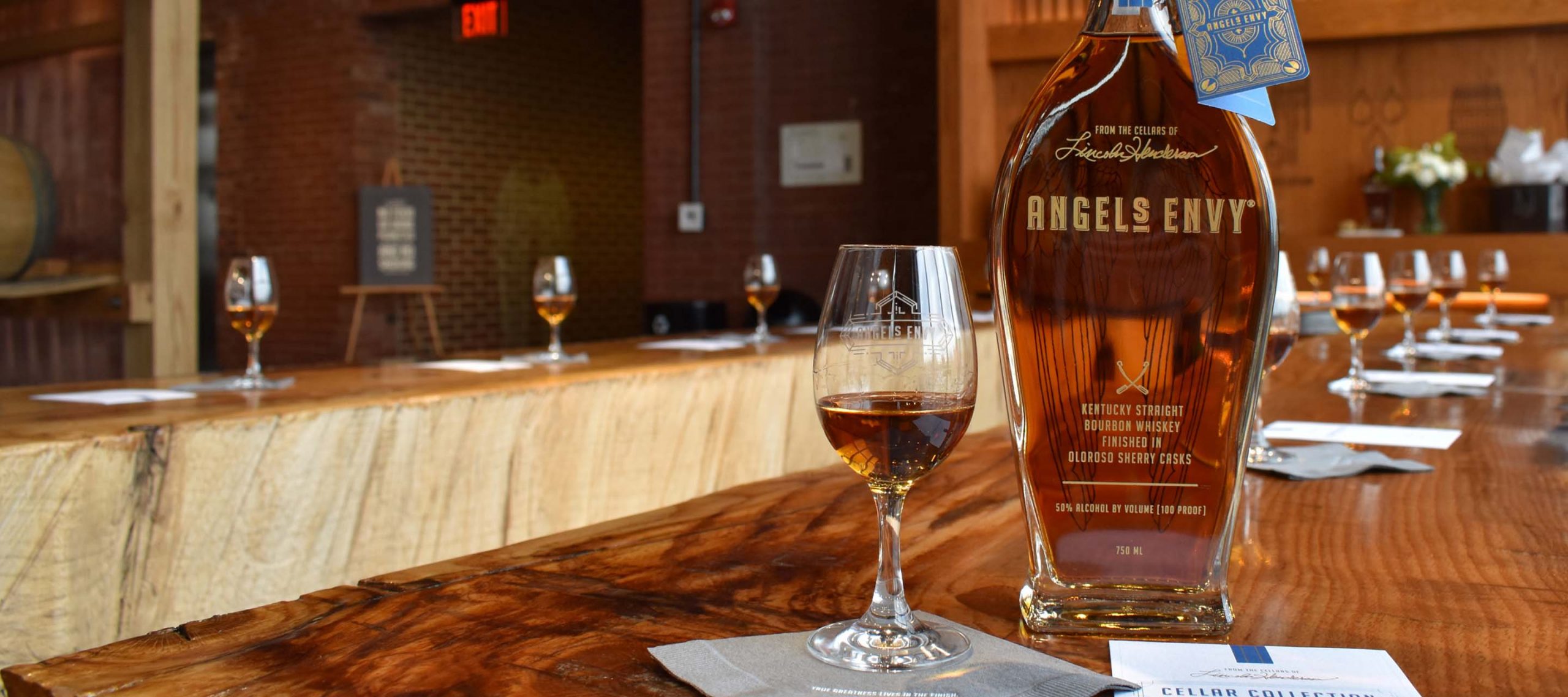 Limited Release
ANGEL'S ENVY Kentucky Straight Bourbon Whiskey Finished in Oloroso Sherry Casks
Sometimes the best thing for a whiskey is to leave it alone. When we filled a handful of Oloroso sherry barrels, we didn't mean to forget about them in a rickhouse, but that's precisely what happened.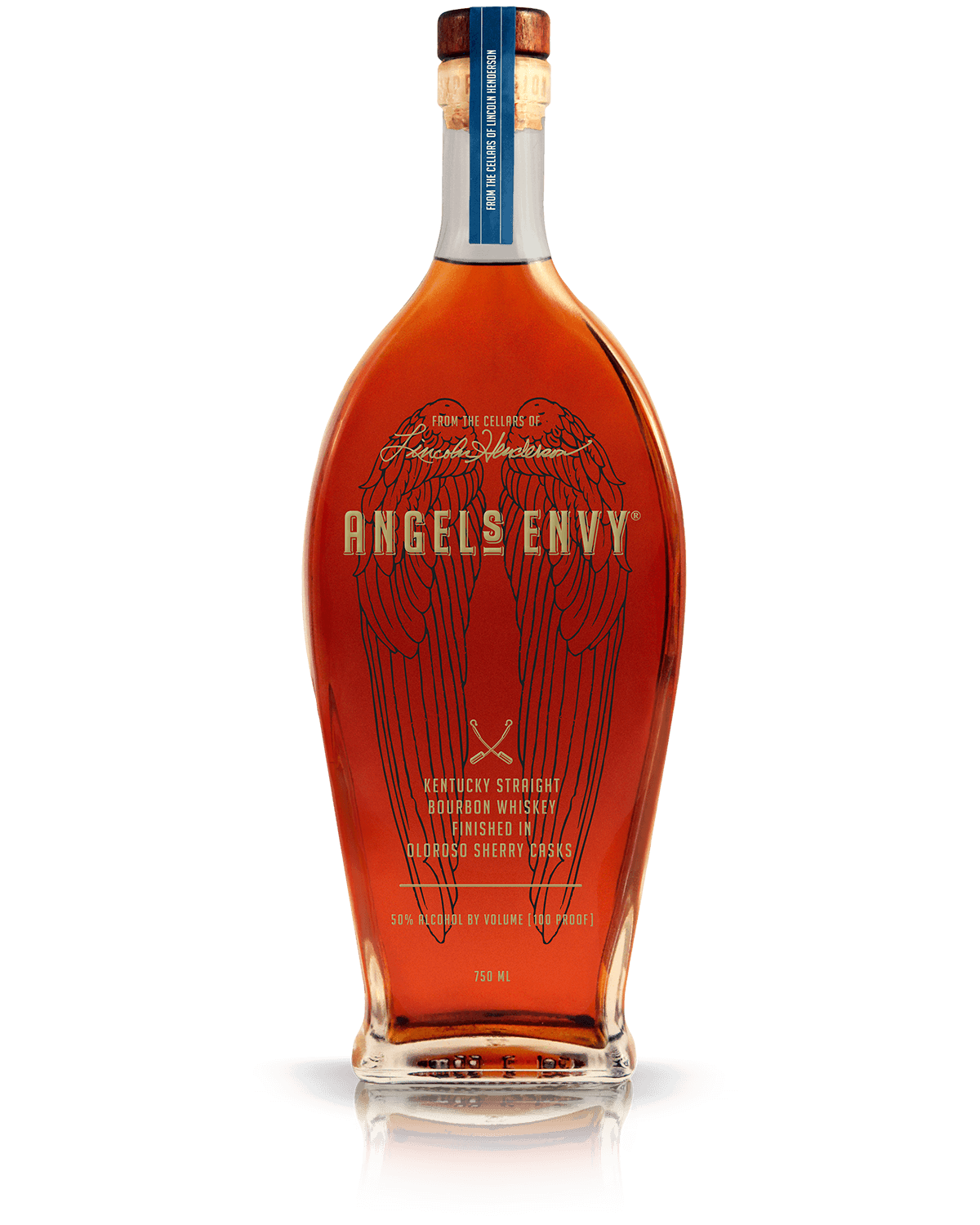 SHERRY FINISH
TASTING NOTES
This spirit's extended finishing period in our Oloroso barrels resulted in a remarkable sequence of flavors that are unlike any other whiskey.
NOSE

Pleasantly sweet with noticeable hints of raisin and hazelnut

PALATE

Oak forward with a distinct dryness from the sherry, as well as heavy vanilla and caramel

FINISH

Shifts from sweetness to a pleasant, lingering floral finish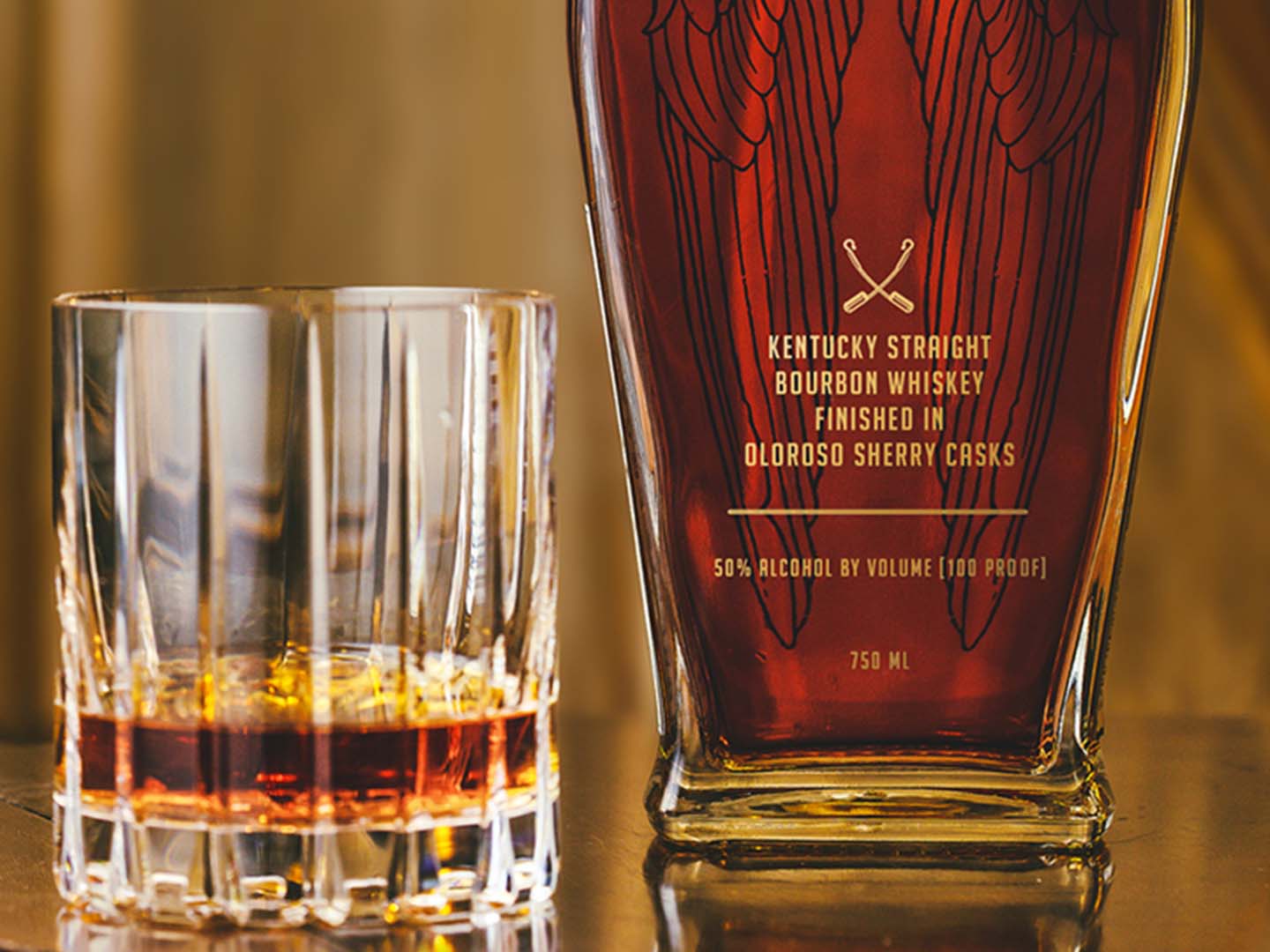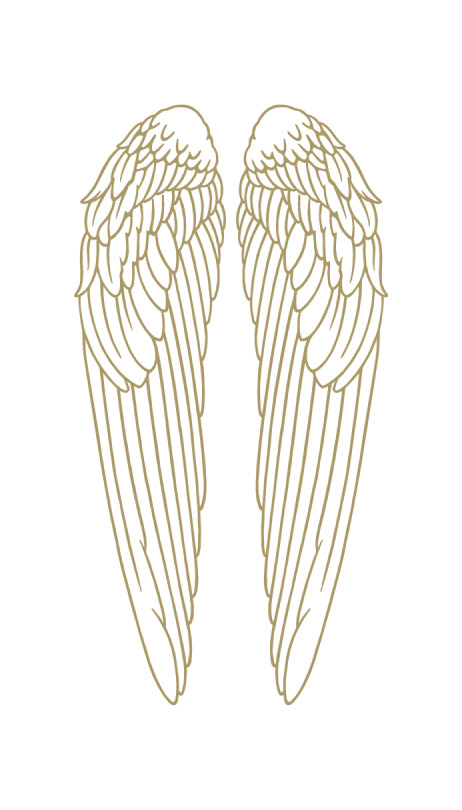 This rare expression is characterized by a dry richness and accented by surprising notes of caramel, vanilla and raisins.
Angel's Envy
Creating a Masterpiece
We're restless creators who respect and celebrate the bourbon tradition without being beholden to the past.