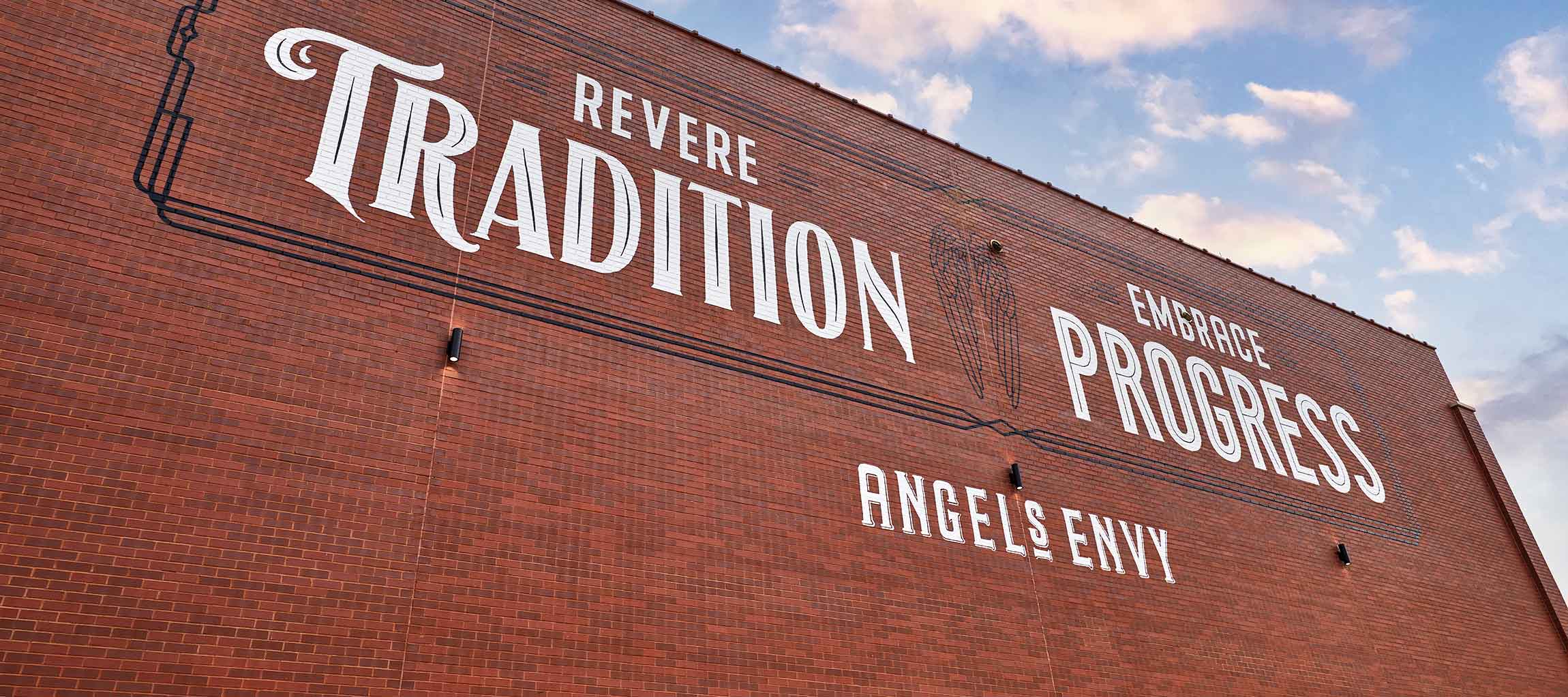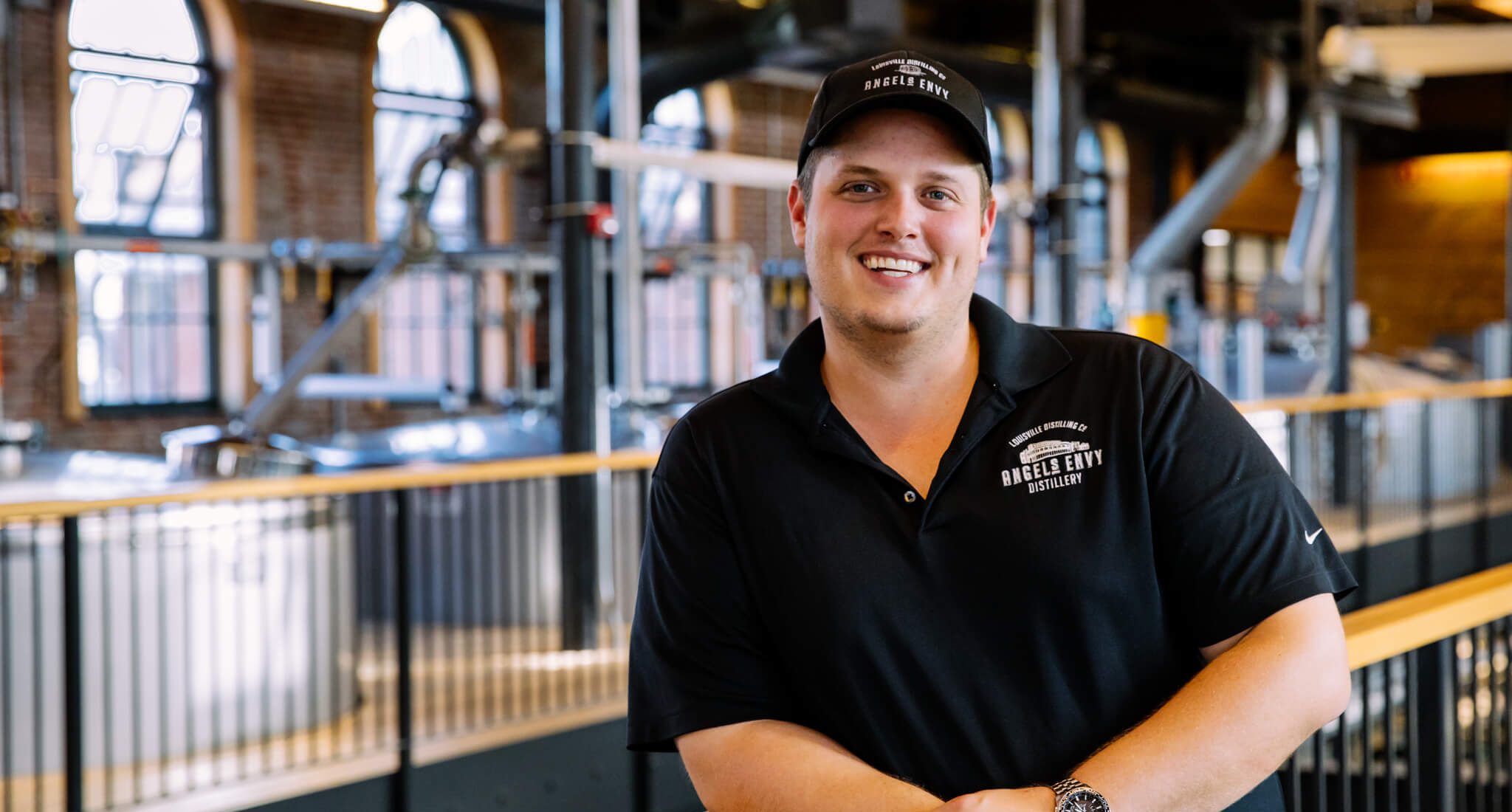 Production manager
Kyle Henderson
Kyle currently serves as Angel's Envy's Production Manager. But beyond his role in the distillery, he also works to promote the spirit throughout the country. Kyle is ambitious, a quick study and eager to learn from his family's wealth of bourbon experience. Kyle deeply appreciated the opportunity to learn on the job with Lincoln Henderson.
While managing production of Angel's Envy, it's Kyle's responsibility to ensure the quality of each drop of Angel's Envy, overseeing every step of the process from grain to bottle and ensuring Lincoln's legacy of excellence. If you've ever had the pleasure of tasting Angel's Envy, you'll know that Kyle is doing excellent work.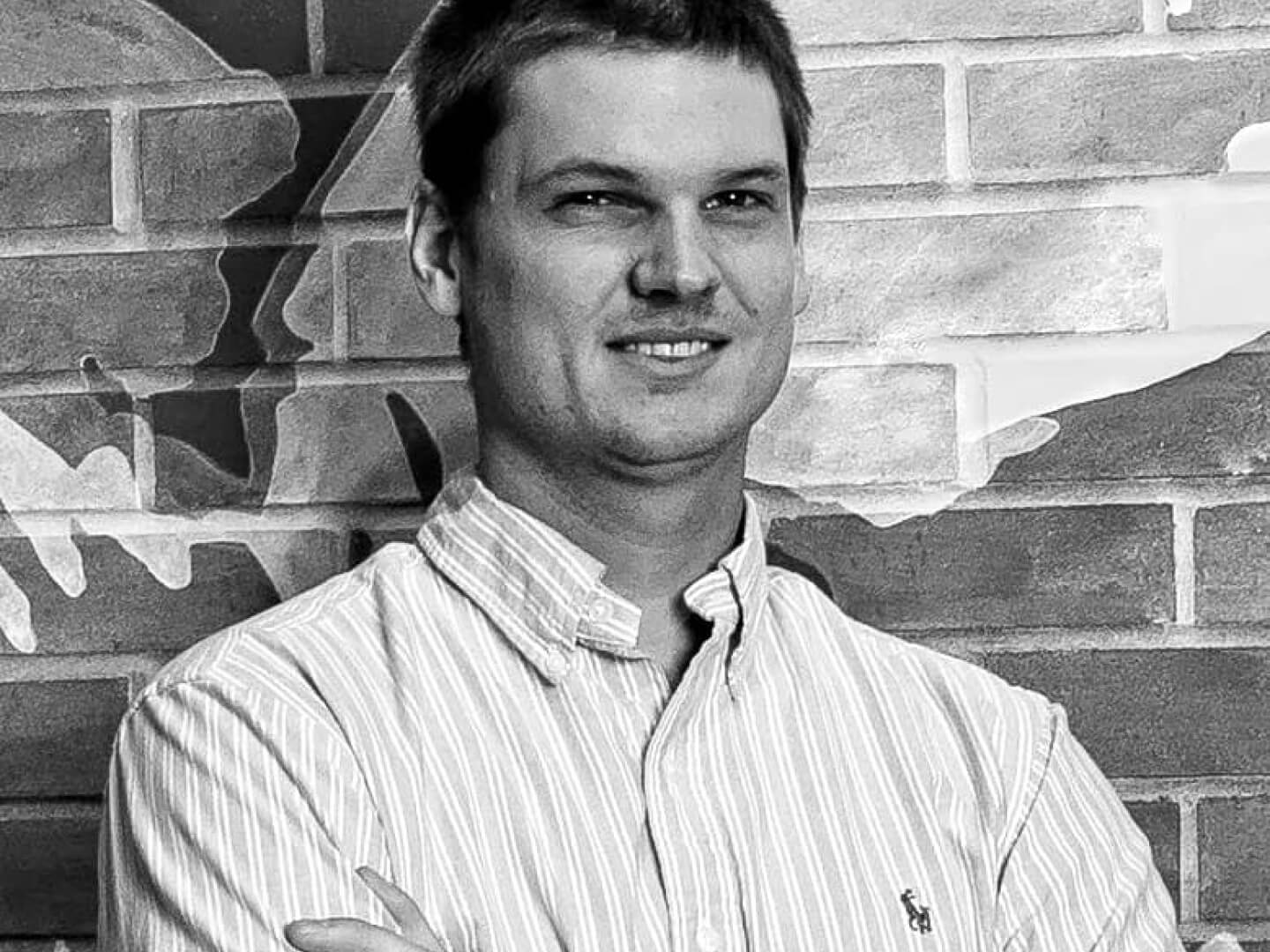 Lead Aging Warhouse & Processing Operator
Connor Henderson
As the Lead Aging Warehouse and Processing Operator, Connor helps manage the aging side of our operations, pulling barrels to dump and storing new filled barrels. While a family business can have its challenges, he enjoys the chance to work alongside his father and brothers, and takes pride in what they create. Someday, he hopes to see his children follow this same path. A proud father, Connor also serves as a firefighter with the La Grange Fire Department.