You are reading
Always Be Sure Your Title Translates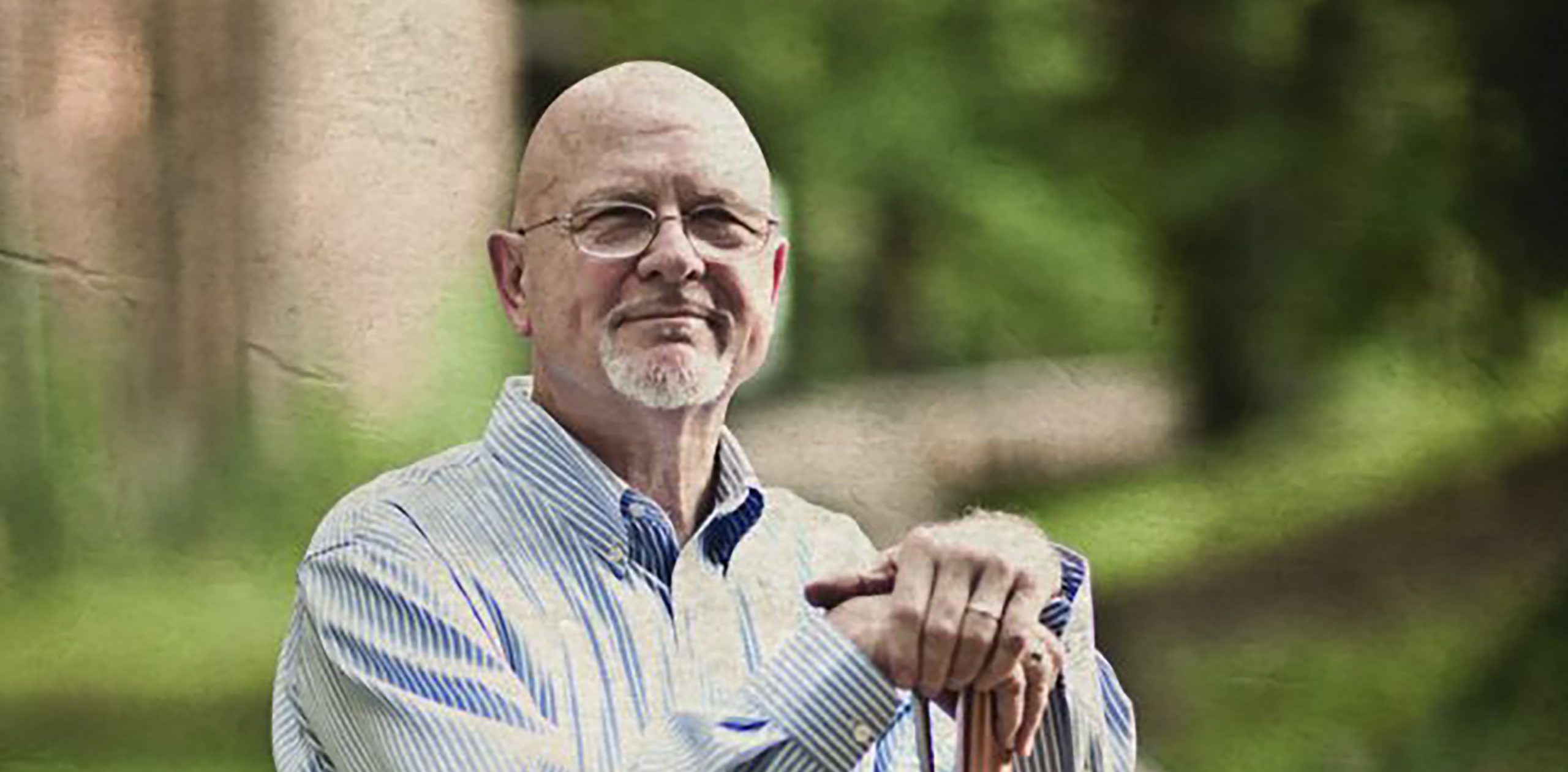 Inside Angel's Envy
Always Be Sure Your Title Translates
One of the fascinating things about talking with Lincoln Henderson was knowing that, at any moment, he might remember an anecdote of such quiet greatness that you'd have to struggle to reconcile this strange new piece of information with the kind, unassuming man sitting across from you.
While talking about the consulting work he did for Suntory, he volunteered one such story. Over the course of his career, Lincoln had developed a great fondness for the people and culture of Japan. He'd spent a good deal of time consulting with Suntory Beverage Group, advising on their excellent whiskies and meeting various notable whisky distillers throughout Japan. On one occasion he was asked to give a lecture before several hundred professionals. Unbeknownst to Lincoln, this event was going to be nationally televised.
He told the story best. "I'm speaking in front of about 200 salarymen (Japanese business people) and it's going fine. But I looked over and my guides are trying really hard not to laugh. I had no idea why. I didn't know if I'd done or said something unintentionally rude. But I was a little rattled. After I finished, I walked over to them and asked if everything had gone okay. That's when I found out that the speech had been nationally televised. Once I got over the shock of that and they assured me that I'd done fine, I was relieved. But then I asked them what they were laughing about. They told me that as I was speaking, my name was up on the screen, which was fine. But under my name was the title "God of Aroma." I chose to take it as flattery. I think."
In America, Lincoln might have been named a bourbon legend in his lifetime. But throughout the islands of Japan, he was briefly known as a god, which may or may not have explained some of his fondness for the country.