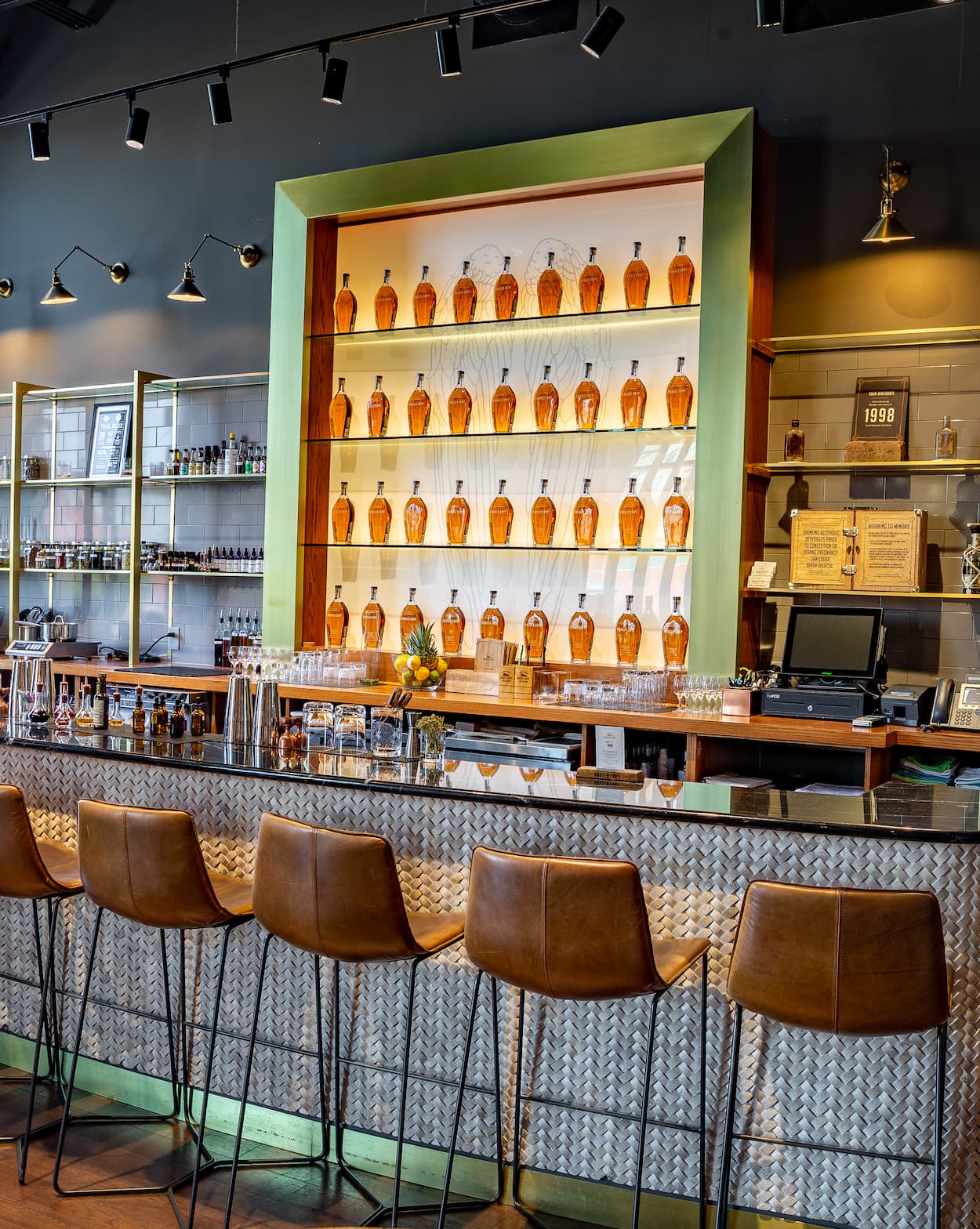 DISTILLERY
FINISHING ROOM
We keep our menu fresh with a seasonal and inventive menu throughout the year. Now, you can enjoy our expertly mixed, hand-crafted cocktails, available exclusively at the distillery. At the end of your Angel's Envy tour, you'll have an opportunity to enjoy a cocktail at our Finishing Room Bar.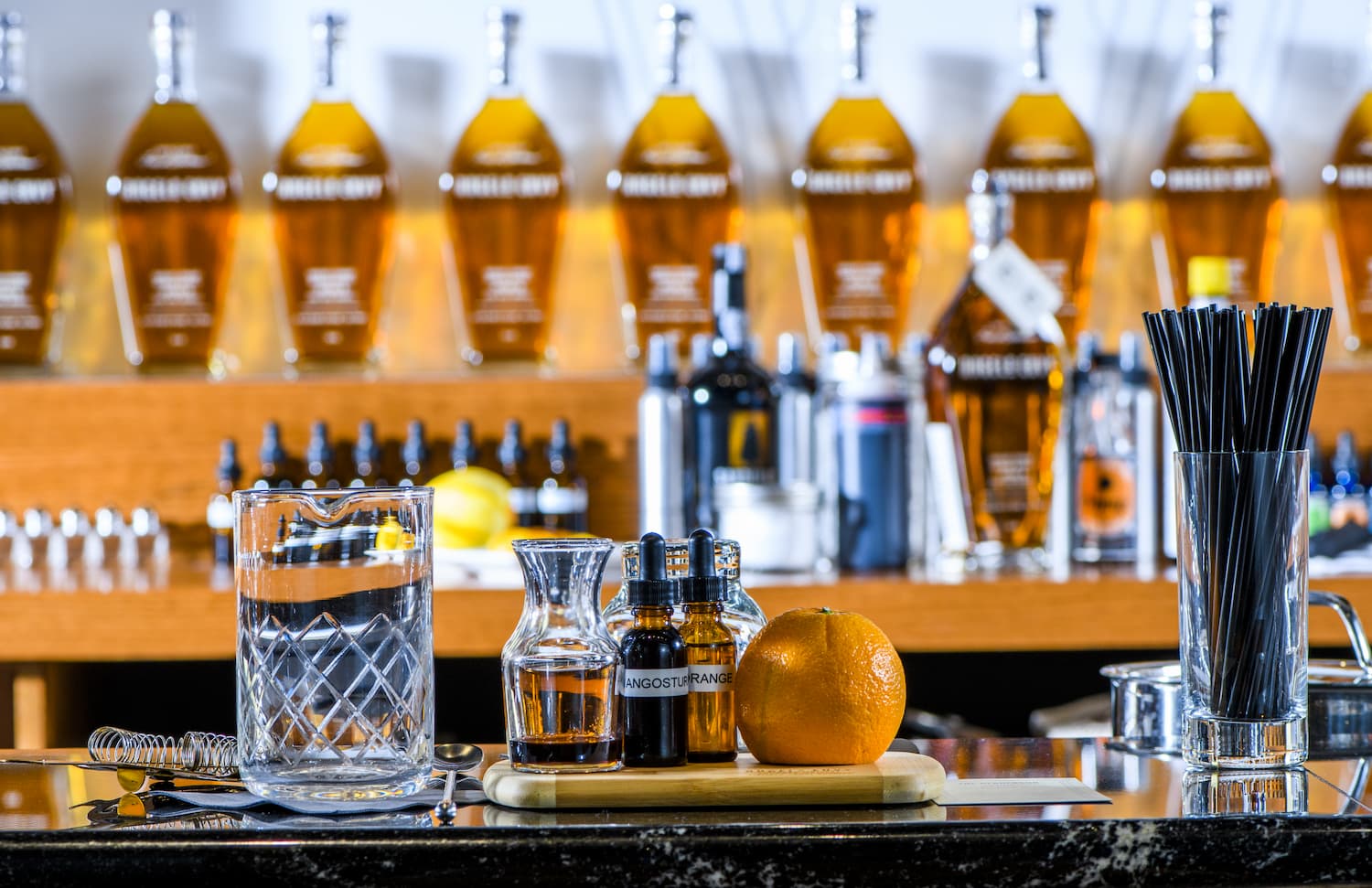 TOURS
CLASSES & EXPERIENCES
As our distillery grows each year, we continue to expand all the ways you can share and enjoy Angel's Envy. Enjoy a range of unique offerings, including a cocktail classes that put you behind our distillery bar.