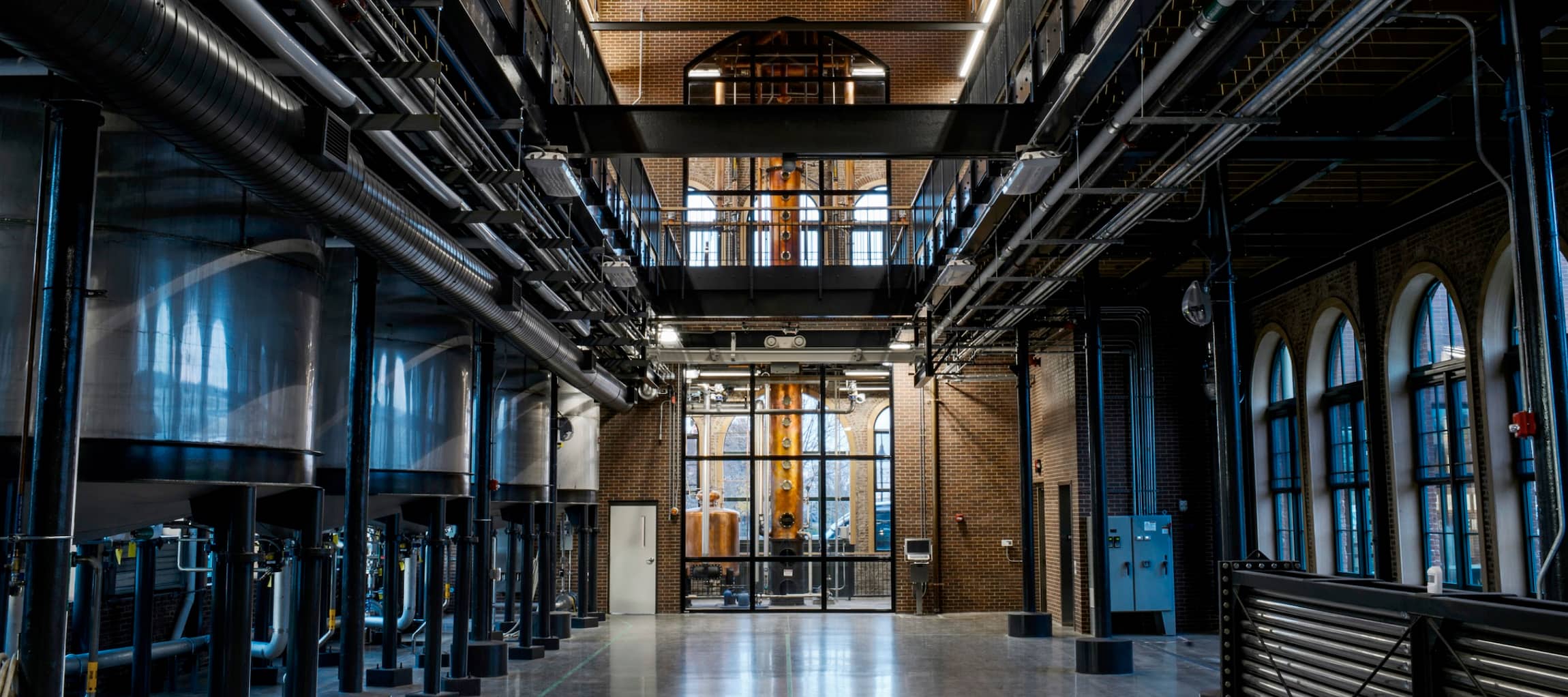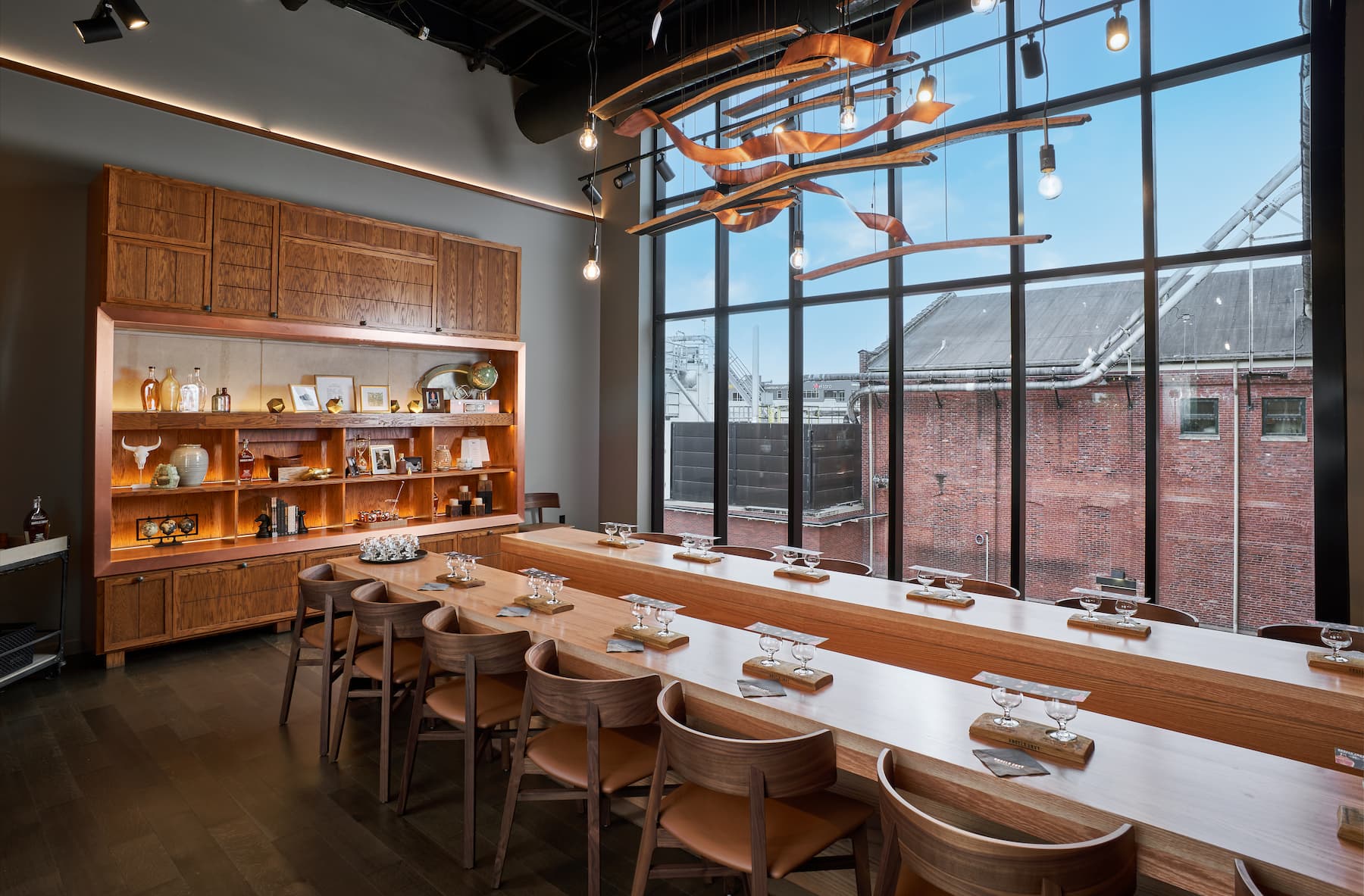 Tours
SIGNATURE TOUR
1 HOUR | $25 PER PERSON
You'll experience our bourbon distillation process first-hand, from start to finish. Your tour will take you into the heart of our distilling operation and finish with a tasting of our Angel's Envy Bourbon Finished in Port Casks and Angel's Envy Whiskey Finished in Caribbean Rum Casks.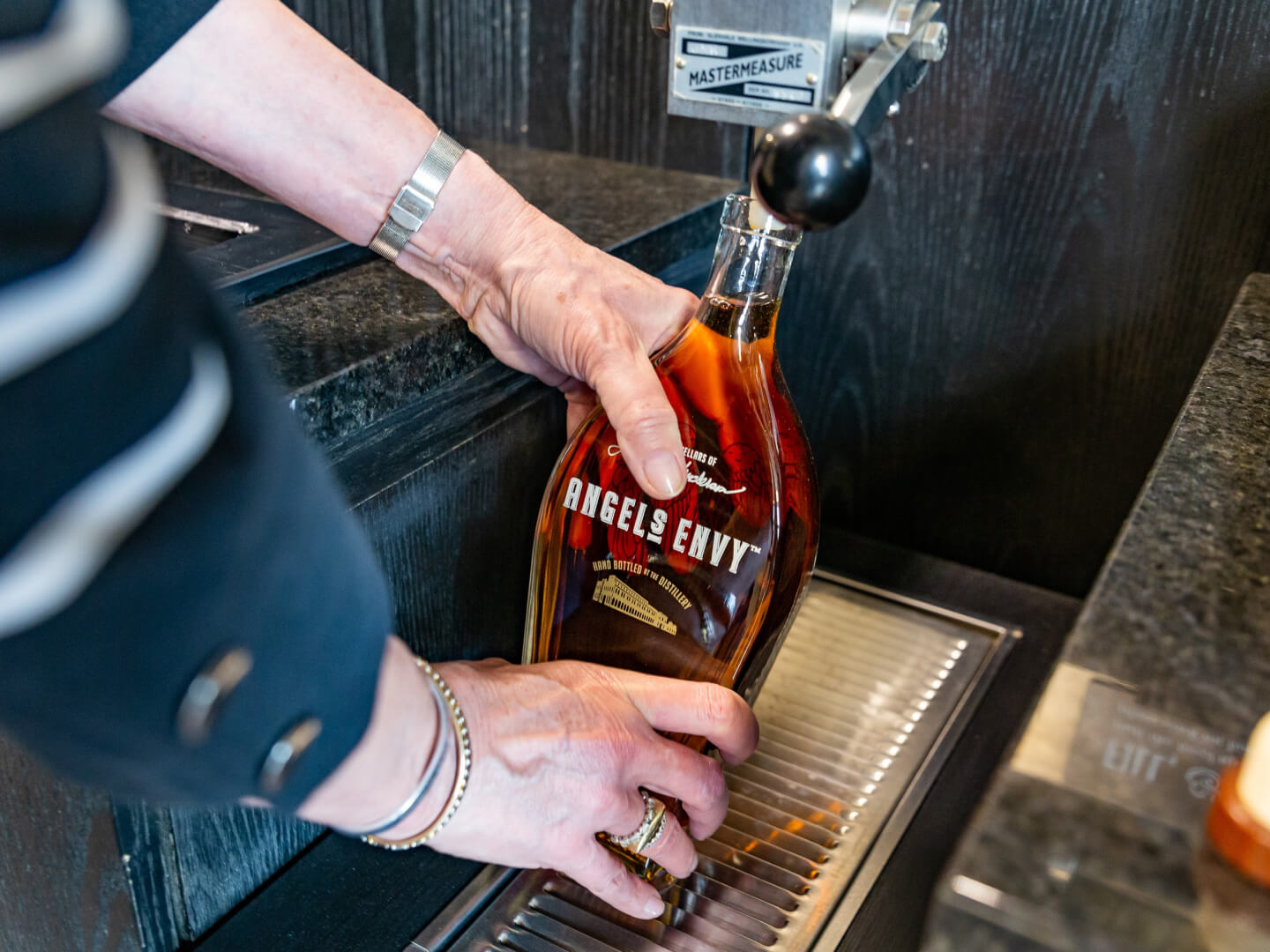 Tours
Bottle Your Own
RESERVATION ONLY | 1 HOUR | $149.99
During this experience, you'll fill, cork and label your own bottle of distillery exclusive Angel's Envy Single Barrel Kentucky Straight Bourbon Finished in Port Wine Barrels.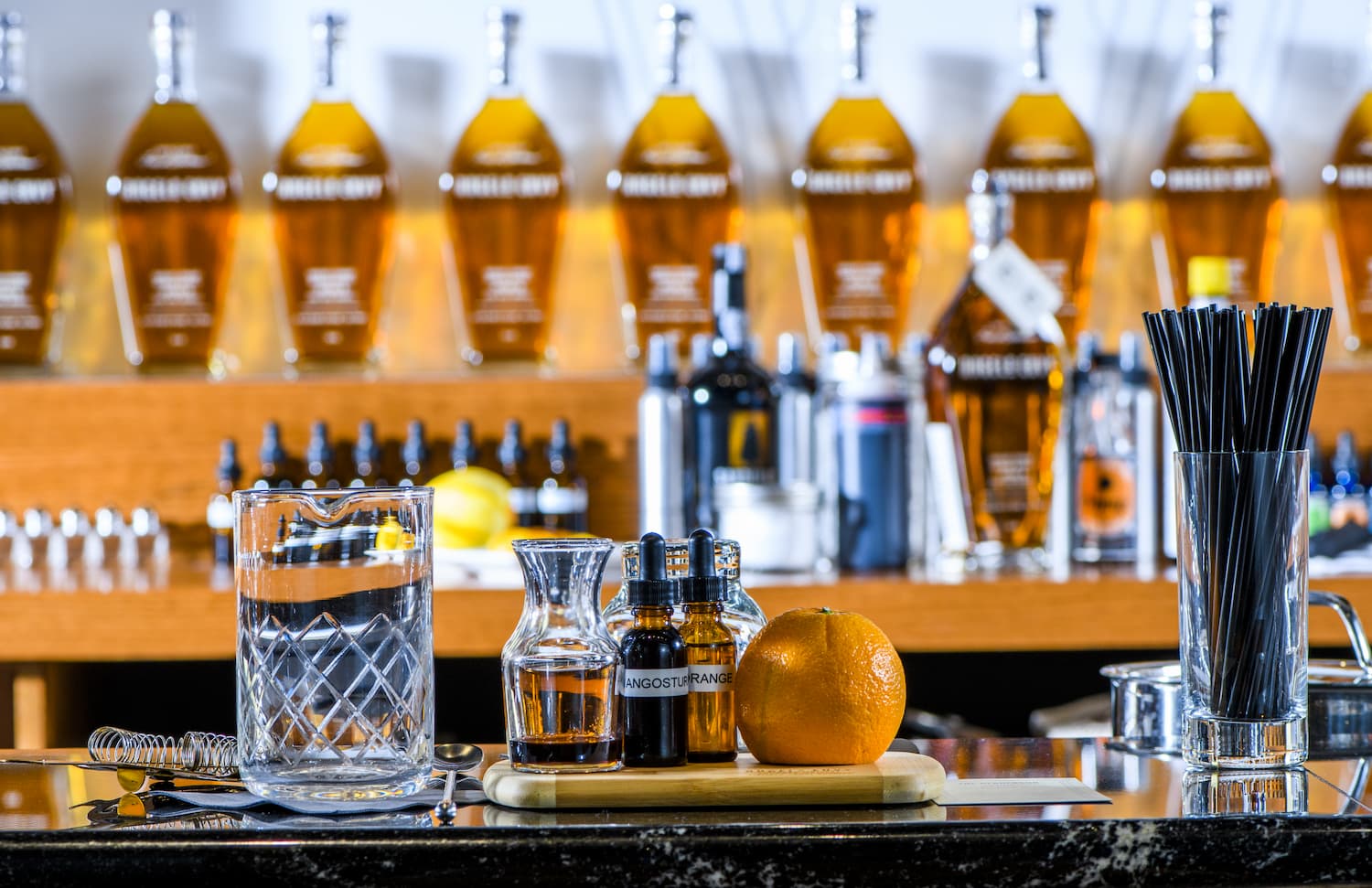 Tours
CLASSES & EXPERIENCES
VARIOUS
As our distillery grows each year, we continue to expand all the ways you can share and enjoy Angel's Envy. Enjoy a range of unique offerings, including a cocktail classes that put you behind our distillery bar.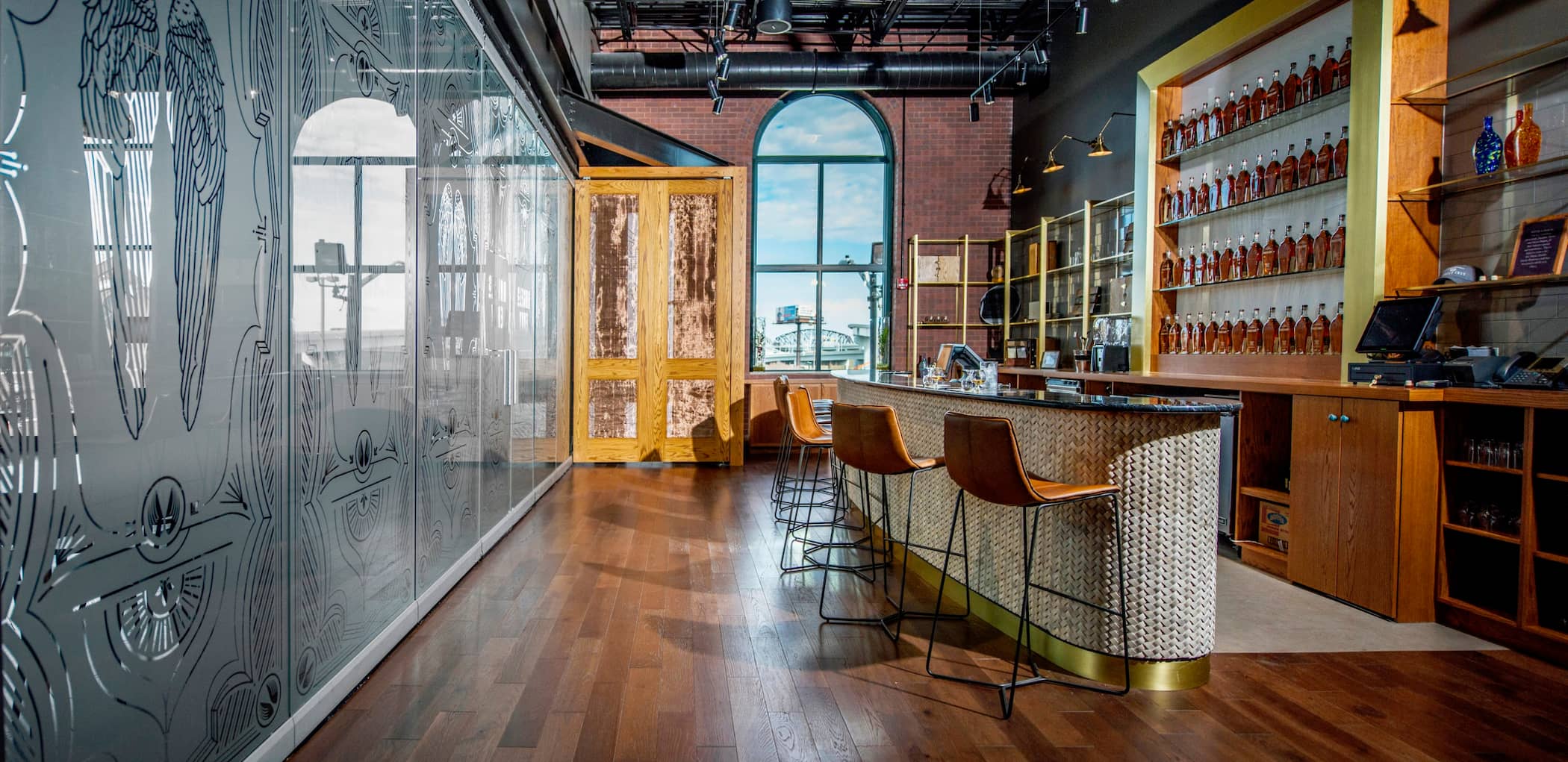 Distillery
The Finishing Room
At the end of your Angel's Envy experience, you'll have an opportunity to enjoy a tasting or cocktail at our one-of-a-kind Finishing Room bar.