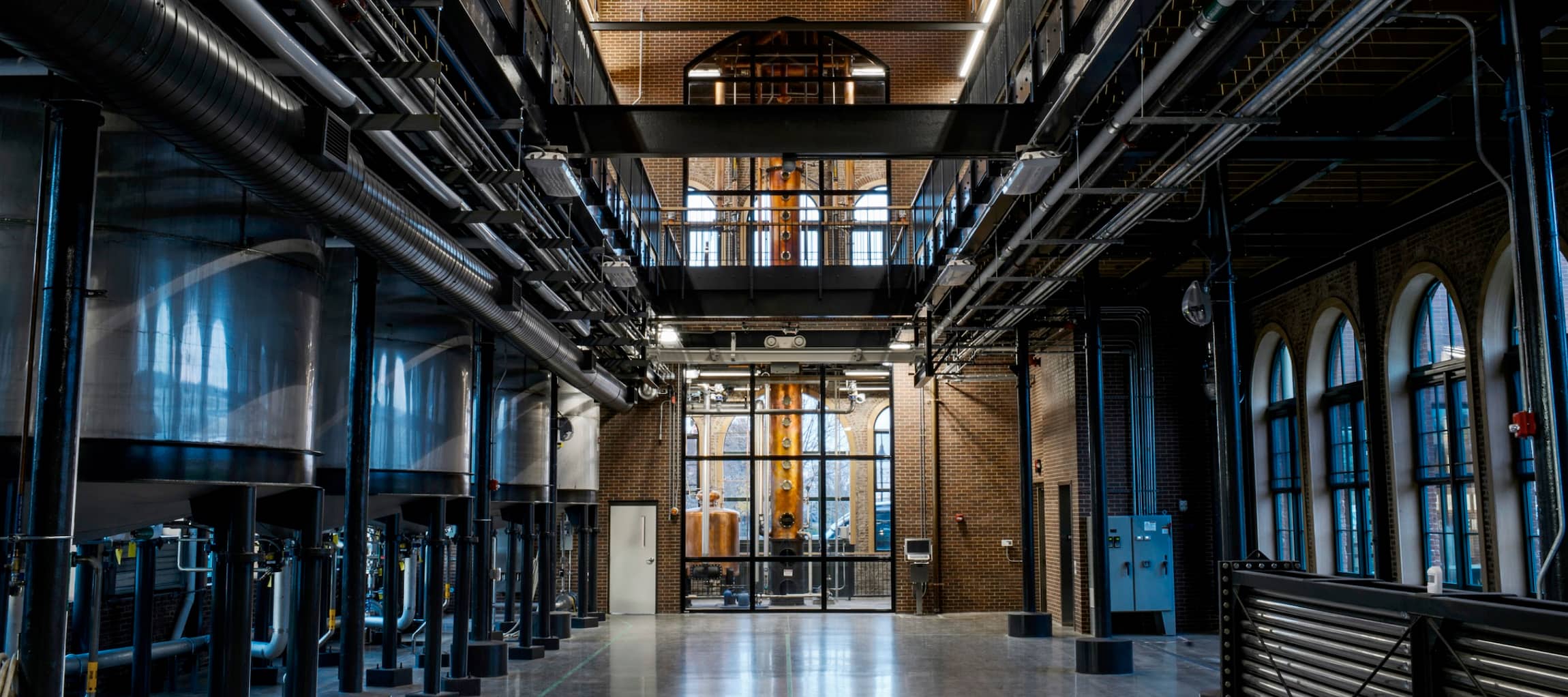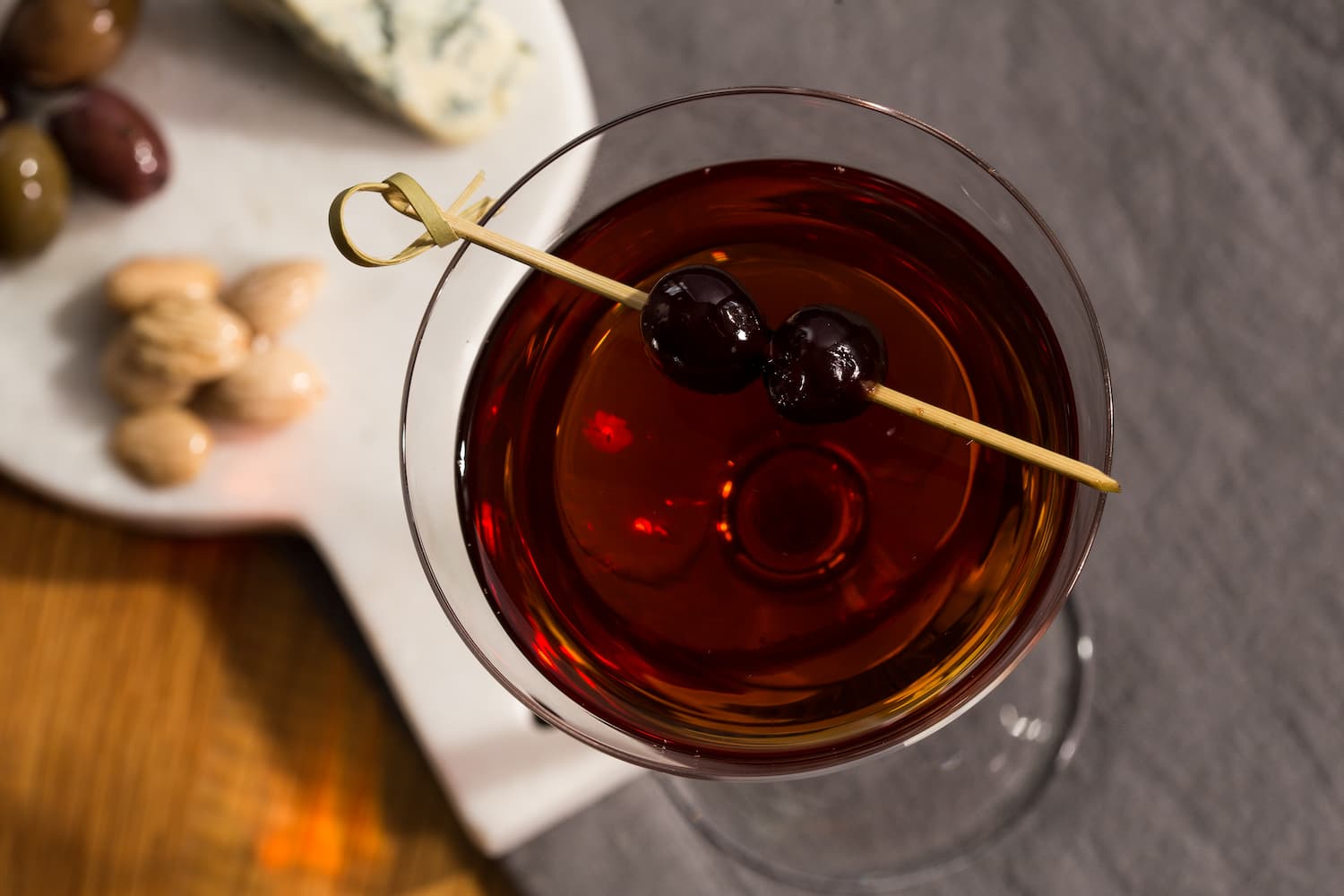 Classes
Manhattan Cocktail Class
While there are lots of opinions on what makes the perfect Manhattan – the end result is one that is perfectly suited to your palate. Learn how to craft a classic Manhattan and then work with our cocktail experts to create your own riff on a Manhattan.
UPCOMING MANHATTAN COCKTAIL CLASSES
December 7 at 5:30pm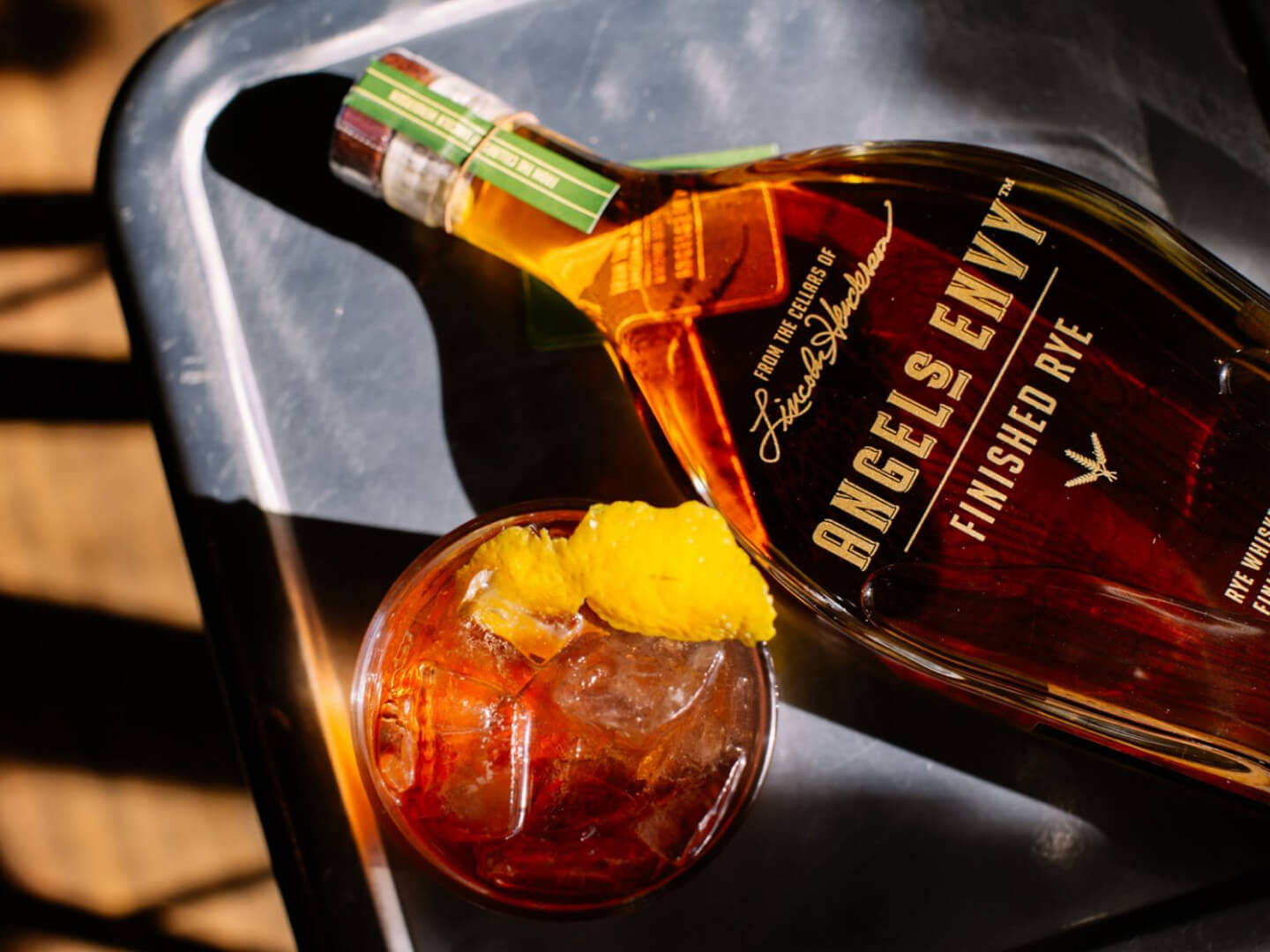 Classes
Rye Cocktail Class
With its subtle mingling of sweet and spicy, Angel's Envy Rye is an exceptional whiskey. So naturally, it deserves an exceptional cocktail class. Classes offered monthly.
UPCOMING RYE COCKTAIL CLASSES
November 30 at 5:30pm
December 20 at 5:30pm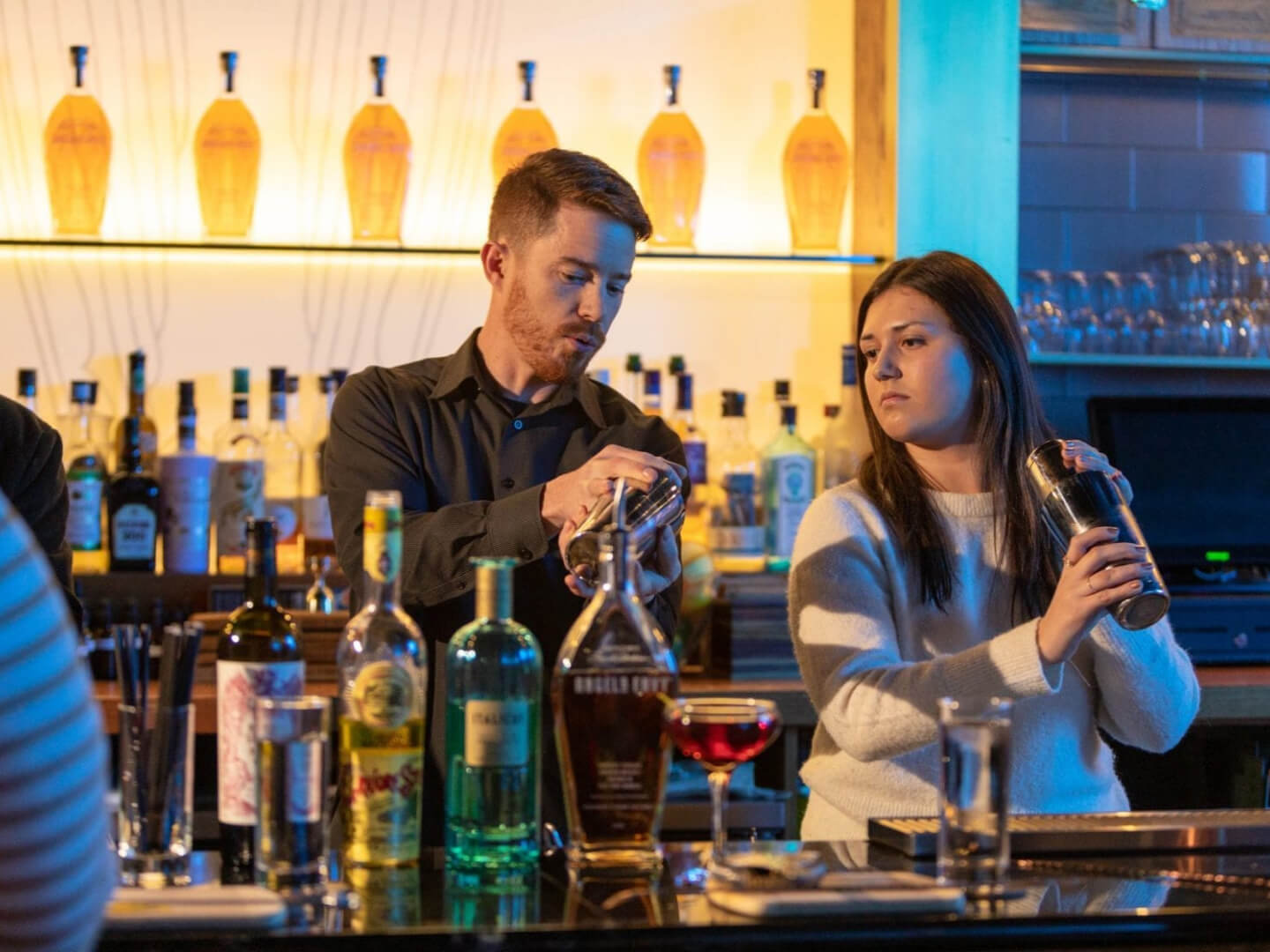 Classes
Behind the Bar Cocktail Class
Sometimes, there's no better place to learn than behind a bar with a talented cocktail specialist. That's why we're inviting you to explore the art of the cocktail with one of our mixology experts. Classes offered monthly.
UPCOMING BEHIND THE BAR COCKTAIL CLASSES
November 19 at 2:00pm
December 10 at 1:00pm
December 30 at 3:00pm