This September,
make us plant 30,000 trees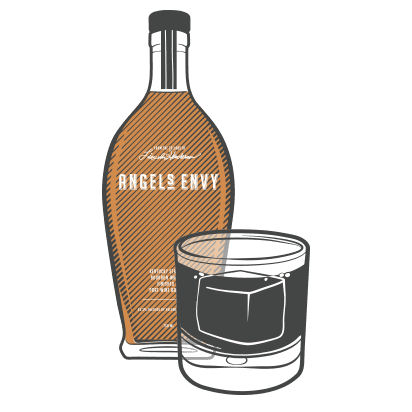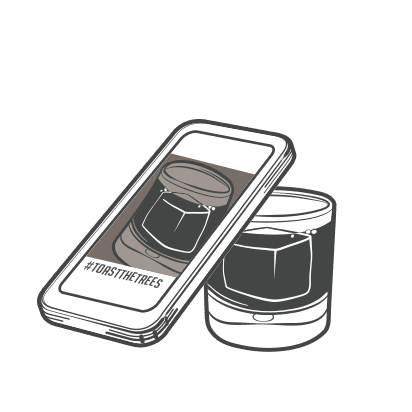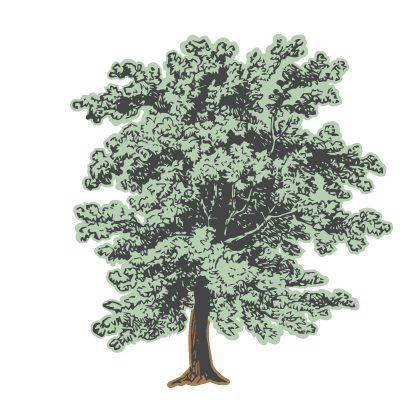 Help us spread the word and get one tree closer to our goal. Let us know who you want to dedicate a tree to and we'll send them a message letting them know that a tree will be planted in their honor this spring.
During #ToastTheTrees, we're fortunate to have a family of partners who host events, featuring cocktail and specials.

Thanks to everyone who has helped us #ToastTheTrees so far this year! Post your photo before September 30th, and we'll plant a white oak tree.