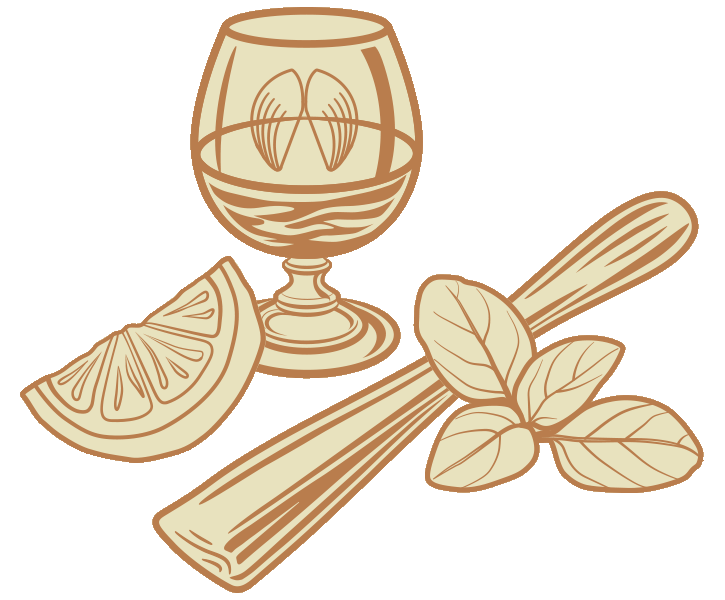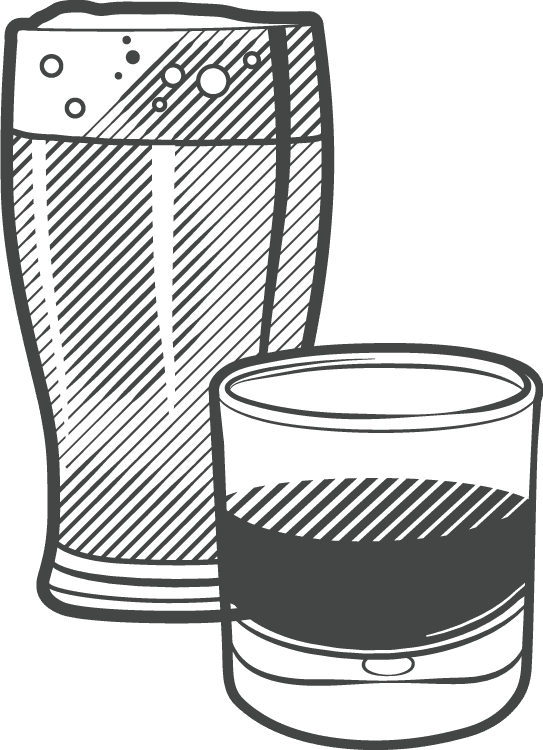 Angel's Envy is partnering with local breweries to lend our distinct port and bourbon finish to their excellent beers. Each brewery will receive some of our port wine barrels, and they'll use these to age the beer they think best complements the flavors of our whiskey.
We're thrilled to be collaborating with our good friends and neighbors from West Sixth Nulu! Beginning April 10th, customer can purchase a drink of the Barrel Aged Barleywine or Illuminator Doppelbock finished in Angel's Envy port wine barrels at West Sixth Nulu Taproom, while supplies last. Guests can purchase tickets to join us on April 8th as we celebrate our partnership with West Sixth Nulu in their new private event space with an exclusive launch event!
Thursday, 4/8/21 Event Details
30 available tickets for $55 each
6:30pm @ West Sixth Nulu

Private beer tasting with a Q&A led by West Sixth Head Brewer, Matt Witt, and Angel's Envy Production Manager, Kyle Henderson.

Guests will receive the exclusive first tasting of West Sixth's Barrel Aged beers – Illuminator Doppelbock & Barrel Aged Barleywine pairing with Angel's Envy Kentucky Straight Bourbon Finished in Port Wine Barrels, light bites, and a special surprise gift.
Limited access to purchase the new release before the public.
Social Distancing, Masks, and COVID-19 Safety Precautions strictly enforced. Details available on our website.
What kind of barrel was the beer aged in?

Angel's Envy secondary ruby port wine barrels from Portugal.

How many barrels did they receive?

They receive 5 barrels of our ruby port wine barrels. Three were used to create the Illuminator Doppelbock and two were used for the Barrel Aged Barleywine.

How long were the beers aged in the ruby port wine barrels?

This release was aged for approx. 1 year in our used ruby port wine barrels.

What do the beers taste like?

Illuminator Doppelbock - 11%abv - A big, dark, and malty German lager aged in bourbon barrels. With notes of caramel, bread crust, and dark fruits, this malt forward beer is complimented nicely by nutty charred oak and bourbon characteristics from aging in barrels.
Barrel Aged Barleywine - 13%abv – Aromas and flavors of blackstrap molasses, candied bourbon, and dark fruit characterize this boozy ruby brew. A big and sweet beer with complex malt character. Bourbon barrel aging adds a layer of complexity and rounds out this big beer.

Will there be any bottles available?

Yes, there is a limited number of bottles available at West Sixth Nulu. Follow their social media for release details.

I missed/cannot attend the event; can I still try the beer?

Yes, while the ticket holders received the exclusive first taste and ability to purchase bottles before public sale, you can still try the beers just down the street at West Sixth Nulu starting Saturday, April 10th. The beers are available on Tap starting April 10th, while supplies last! Keep an eye on West Sixth Nulu's social media for details on a limited run of bottles.