distillery location and hours
500 E. Main St.
Louisville, Kentucky 40202
Monday | 10am – 5pm EST
Tuesday | No public tours offered; Retail
store open 12pm – 5pm EST
Wednesday – Saturday | 10am – 5pm EST
Sunday | 12:30 pm – 5pm EST
Upcoming Closures: August 21-22
This is a working distillery – please, no high-heels or open-toe shoes. Most areas in the distillery are not climate controlled. Dress accordingly during hot months.
Construction Notice:
We're excited to share that our distillery home is expanding. During your visit, portions of the distillery may be temporarily closed, but we'll make adjustments as needed to ensure you have the highest quality experience while you're here.
Get an insider's look at the Angel's Envy's distillery on Main Street, Louisville. Your guided tour will begin in our reception area, continuing into the heart of our distilling operation. Once there, visitors will experience a fully operational urban distillery unlike any other. During this tour, visitors will see first-hand our distillation process from beginning to finished spirit. The tour culminates with a visit to our distillery bar, The Finishing Room, where we'll conclude your tour with a tasting. This is your chance to experience and taste what makes Angel's Envy so unique.
One-hour | $20.00 per person
For groups larger than 12 please contact tour@angelsenvy.com
Tours are by reservation only
Offered during normal visiting hours with the exception of Tuesdays
Held on the hour with the last tour starting at 4pm
Tours also offered on the half hour every Thursday, Friday, Saturday and Sunday.
Join us for a class, tasting event or unique Angel's Envy experience. We'd love to share our home with you.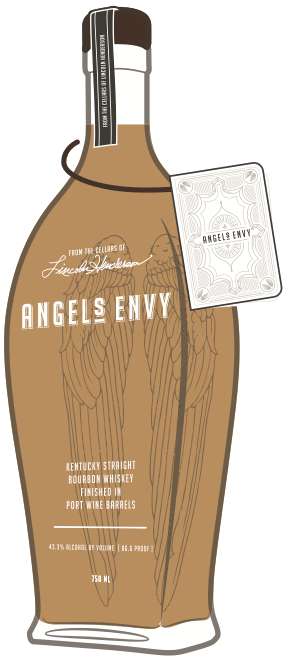 Fill your own one-of-a-kind bottle of Angel's Envy, straight from the source, during this unique distillery experience.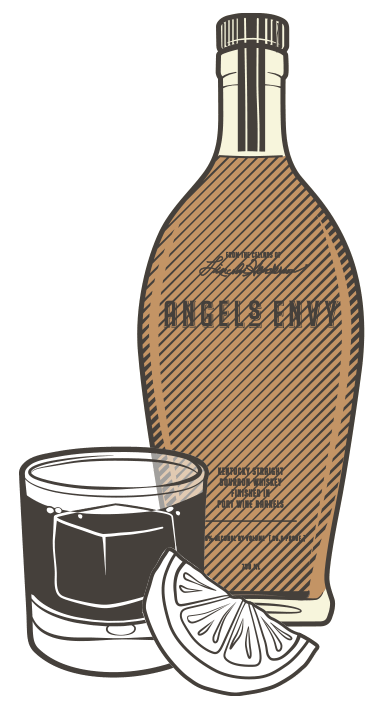 We invite you to explore the science and craft of mixology as you learn to make the Angel's Envy signature cocktail, The Henderson.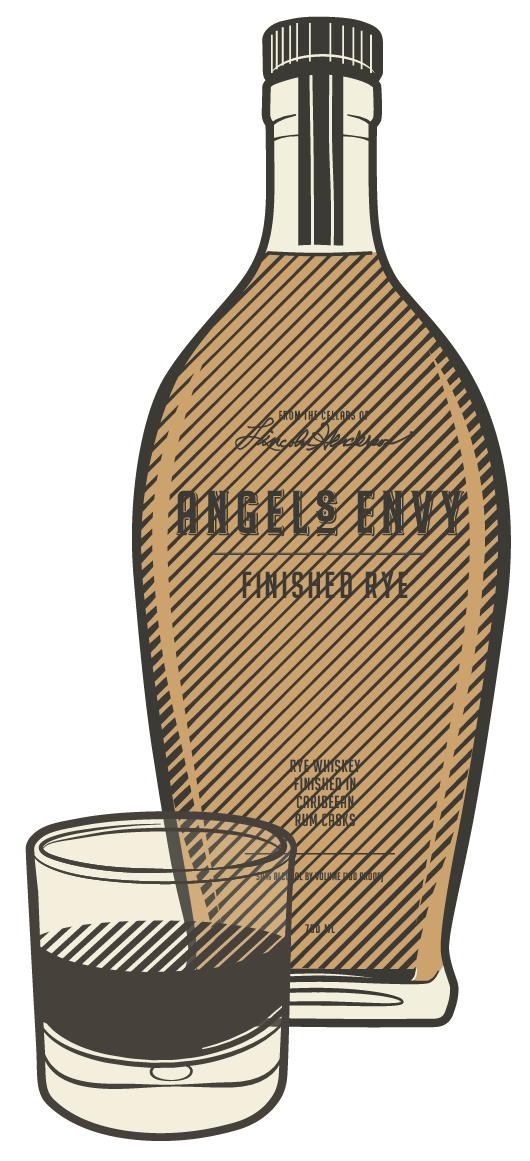 With its subtle mingling of sweet and spicy, Angel's Envy Rye is an exceptional spirit. So naturally, it deserves an exceptional cocktail class.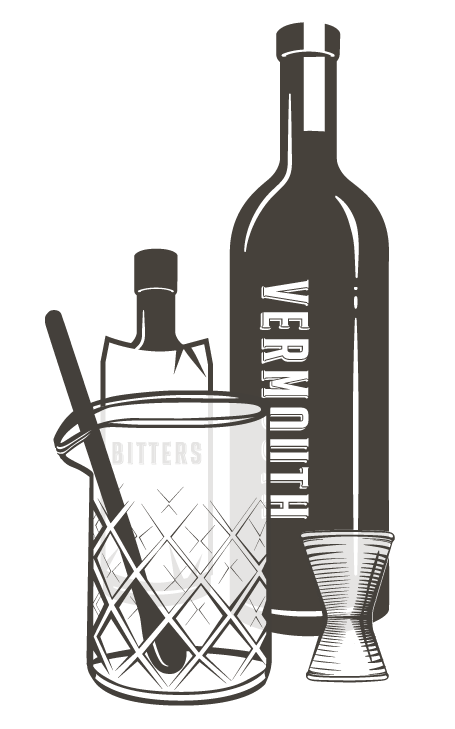 Sometimes, there's no better place to learn than behind a bar with an extremely talented cocktail specialist. That's why we're inviting you to explore the art of the cocktail with one of our Whiskey Guardians.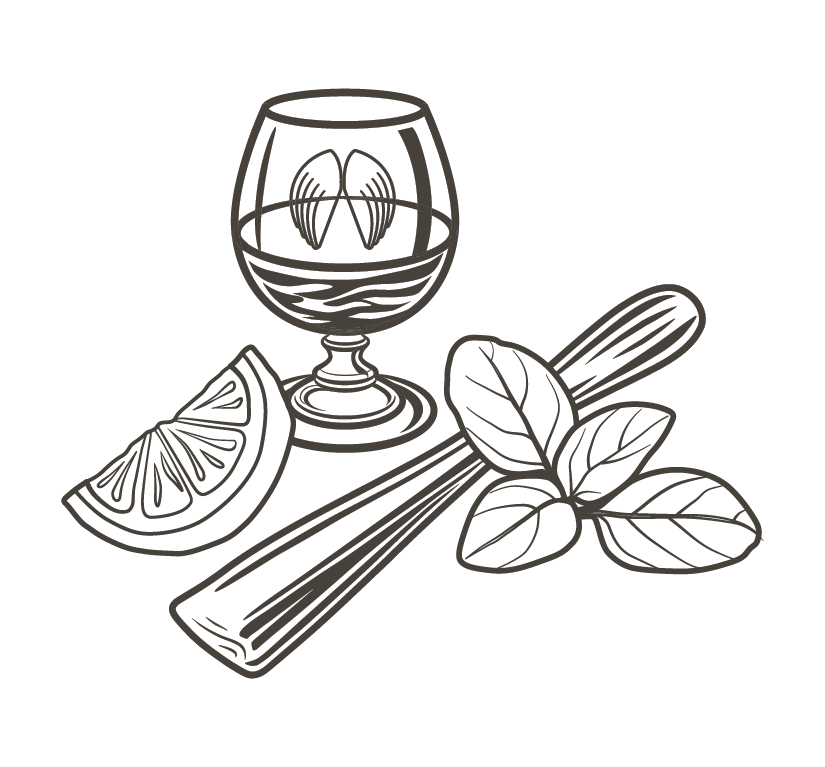 You're invited to Sunday dinner at Angel's Envy. After a tour of our distillery, join premier, Louisville chefs in our Finishing Room for a pairing dinner.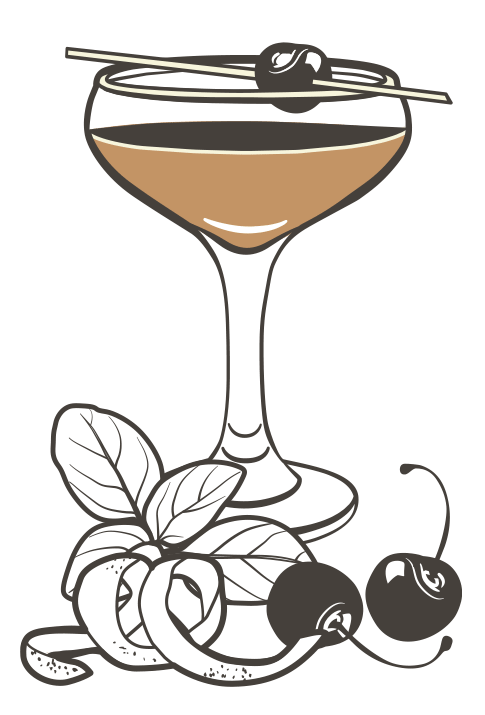 Every week, our expert bartenders will showcase a seasonal cocktail, teaching you how to mix it to perfection using local flavors and ingredients.
For information about group sales, military discount and general tour information, call us at 502-890-6300 or fill out our contact form: