You are reading
Wes Henderson on the Kentucky Bourbon Hall of Fame Induction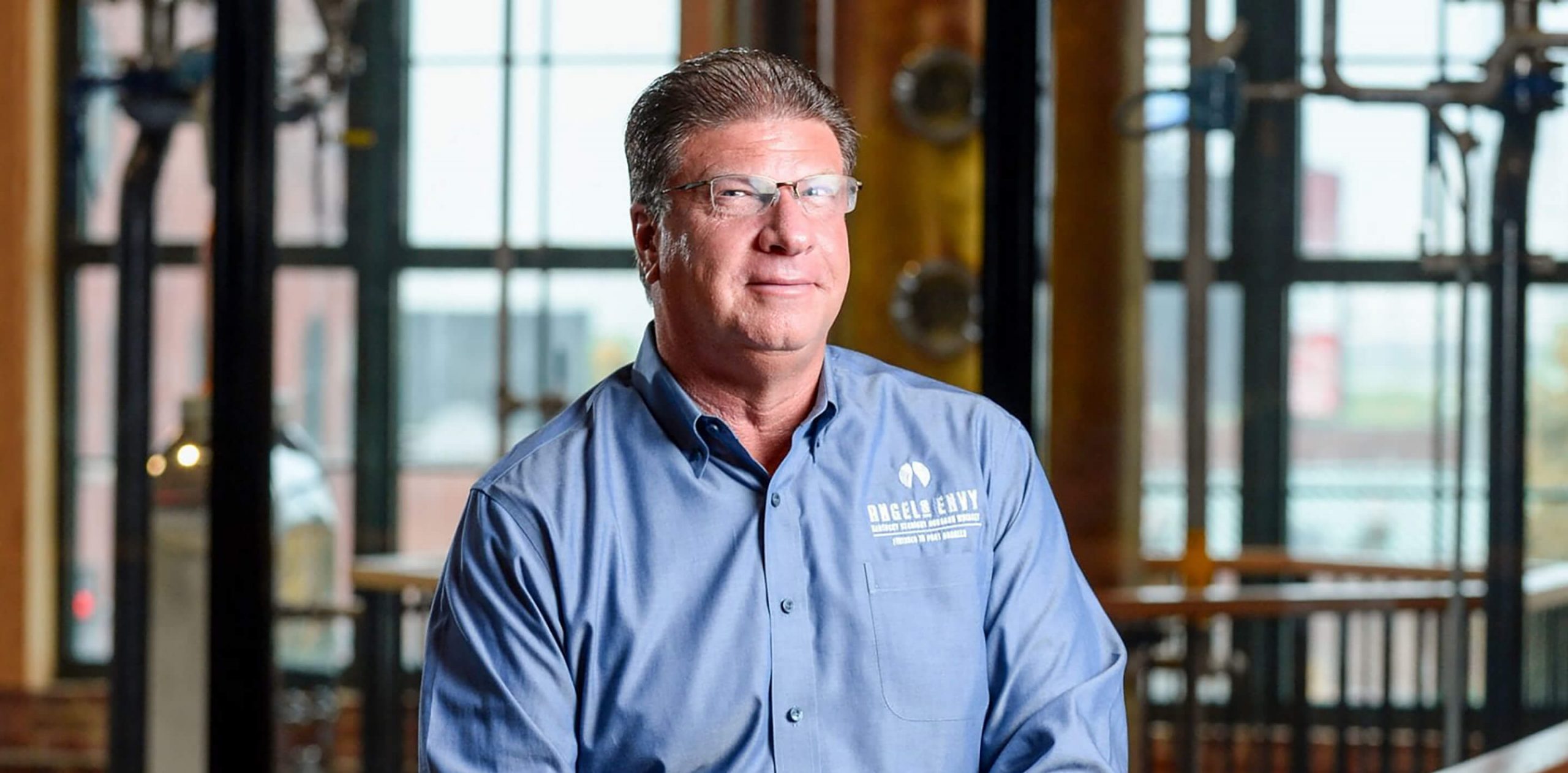 Inside Angel's Envy
Wes Henderson on the Kentucky Bourbon Hall of Fame Induction
The Kentucky Distillers' Association created the Kentucky Bourbon Hall of Fame in 2001 as a way to recognize the remarkable individuals who have truly shaped the way the world enjoys bourbon. My father, Lincoln Henderson, was among the first group of people inducted into the Hall of Fame, and it was one of the great honors of his lifetime. My dad didn't typically put a lot of stock in pomp and praise, but it really meant something to him to have his life's work recognized and appreciated. It was a proud day for all of us to celebrate with him.
I never imagined that I would have the opportunity to join him among the names within the Kentucky Bourbon Hall of Fame. This is more than an honor for me, personally. It's a family tradition that I'm extremely proud to be carrying forward. Over the course of my life, I've explored many different paths, and I've enjoyed them all. But coming together as a family with my father and sons to create Angel's Envy has been a truly rewarding journey, and it's hard not to feel blessed. It's been a once-in-a-lifetime experience that proves that you never really know where a business is going to go until you put every part of yourself into it.

Looking over the roster of exceptional inductees, I am humbled to be recognized alongside so many giants of the bourbon world. I could not have done this without my beautiful wife, Julie, and all of my wonderful sons. Someday, I hope my boys will earn their places too, because I know firsthand that they're putting in the work. That's what's so remarkable about the Kentucky Bourbon Hall of Fame; it's not about creating bourbon dynasties. Every name on that list has earned the right to be there through the work of furthering bourbon and distilling. It's a tremendous honor, and I'm genuinely grateful to have earned the recognition of the Kentucky Distillers' Association.