What do you get for the bourbon fan with an impeccably stocked bar? Sometimes more bourbon isn't always the answer, especially when that's what you got them last year, and the year before that, and so on. But don't worry, we've found a collection of spirit-themed gifts that any whiskey fan would be happy to have. These gift ideas won't just sit on a shelf gathering dust, they can actually enhance your enjoyment of spirits. So happy holidays, and happy shopping.

Mini-Barrel (1 Liter) | $49.95
Okay, so maybe this gift idea might sit on a shelf gathering dust, but that's its job. Some people enjoy aging their own spirits. While we generally recommend leaving that to the experts, whiskey is all a matter of taste, so if you like to experiment with aging, go for it! Mini-barrels are also perfect for aging your own cocktails. Barrel aging a large batch of a cocktail can add layers of oaky nuance and char that make even the most classic cocktail seem fresh and exciting. Seriously, who wouldn't prefer a barrel aged Manhattan or Old Fashioned?
Here's a 1 liter barrel from Baby Barrels, but they offer many other sizes.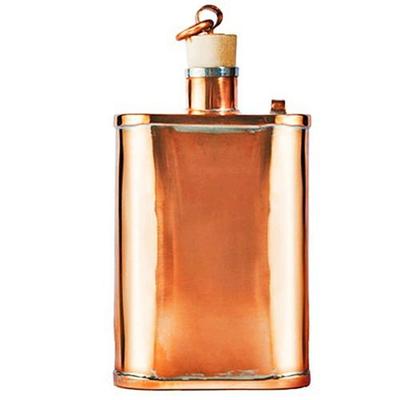 This Beautiful (Expensive) Flask | $199.99
Flasks can be more than purely functional for fans of stealthy whiskey drinking, as we can clearly see above. Taking a swig from this beautiful copper flask would be like sipping from a rugged artifact chiseled out of pure American history (and it's hot tin-lined for corrosion resistance). While it's pretty pricy at $199.99, we'd be lying if we said we wouldn't be delighted to find one under the tree.
Santa, are you listening?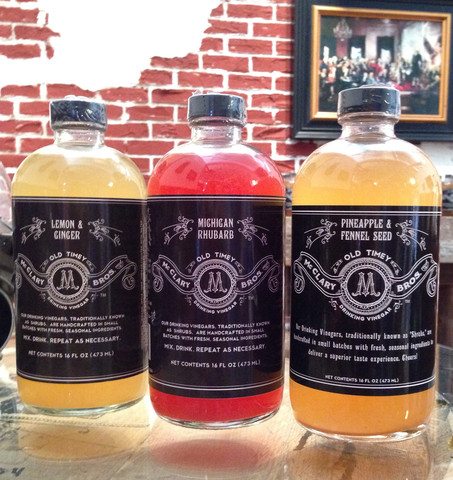 Drinking Vinegars | $16–$40
Drinking Vinegars, more commonly known as shrubs, are drink mixers that date back to the colonial era. Spirits were a little rougher back then, so you needed bold flavors to mix with them. McClary Bros. is based out of Detroit and uses locally farmed produce in all of their recipes. While their offerings tend to change with the season, you can shop from their collection online.
We recommend checking them out.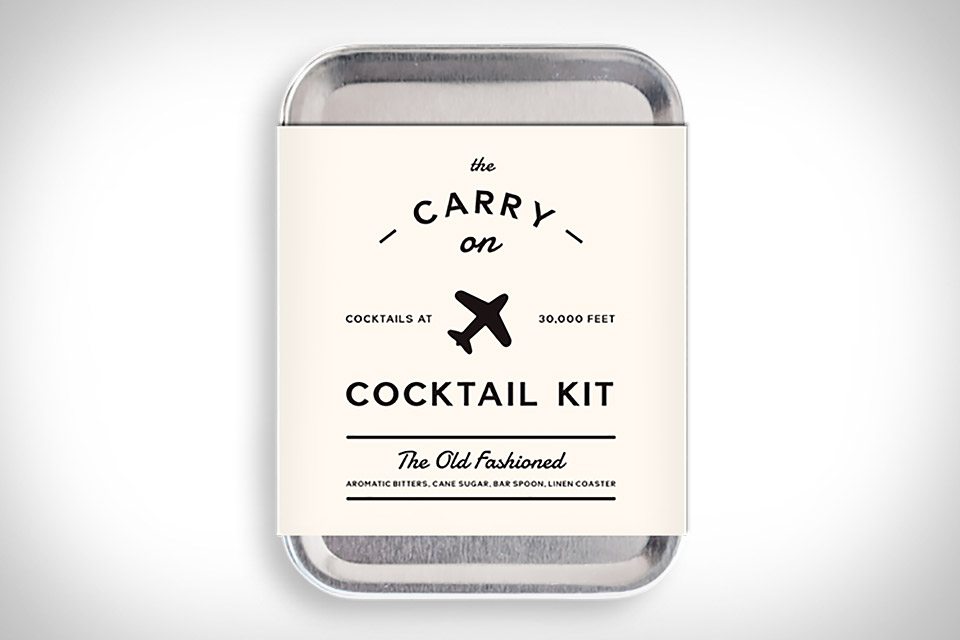 Carry on Cocktail Kit | $24
Remember when flying used to be glamorous? Neither do we. But this fun little stocking stuffer can help bring back that lost sense of class for busy, on-the-go whiskey fans. It offers everything you need to upgrade your in-flight bourbon into an Old Fashioned. Enjoy first class style no matter how far back you're sitting.
You can pick up this cool little kit here.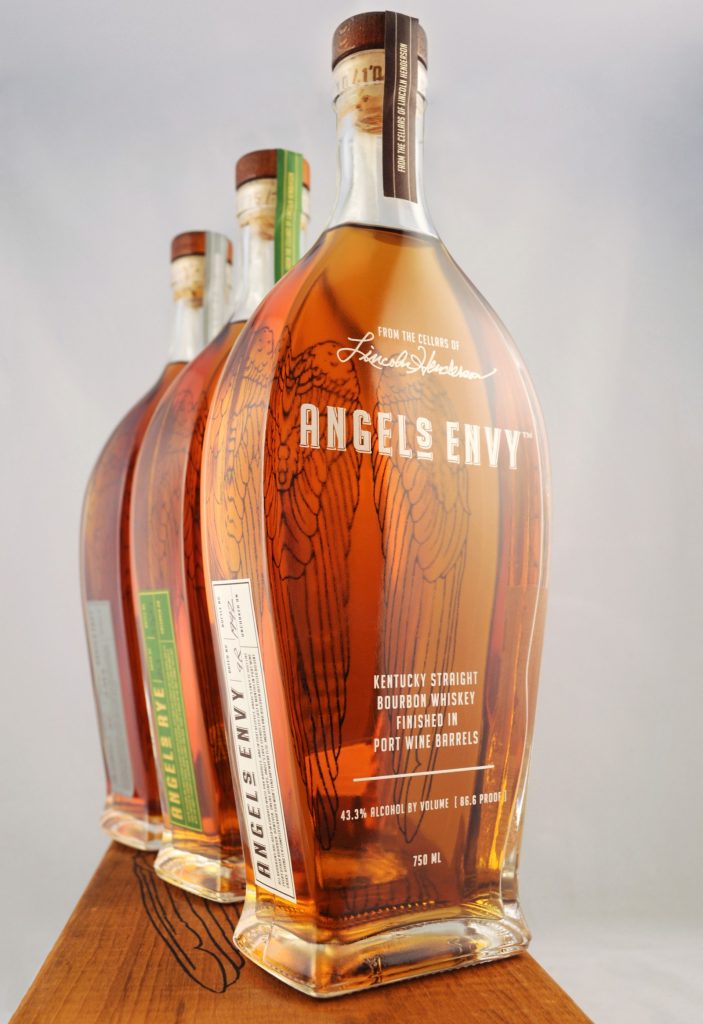 Angel's Envy Is Always the Perfect Fit | $47.99–$169.99
Angel's Envy is proud to offer three unique expressions. Our award-winning Bourbon Finished in Port Barrels is now available in 32 states. Our Rye Finished in Rum Barrels is a little harder to find, but definitely worth getting your hands on. Our Cask Strength Bourbon Finished in Port Barrels is the ultimate gift for whiskey fans. This year, we were only able to release about 6,600 bottles. In 2013, Spirit Journal named our Cask Strength "Best Spirit of the Year," so we're expecting big things for our 2014 release. No matter which expression you wrap up, finding one under the tree will be its own little holiday miracle.