Either you love whiskey or someone in your life does, because here you are, a couple of weeks before the holidays looking at a gift guide for bourbon fans. Which means you probably know a thing or two about whiskey fans: namely, that they can be pretty tricky to shop for. We know this because most of us have heard that we're hard to shop for too. Sure, you can always buy us more bourbon, but variety is fun. That's why we try to put a gift guide together every year with things that WE would actually want. No offense to fans of whiskey stones, but we're always afraid of shattering our teeth. Now, it goes without saying that Angel's Envy should be at the top of your list, but all of the gifts below can be used as you enjoy our whiskey.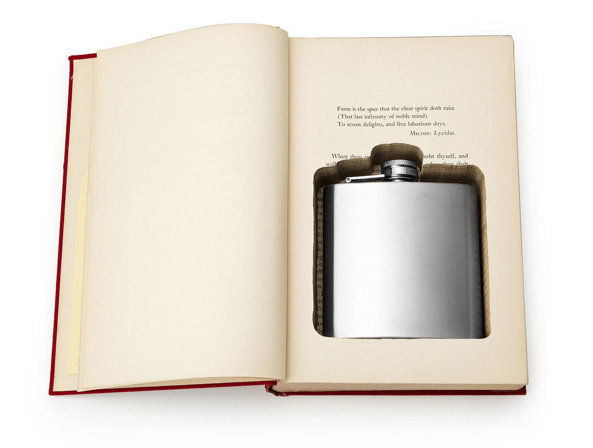 Flask in a Book
Sometimes a little surprise and misdirection are the best gifts of all. Nothing takes the excitement out of the holidays like unwrapping a random, unwanted book. But when they open the book to reveal a flask full of Angel's Envy? That's a classic moment right there. This is certainly something you can attempt DIY, but it's a little more labor intensive than you think it's going to be. These folks, however, have it worked out to a science.
Find one here.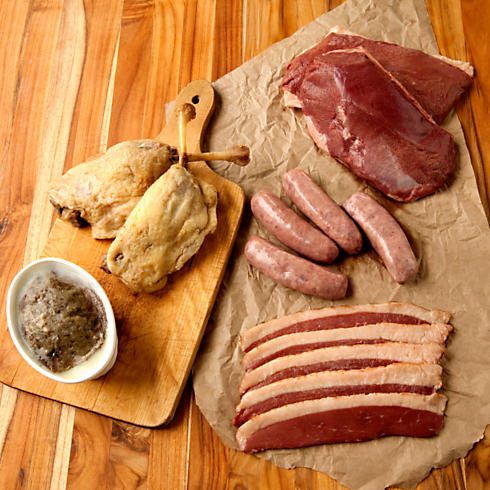 Cured Meats
If someone had given us a nice sausage or smoked ham when we were kids, it would have been the worst gift ever. We'd have said "Thank you" (kids were more polite back then), but we would've hated it. Times have really changed. Now, we honestly couldn't pick a better present. And the best part is, most cured meats go REALLY well with a glass of Angel's Envy. A lot of upscale grocery stores carry a decent selection, but we also think this company does a good job. Their dry-cured duck prosciutto is pretty damn good, if you like that sort of thing.
This is a good place to start.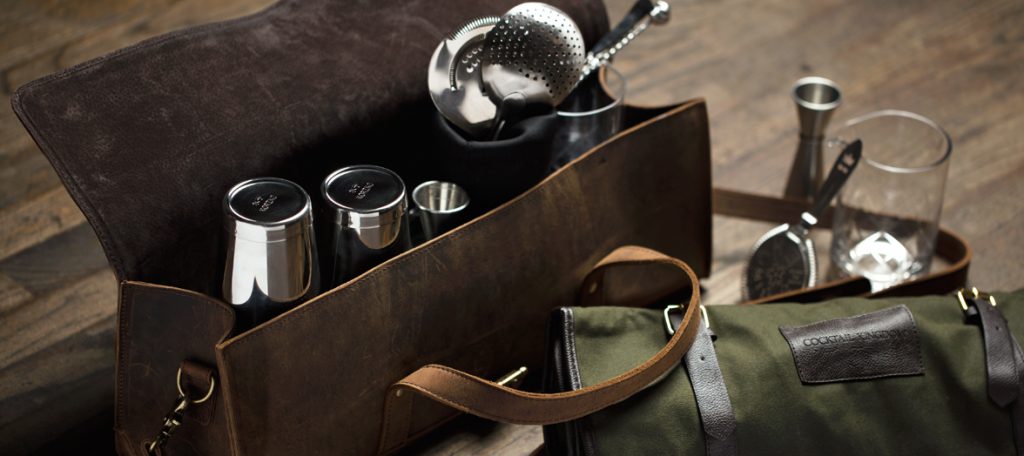 Barware
At some point, most people eventually like to have nice things—matching glasses, silverware that never fell into a running garbage disposal, bowls that match—barware falls into this category too. Having a nice bar is like your personal home shrine to booze. And we really like the stuff from Cocktail Kingdom. Is it a little pricier? Sure, but does the whiskey fan in your life deserve it? Absolutely.
Check out their beautiful collection.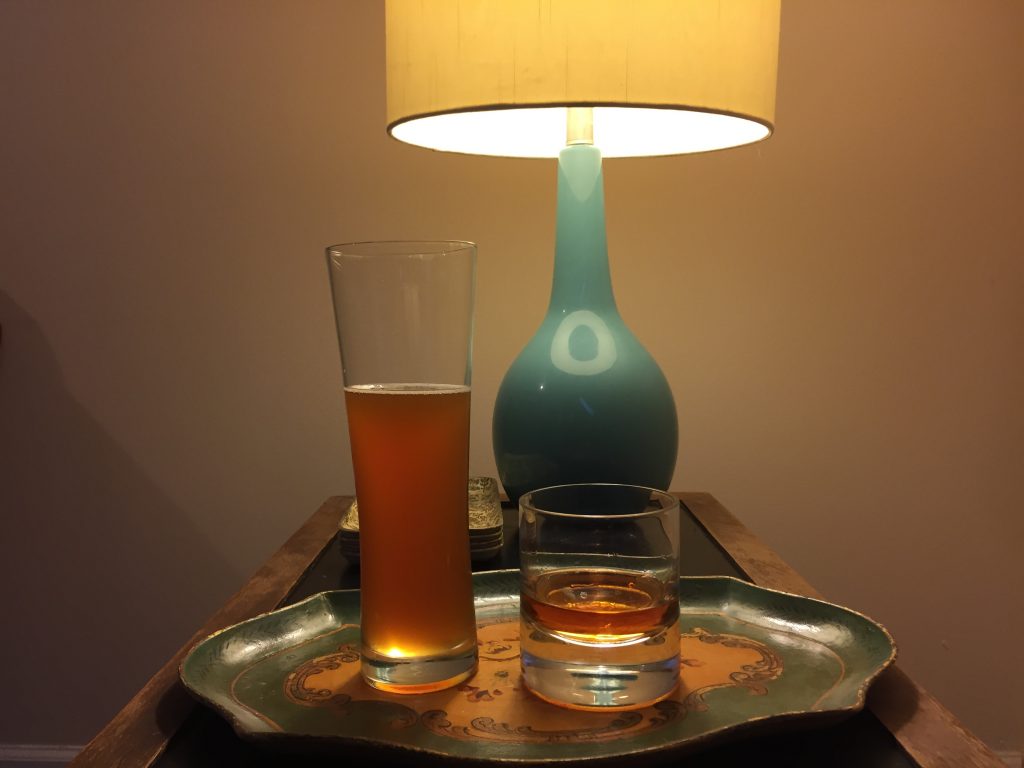 Microbrew Beer of the Month Club
So why is a whiskey brand recommending beer? Have you tried the two together? When paired with each other, Angel's Envy and beer can bring out some surprisingly pleasant and unexpected flavors. You could always buy the beer yourself, but a monthly club will provide a treat all year round, and you'll probably end up trying some brews that you might not have picked out yourself. These folks do a good job selecting solid beers.
Sign up here.