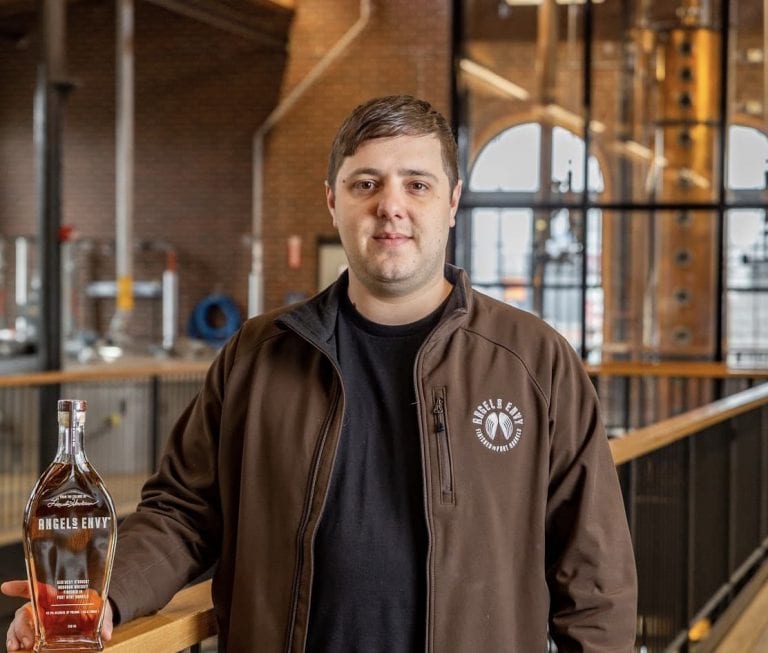 Nate White is a long-time bartender and whiskey lover. You can currently find him in Melbourne, and he's worked at several of the city's best whiskey and cocktail bars. "I had been preaching the word of American whiskeys in Melbourne for a while, and I was approached and asked to apply for the role of one of Australia's first Whiskey Guardians." We're thrilled to have him.
When asked about what keeps him engaged in the industry, Nate answers, "The flavour and the people. The boundaries that are getting pushed every year, and the community around a common love."
Nate does remember the first time he tried Angel's Envy.
My first taste impression was definitely 'Wow!' It manages to be balanced and complex at the same time.
When he's not representing Angel's Envy in and around Melbourne, Nate is pretty casual with his downtime. "I love dining out, and I play a lot of video games."