Bourbon and Bubbles Cocktail Class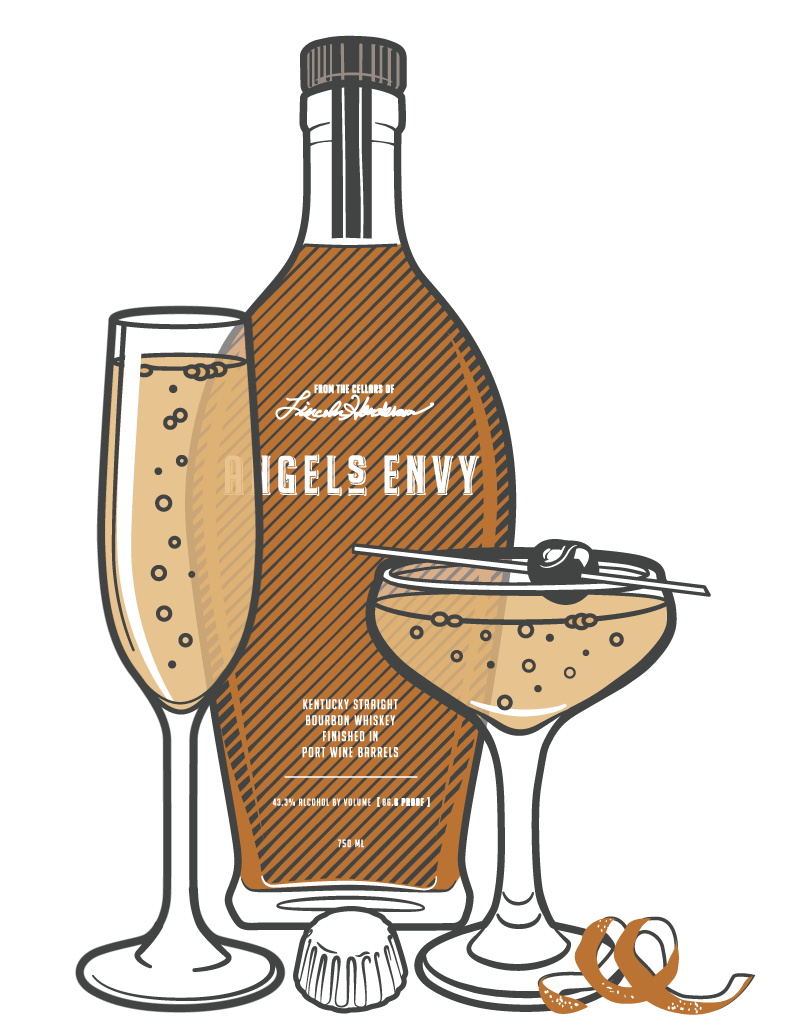 Bourbon and bubbles pair perfectly together, but with so many possible combinations, it can be daunting to find your favorite flavor pairings. Working with our exceptional bar staff, you'll have the opportunity to get hands-on in creating your favorite new drink. Starting with a base cocktail, you'll choose from various sparkling options and bitters to eventually reach your ideal recipe.
Guests will also enjoy a distillery tour, a cocktail and a special gift to take home.
In partnership with:

August 30th 5:30 – 8:30 pm
December 6th 5:30 – 8:30 pm
Light fare served
$100 per ticket