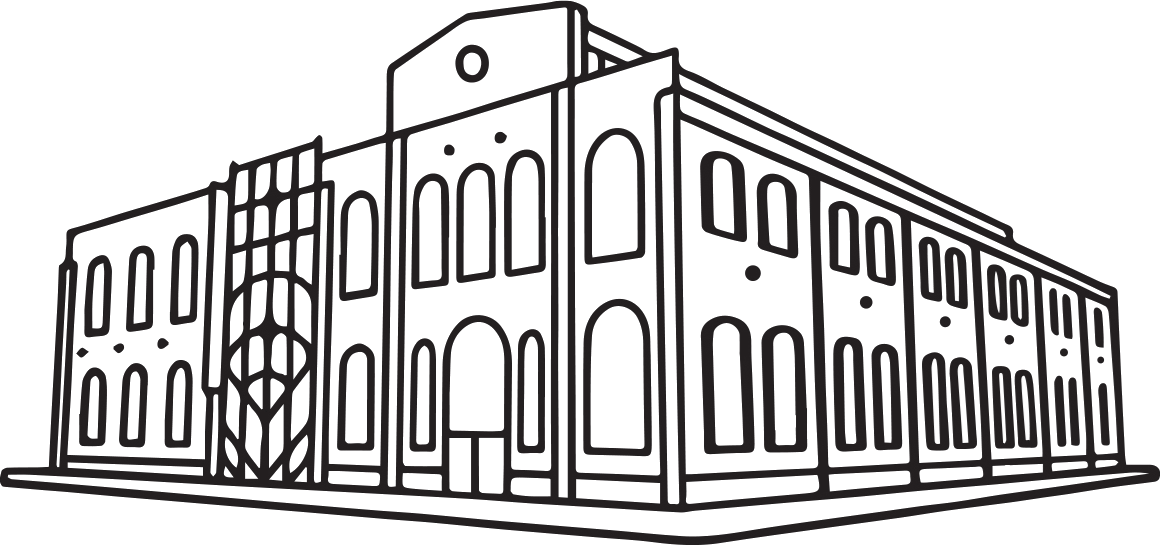 We've always been proud to call Louisville home
WELCOME THE HOME OF ANGEL'S ENVY IN THE HEART OF DOWNTOWN LOUISVILLE
Co-founded in 2010 by the late Master Distiller Lincoln Henderson and his son Wes Henderson, ANGEL'S ENVY began as a passion project that combined their family's deep-rooted passion for and knowledge of the industry with an innovative outlook on bourbon making and finishing.
ANGEL'S ENVY opened the doors to its home, the first full-production whiskey distillery in downtown Louisville, in 2016. Today, the ANGEL'S ENVY team continues to produce its award-winning core offerings – a Kentucky Straight Bourbon Finished in Port Wine Barrels and a Rye Whiskey Finished in Caribbean Rum Casks – as well as a variety of innovative, special releases.
We invite you to join us to experience ANGEL'S ENVY.
Online reservations are strongly recommended
Angel's Envy Distillery 500 E. Main St. Louisville, Kentucky 40202
BRAND HOME CLOSURE DATES
Tuesday, June 14
RETAIL HOURS
Monday
10:00am – 5:00pm
Tuesday
12:00pm – 5:00pm
Wednesday
10:00am – 5:00pm
Thursday
10:00am – 7:00pm
Friday
10:00am – 8:00pm
Saturday
10:00am – 8:00pm
Sunday
12:30pm – 5:30pm